Hi, we're MacPaw. We know about Macs, iPhones, and utilities. We have cats, a museum of vintage Apple computers, and a dedicated Slack channel for dank memes. We also own every model of iPhone there is. Here's our winding path from developing a Mac cleaner to writing a blog about iPhone photography.
The making of Gemini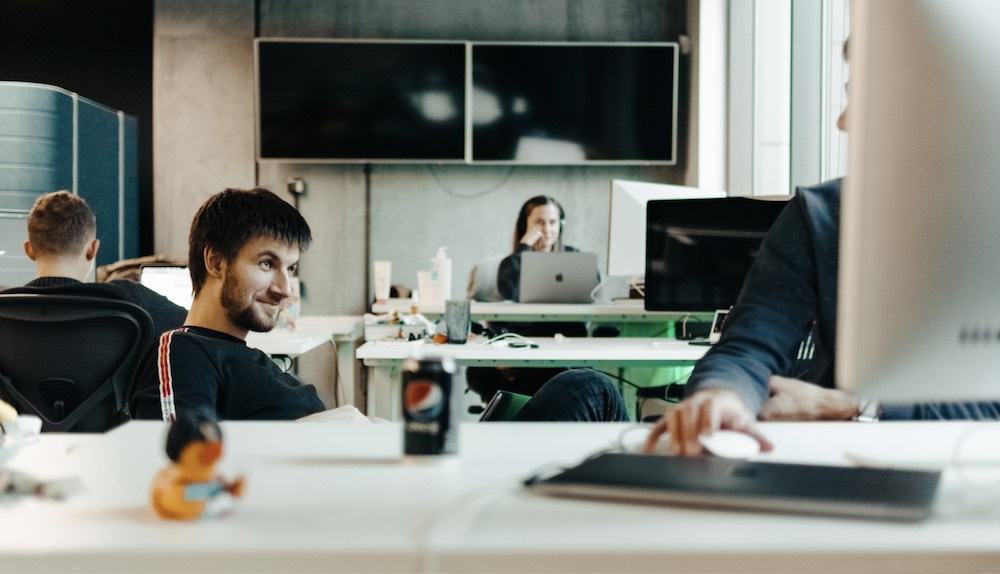 In 2008, a college student made a Mac cleaner app in his dorm room — and the app blew up. Ten years and 200 employees later, his company MacPaw made its first app for iPhone. 
At first Gemini Photos was an experiment, an iPhone adaptation of our duplicate finder for Mac. But when it became App of the Day on the App Store and hit 100,000 users, we realized we were onto something.
Working with millions of photos and videos has taught us a lot about what makes a photo or video sing. So here we are, sharing everything we know about iPhone photography on our blog called Backlight. Hope you enjoy it.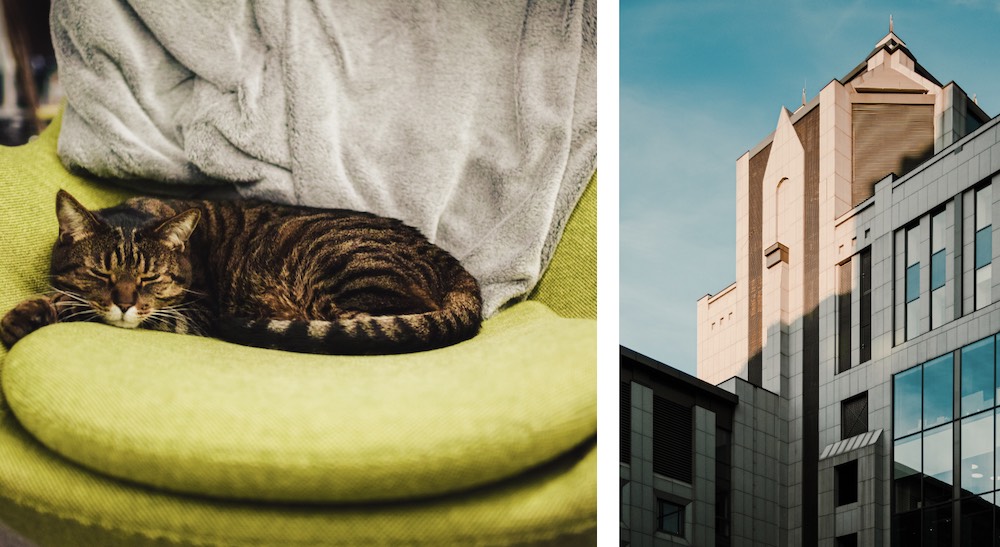 Meet the Backlight authors
These good people know all the best tools and lifehacks for taking, editing, posting, and storing photos.
Contact us
Have a question, a comment, or an article idea for Backlight? Just drop us an email at support@macpaw.com. We're friendly.