Thanks to incredible advancements in iPhone camera technology, it's now possible to take photos that rival those taken with professional-grade DSLR cameras. Even if you just take photos for fun, you've got a pretty good chance of creating stellar images with nothing but your iPhone. Want to make your photos even better? Invest in a few choice iPhone camera accessories to make your photos sharper and your photography more fun.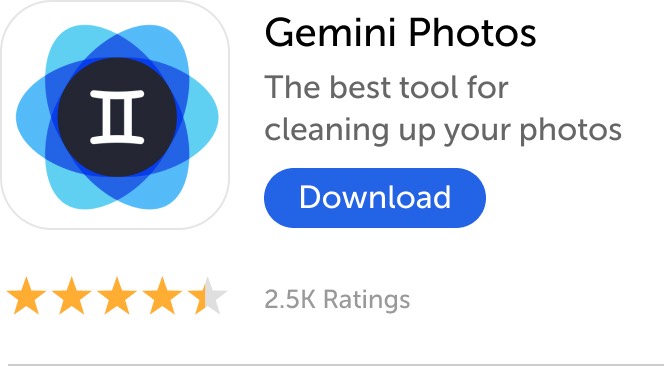 5 must-have iPhone camera accessories
The following iPhone camera accessories are considered must-haves for anyone who's passionate about photography. Here's what you need to turn your simple snapshots into works of art:
An iPhone tripod
Clip-on lenses
A selfie stick
A protective iPhone case
A remote shutter
1. The best iPhone tripod: Joby GripTight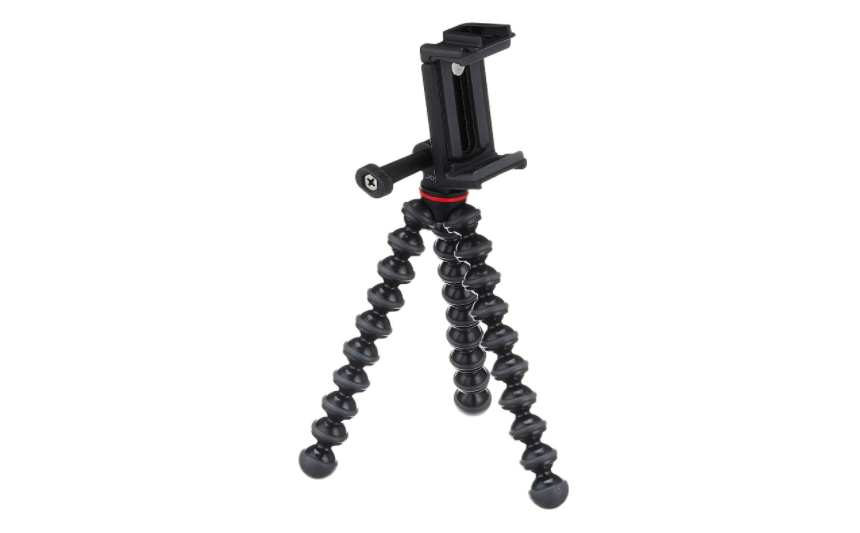 A tripod is useful in many photography situations. Use it to reduce camera shake when taking photos in low light, to capture group shots with your iPhone's timer, or to take photos that require a steady hand, such as wildlife, waterfalls, or action shots.
There are many tripods available at every price point, but the best iPhone tripod we've come across is the Joby GripTight. Not only does the GripTight allow you to quickly change from vertical to horizontal orientation, but the GripTight legs will keep your iPhone steady on uneven surfaces and can even wrap tightly around tree limbs, furniture, and more. It's truly a must-have piece of equipment for iPhone photographers.
2. The best iPhone lenses: Moment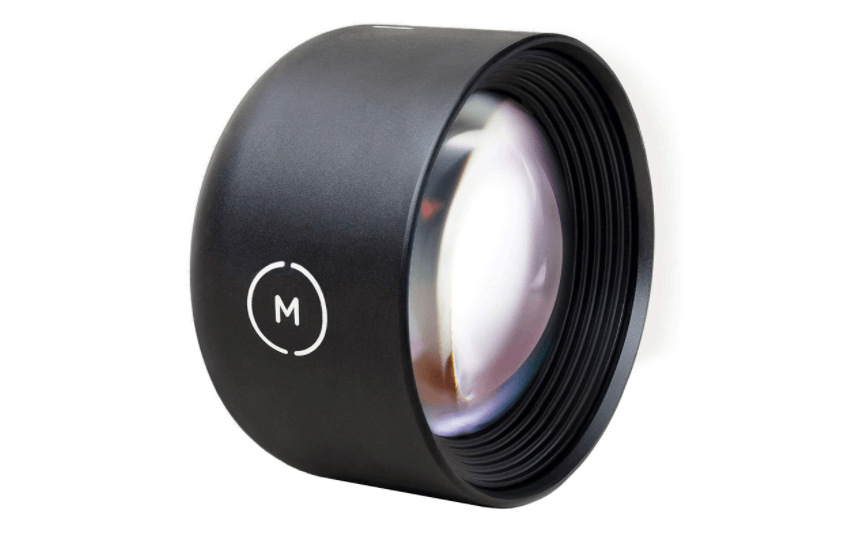 With each new iPhone model comes improved lens technology, reducing the need for external lenses. But we would still argue that even the most modern and up-to-date iPhone camera can benefit from an external lens.
Moment lenses use the highest-quality glass for incredibly crisp and professional-looking photos. There is simply no comparison on the smartphone lens market. Yes, Moment lenses are a splurge, but they're entirely worth the money.
You can choose from standard lenses, such as the wide-angle or telephoto lens. But if you're shooting with a phone that lets you choose from multiple iPhone camera lenses, go for something more fun like the fish-eye, anamorphic, or macro lens. No matter which Moment lens you choose, you're sure to make your photos a lot more interesting.
3. The best iPhone selfie stick: Mpow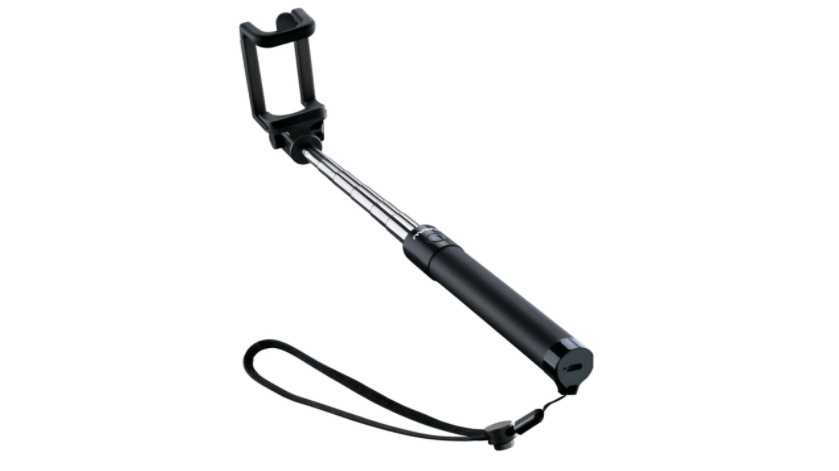 Is a selfie stick a necessity? Absolutely! Even if selfies make you cringe, you'll find endless opportunities to use the Mpow Selfie Stick, which is the best selfie stick for iPhone available on the market. Selfies and group shots will be easier than ever, but you can also use the selfie stick to find all kinds of new and exciting angles to shoot from — angles that wouldn't even be possible without the amazing reach of the Mpow.
This lightweight selfie stick is just 7.9 inches long and can easily fit in your pocket or purse. When extended, it reaches 31.5 inches, and the head is fully adjustable for endless options to frame the perfect shot.
4. The best iPhone camera case: Nillkin iPhone Case with camera cover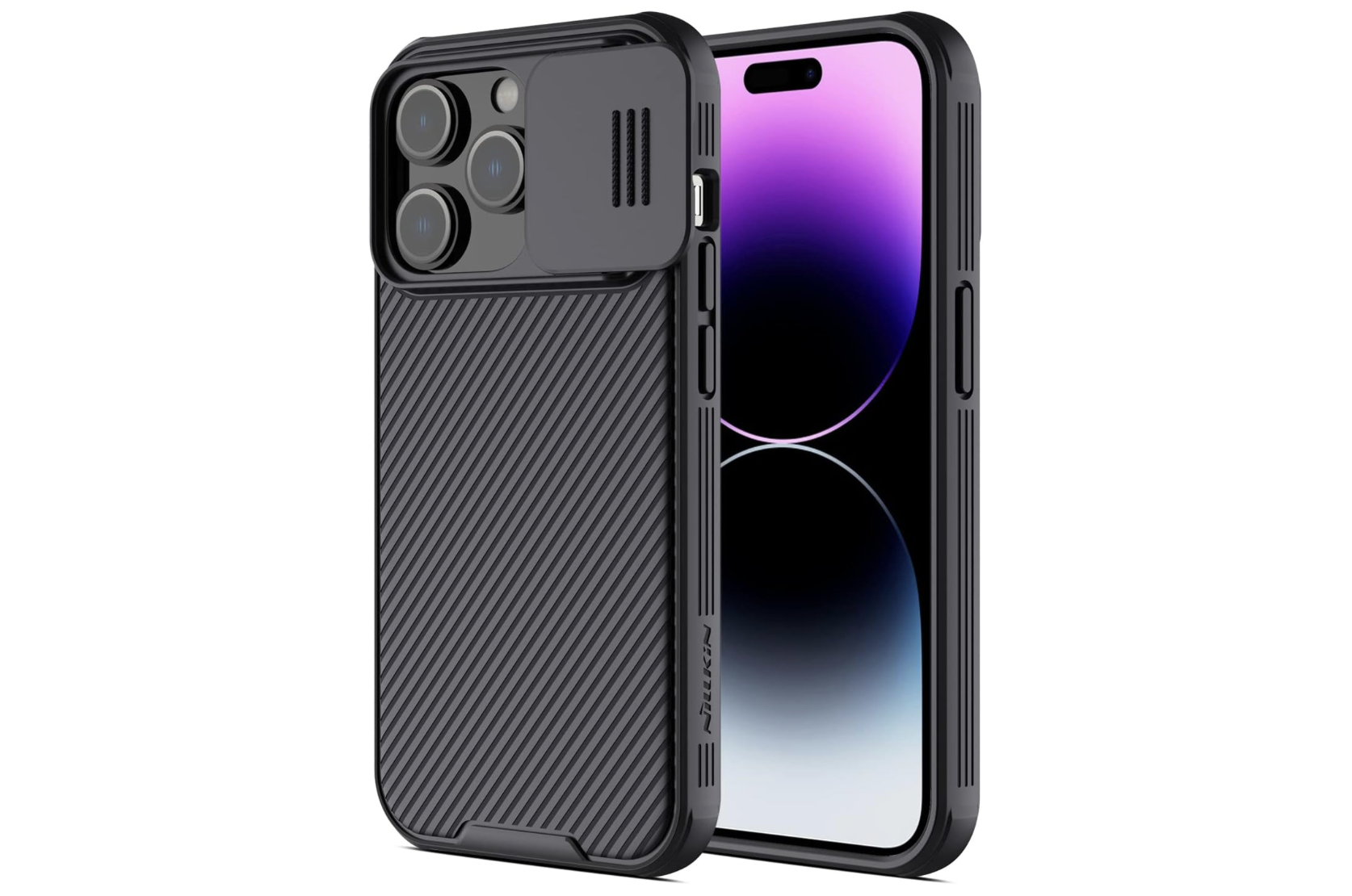 Your iPhone is an investment, and a case that protects both your phone and your camera lens is crucial. The Nillkin iPhone Case for iPhone 14 Pro Max includes a sliding lens protection cover to protect your triple lenses from scratches and collisions. Simply slide the cover away from your lens before taking a photo. 
The case is ultra-thin, slip-resistant, and very compact, with support for wireless charging. Nillkin makes a variety of iPhone camera cases for every iPhone model.
5. The best iPhone remote shutter: Xenvo Shutterbug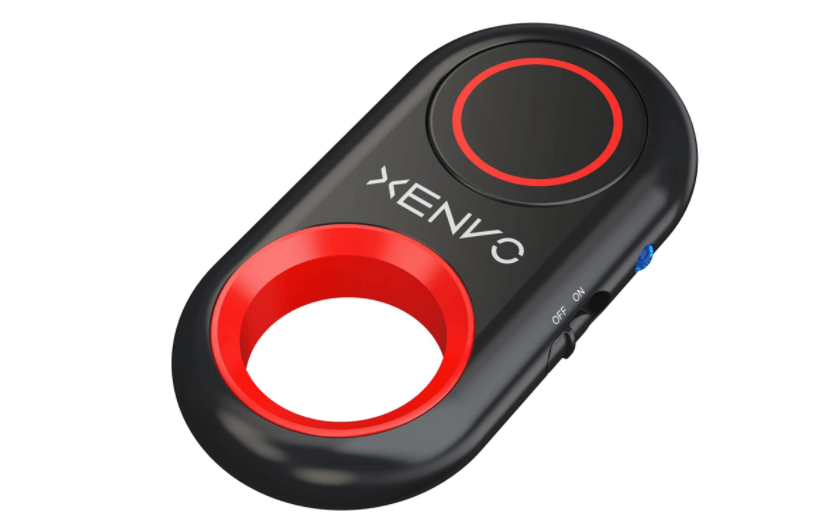 A remote shutter allows you to set up your iPhone anywhere and take photos remotely. This is a fabulous tool for selfies, group photos, time-lapses, and low-light photography. Use it whenever you need to snap your shutter remotely or want to reduce camera shake by not touching your phone.
The Xenvo Shutterbug fits in your pocket or conveniently hangs on your keyring, so you always have it on hand. The battery is long-lasting, it pairs instantly with your iPhone, and it can be used as a start/stop button for taking remote videos from up to 30 feet away. The Xenvo Shutterbug is the best remote shutter for iPhone and comes with a lifetime warranty. 
Ready to kick your iPhone photography up a notch? iPhone camera accessories can make all the difference! These must-haves are the easiest and best gadgets to improve your iPhone photography. They also make fabulous gifts for new smartphone photographers. Also, check our post iPhone widgets and discover top 10 widgets you need as a photo or video creator.