The unique thing about Snapchat that sets it apart from other social networks is the limited-timed nature of the posts you share. So, when you send a picture or video to a friend, they only have a short window to view it. And once they do see it, it disappears.
But what happens if you want to save Snapchat video to your iPhone? Well, if you keep reading, this article will walk you through how to do just that.
Before you save any Snapchat videos
Even though you're ready to start saving videos from Snapchat, there are a couple of things you should do before downloading anything.
Make room for the videos on your iPhone
Videos can take up a lot of storage space on your iPhone, so before you go overboard downloading and saving videos from Snapchat, you should go through your phone and get rid of videos that are taking up the most space.
One of the quickest ways to go through all of your videos is with Gemini Photos. In addition to scanning for duplicate or blurry pictures, Gemini Photos identifies the videos that are taking up the most space and helps you quickly delete them.
Download Gemini Photos from the App Store and follow these steps to delete your old, unwanted videos:
Open Gemini Photos and let it scan your library.
Tap Videos.
Select one of the videos, and Gemini Photos will let your preview it.
Swipe up on the video to keep it. Swipe down on the video to delete it.
Gemini Photos will then bring up the next video.
When you finish going through your videos, tap Empty Trash.
Confirm your decision to delete the videos by tapping Delete.
Open the Photos app on your iPhone.
Tap Albums > Recently Deleted > Select > Delete All.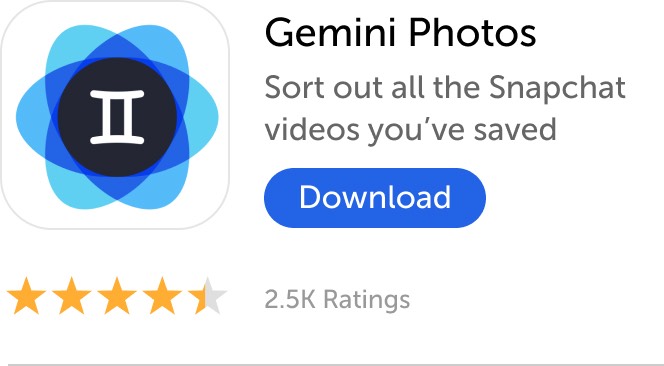 Get the author's permission
Before you download a video that was sent to you on Snapchat, you should always reach out to the creator and ask for their permission. Snapchat doesn't allow you to download another user's content natively within the app because saving a video without the owner's consent isn't ethical. So, it's best to make sure the person who made and sent the video approves of you saving it.
How to download your own Snapchat videos
There are a couple of ways you can go about saving your Snapchat videos, depending on whether you've posted them already or not.
If you've just recorded your video and haven't shared it yet, you can follow these steps to save it to your Camera Roll:
After you film your video, tap the Save button (which looks like a downward-facing arrow at the bottom of your screen).
You'll then find your video in the Photos app on your iPhone.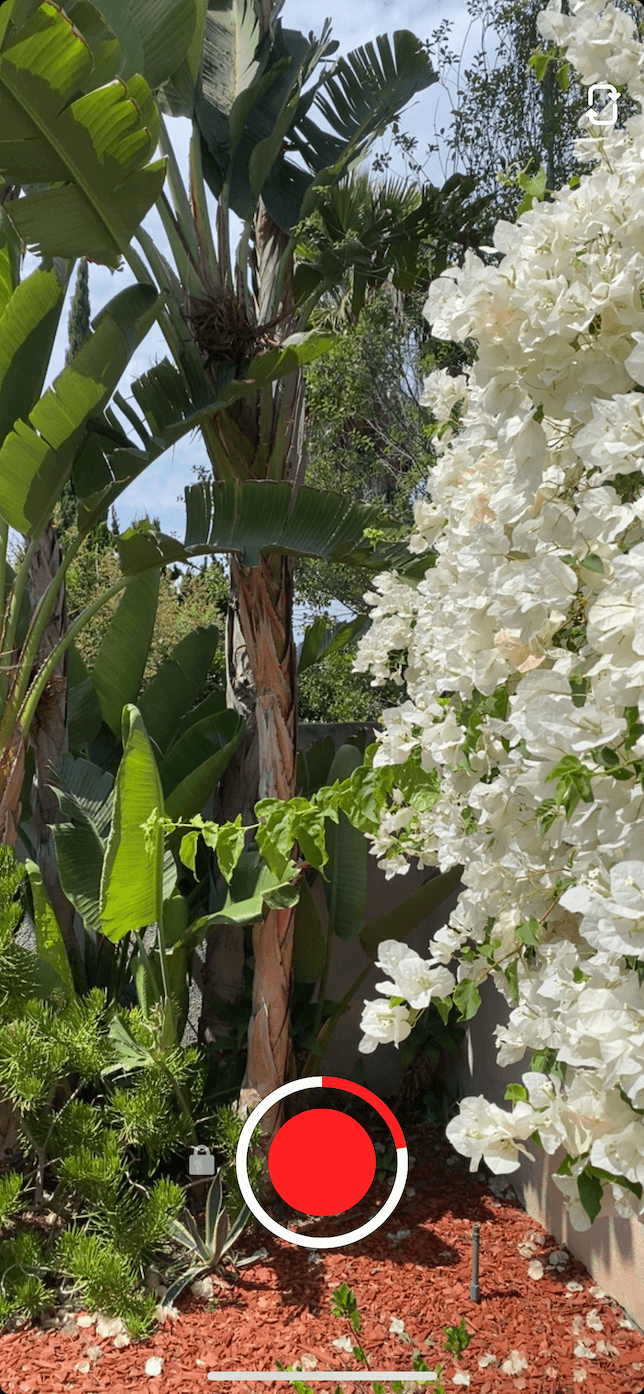 If you've already shared your video with friends but forgot to save it beforehand, don't worry. You can still go back and keep it using these steps:
With Snapchat open, swipe up to view your Memories.
Tap the video you want to save.
Tap the three dots in the top-right corner.
Tap Export or send Snap > Download.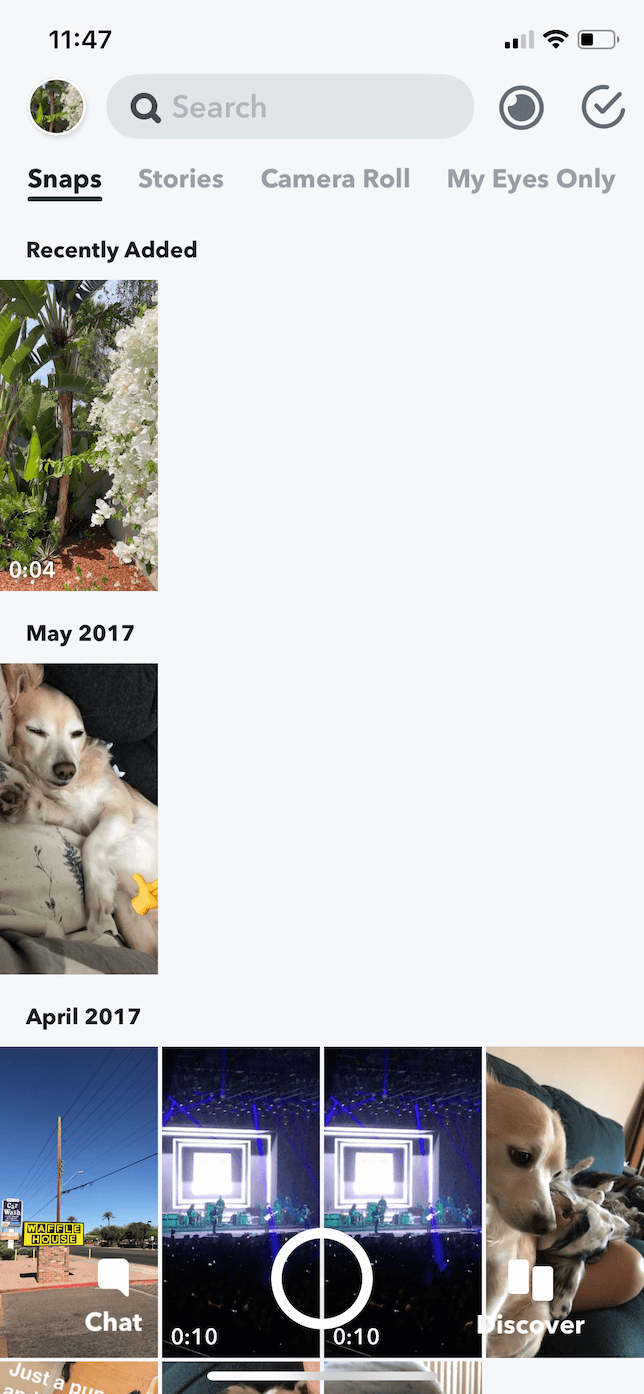 How to save a Snapchat video from someone else
As you read earlier, it is possible to download someone else's video on Snapchat, but because the app doesn't allow you to do it, it's not as straightforward as downloading your own content.
Can you save other people's Snap videos?
It's important to keep in mind that saving and then sharing another person's video from Snapchat is a copyright infringement. And technically, it's a direct violation of Snapchat's terms of service. So if you decide to download or save someone's video, make sure it's for personal use only.
How to record a Snapchat video
Because Snapchat doesn't have a feature that allows you to download other people's videos, you'll need to rely on your iPhone's screen recording feature. If you don't already have screen recording enabled, her's how to do that:
Go into the Settings app.
Tap Control Center > Customize Controls.
Tap the green + button next to Screen Recording.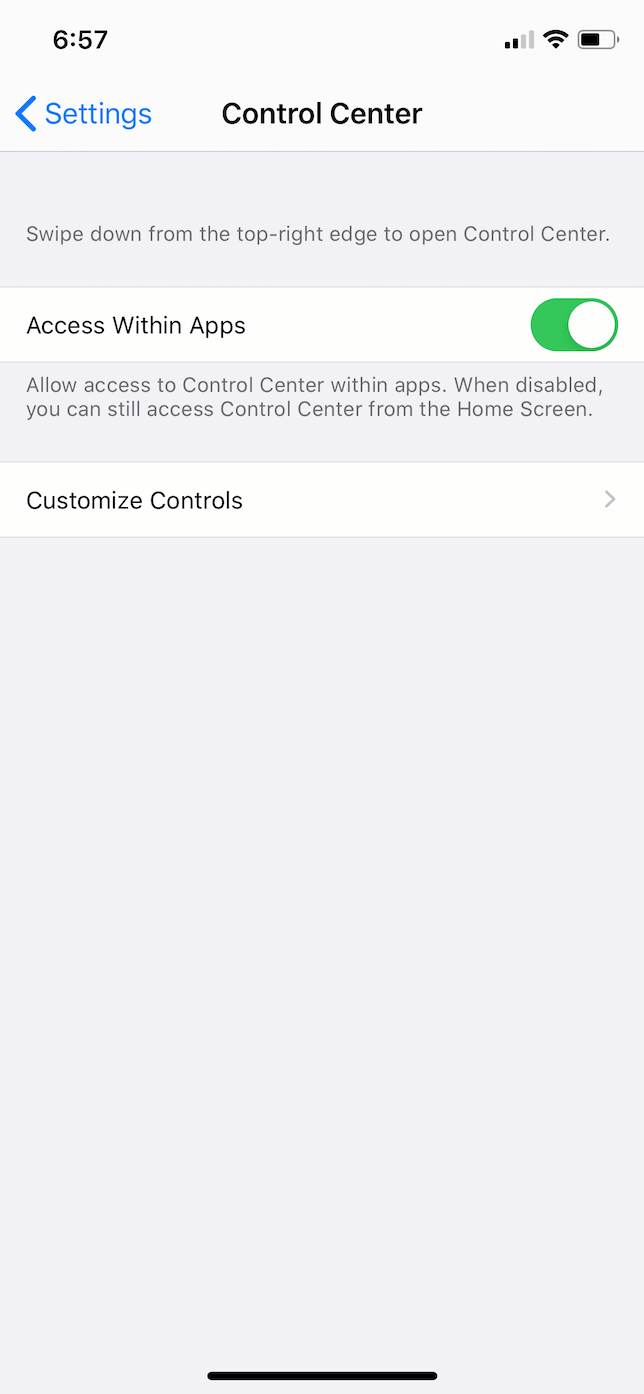 Now that you have Screen Recording added to your Control Center, just follow these steps to record a Snapchat video:
Open Snapchat.
Swipe down from the top-right corner to bring down the Control Center.
Tap the Screen Record button and wait for it to start.
Swipe up on the Control Center to go back to Snapchat.
Tap on the video you want to save and let it play.
When the video is finished, tap the red bar over the clock in the top-left corner.
Tap Stop.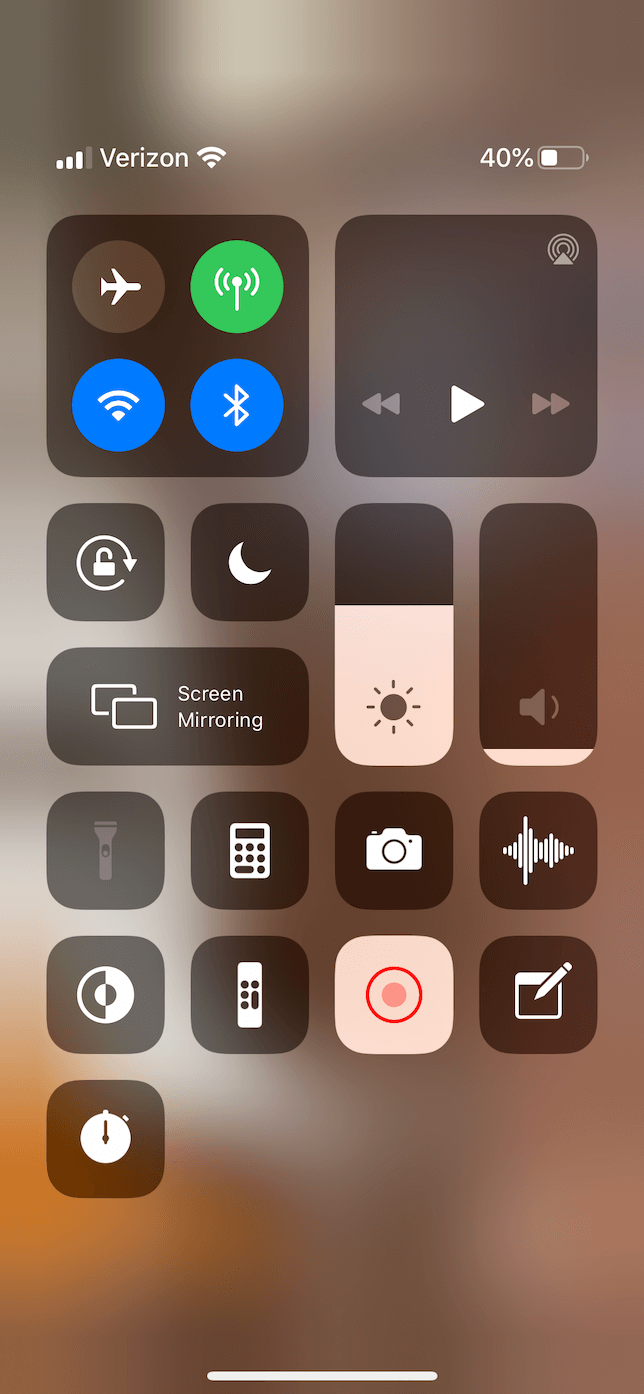 When you've finished your screen recording, your video will appear in the Photos app.
Does someone know if you screen-record their Snapchat story?
When you use the screen recording feature on your iPhone, Snapchat does send a notification to the other person to let them know that you've recorded their video. So, it's best to just ask the author of the video for permission before you record it. They're going to find out anyway.
How to edit a Snapchat video you've downloaded
After you've recorded a Snapchat video, you might notice that you want to trim some of it down or crop it. Fortunately, you can do all of that using only the Photos app.
To trim your Snapchat screen recording:
Open the Photos app.
Tap on the screen recording.
In the top right, tap Edit.
Drag the box around your video from either the left or right side to trim the beginning or end, respectively.
Tap Done.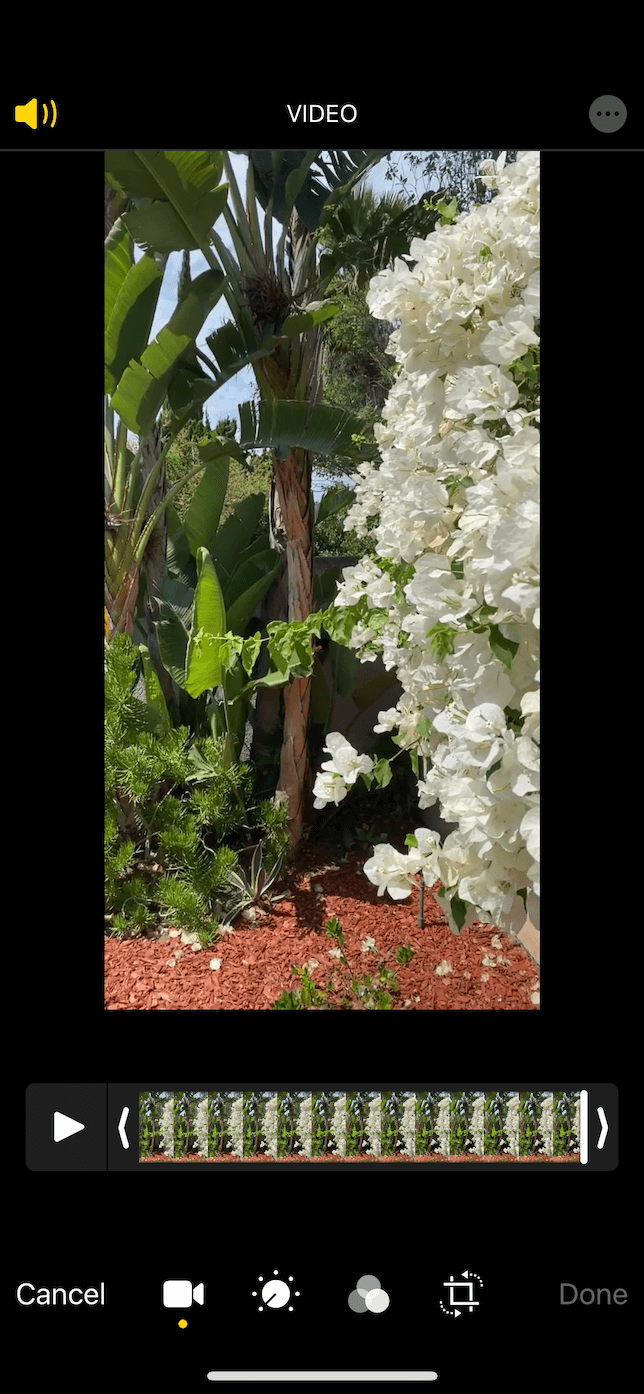 If you want to crop the screen recording from Snapchat:
Open the Photos app and choose your screen recording.
Tap Edit in the top right.
Tap the Crop button (it's the fourth icon on the bottom).
Drag the box to the area of the video you want to crop in your recording.
Tap Done.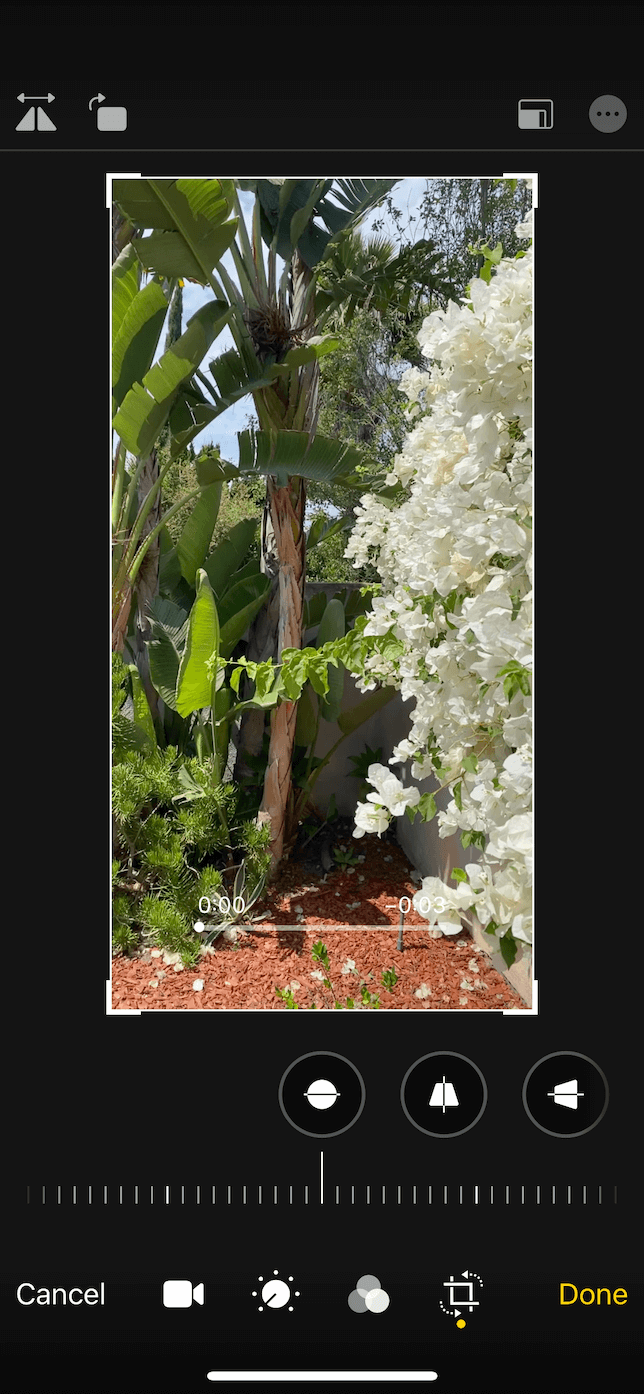 Even though posts shared on Snapchat are meant to be temporary, you still might enjoy saving your memories from time to time. Thankfully, there are ways you can save and relive the moments you shared with your Snapchat friends. And hopefully, this article has helped you figure out how to save and maybe even edit the videos you've saved. If you're also wondering how to save Instagram videos, check out the tutorial we published earlier.