It wouldn't be a surprise to anyone if you said the best camera you own is your iPhone. It's easy to take stunning pictures, and it's convenient because it's always with you. But how are you backing up all of the pictures and videos you're taking? And what would happen if you accidentally lost your phone? You can save yourself a lot of future headaches by keeping a copy of your library in a cloud-based photo storage app.
This article will go over three major photo storage services — Amazon Photos, Google Photos, and iCloud — and share everything you need to know to help you decide which service is best for you.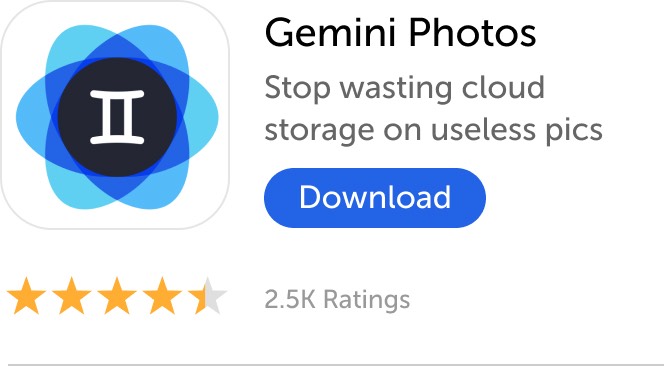 Amazon Photos vs Google Photos vs iCloud: The pricing
Even comparing the pricing options of the three major photo storage services can be confusing because they all offer something different. For instance, Amazon bases its pricing on a yearly rate, while Google and iCloud will charge you every month. Each of them also offers a free tier with different perks and limitations. But if you want to upgrade to more storage, here's a breakdown across each service:
Amazon Photos
100 GB for $19.99/year
1 TB for $59.99/year
Google Photos
100 GB for $1.99/month
200 GB for $2.99/month
2 TB for $9.99/month
iCloud
50 GB for $0.99/month
200 GB for $2.99/month
2 TB for $9.99/month
6 TB for $29.99/month
12 TB for $59.99/month
How much cloud storage do I get for free?
As we mentioned earlier, each service offers a free tier with different features. Here's a comparison of what you can expect from these free options before you have to upgrade and start paying for storage.
Amazon Photos
To say that Amazon Photos has a free service is a bit misleading. They do offer free unlimited photo storage but to Amazon Prime customers only. And that's only for pictures. You only get 5 GB to store your videos for free. To back up more videos, you'll have to upgrade your storage.
If you want to use Amazon Photos without being a Prime member, there is no free option. You'll have to subscribe to one of their paid storage tiers.
Google Photos
The good news about Google Photos is that, in the past, you got unlimited pics and video storage for free. Yes, you read that right — free unlimited storage for your photo library. The catch, however, is that you could only save compressed versions of your pictures and videos. And photos uploaded after June 1, 2021, are counted toward storage.
Since then, all you get for free is 15 GB for all Google services, including mail. Then, you have to upgrade to a paid storage option.
iCloud
Of these three services, iCloud is probably the most straightforward when it comes to pricing. The free tier gives you 5 GB of storage, but not without a catch. That 5 GB of storage is shared with everything else on iCloud. 
If your iPhone is connected to an iCloud account, it means you're splitting that 5 GB of free storage between your photos, notes, text messages, contacts, and iPhone backup file. As you can imagine, that 5 GB doesn't go far when you take all of those things into consideration.
Is Amazon Photos, Google Photos, or iCloud more convenient?
There's a lot to take into account when you're comparing these services, especially when trying to determine which service is going to be the most convenient for you. For example, if you're using an iPhone, then iCloud, right off the bat, is the most native because so many features of iOS depend on having an iCloud account. But here's a closer look at how these services hold up when pitted against each other.
Amazon Photos vs Google Photos
If you're just looking for free online photo storage, these two are definitely the ones you want to dig into. The immediate downside to either of these is that they both require a second app. So, while you take pictures using the Camera app, everything you capture still ends up in the Photos app first.
Thankfully, both services allow you to automatically upload your pictures as you take them on your phone. This is great if you're using it to back up your photo library. But if you want to clear space on your device, Google Photos gives you an easy "Free up space" button that will delete pictures from your phone after uploading them.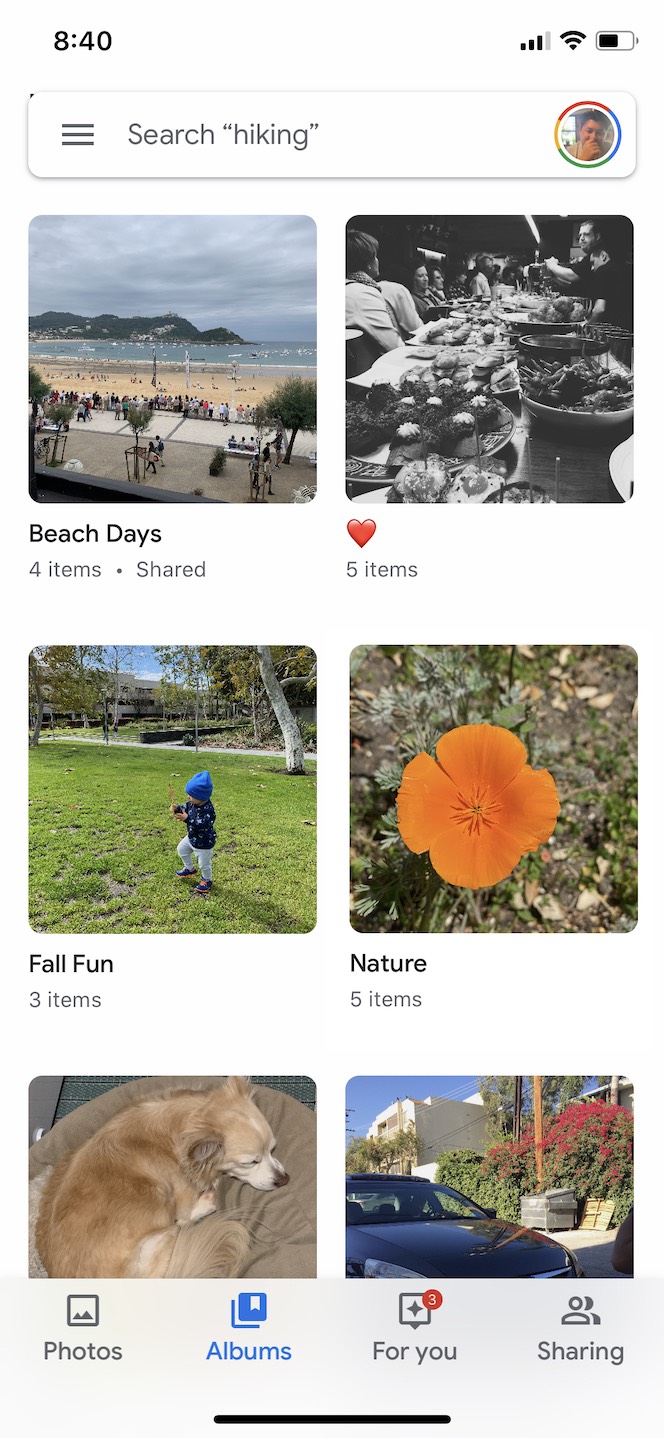 It's features like this that give Google Photos a slight advantage over Amazon Photos. That being said, if you're already an Amazon Prime member and want to save your pictures at full quality, then Amazon Photos might make a little more sense for you.
iCloud vs Google Photos
Deciding between these two services isn't as easy, since they offer a lot of the same functionality. The great thing about Google Photos is that it's platform-agnostic, meaning it works on Android devices just as well as it works on iOS. That means you'll never have to worry about your photo library because it lives in Google Photos and can be downloaded to almost any type of device.
That said, the fact that iCloud is native only to iOS is actually a good thing and makes it more convenient to use than Google Photos. All you have to do is turn iCloud Photos on, and everything in your Photos app will sync with the cloud. That's it. There's no second app you have to use to manage your photo library. You don't have to worry about remembering to free up space. Everything works with iCloud and the Photos app as it should, without any additional effort from you.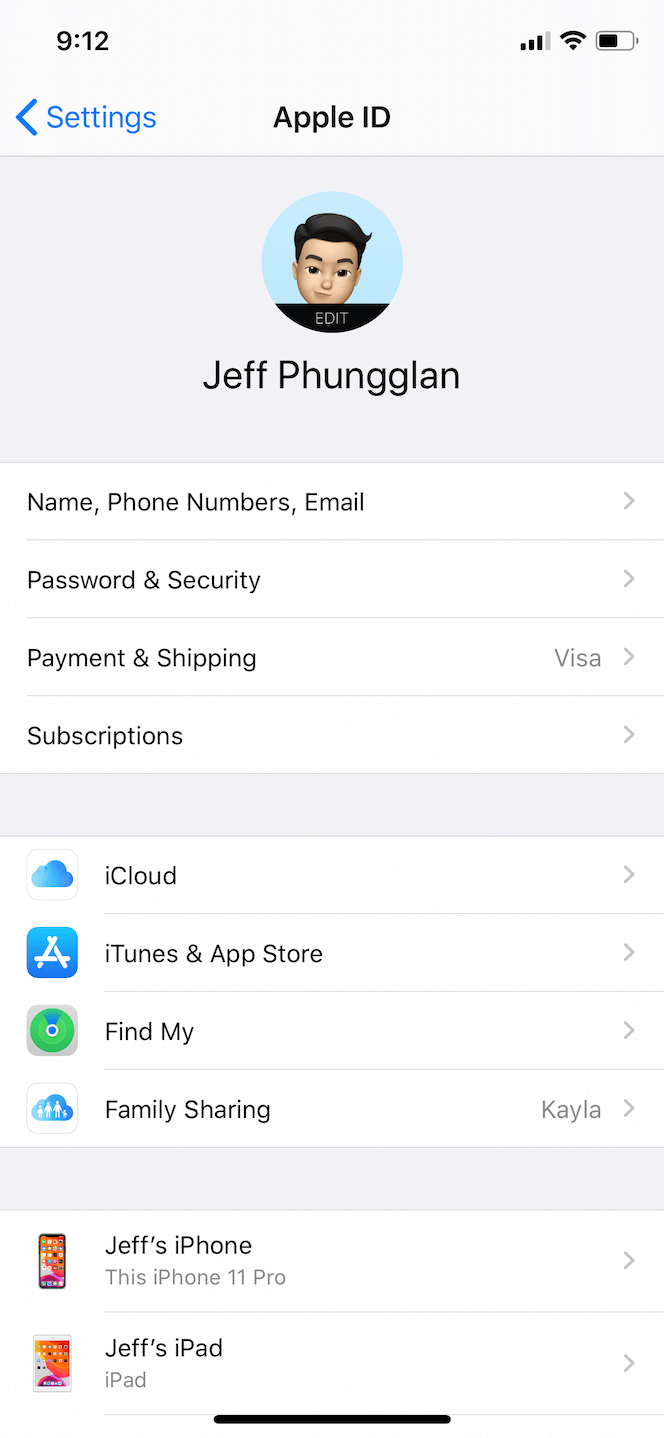 Amazon Photos vs iCloud
Amazon Photos offers a lot of features similar to iCloud and Google Photos. Features like facial recognition, organizing photos by location, and even auto-creating memories from your pictures. And if you're solely looking for a backup for all of your photos, then you can't beat the free unlimited storage Amazon Photos offers to Prime members. 
Amazon Photos might not work for you is you have a lot of videos you want to back up or if you're not already a Prime member. There's also the inherent benefit of iCloud being part of iOS; it's not an additional app that you have to worry about, like with Amazon Photos.
So what's the best photo storage app, all things considered?
Taking everything into consideration, the best photo storage option is iCloud. Because all of its features are native to your iPhone, iCloud is the most convenient option and will be the easiest to use in the long run. Especially if you're trying to keep multiple devices like a phone, computer, and tablet in sync. 
What's the best free photo storage app?
If you're looking purely for the best free option with the most space granted for free, you can't go wrong with Google's 15 GB of storage. It can also compress photos to save some space. In fact, the loss of quality is so minimal that you'll probably have to look at photos side-by-side to even notice any degradation.
Whether you want to back up your photo library or you're just trying to free up space on your phone, there are some great cloud-based storage options. If you're not entirely sure what to look for when you're signing up, it can seem a little confusing at first. Hopefully, this article has helped you understand the differences and determine which photo storage app will work best for you when choosing between Amazon Photos, Google Photos, and iCloud.