Do you love taking outdoor photos of things you discover on your adventures? Nature photography is a huge genre, consisting of landscapes, wildlife photography, outdoor macro photography, and even abstract photos. If you enjoy exploring the outdoor world, there's a good chance that you'll love taking nature photos. More good news: Your iPhone has the perfect camera for taking nature photos without a lot of additional equipment.
What is nature photography?
Nature photography focuses on capturing the natural elements of our world — plants, animals, and landscapes. Photos can capture wide views of far-reaching landscapes as well as small details of insects and plants. There are as many ways to capture nature with a camera as there are species of plants and animals. If you delve into the world of nature photography, you'll never run out of ideas.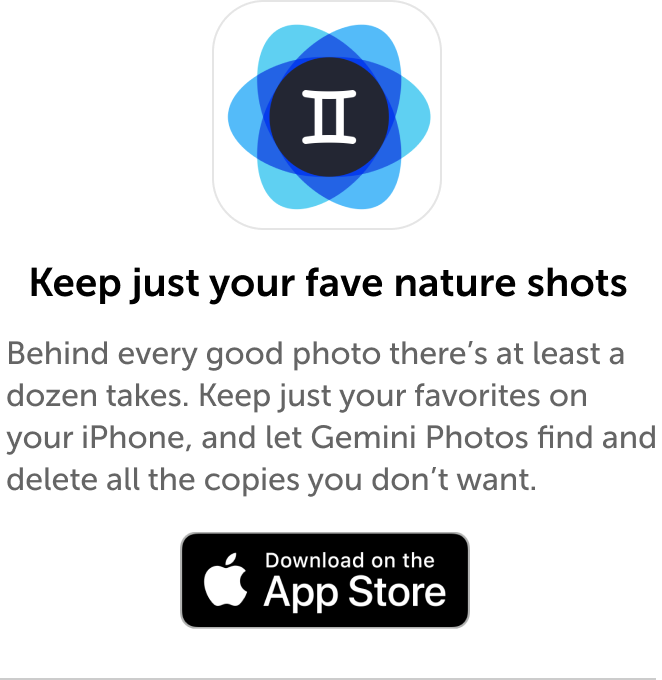 Types of nature photos
Think of nature photography as the overarching theme that includes the following sub-genres:
Landscape photography
Macro nature photography
Abstract nature photography
Flower photography
Astrophotography
Travel photography
What's the difference between nature and landscape photography?
Landscape photography is just one type of nature photography. This genre focuses on large-scale images that capture the shape and character of the land. Mountain vistas, ocean sunsets, and forest paths all represent landscape and nature photography. When you start to zero in on specific plants and animals or small-scale scenes, you are no longer shooting landscapes, but you are definitely still taking nature photos.
Nature photography tips for better iPhone photos
For most nature photos, your iPhone's exceptional camera will be all you need to take stunning photos of the outdoor world. Here are some tips for getting the shot.
1. Shoot during the golden hour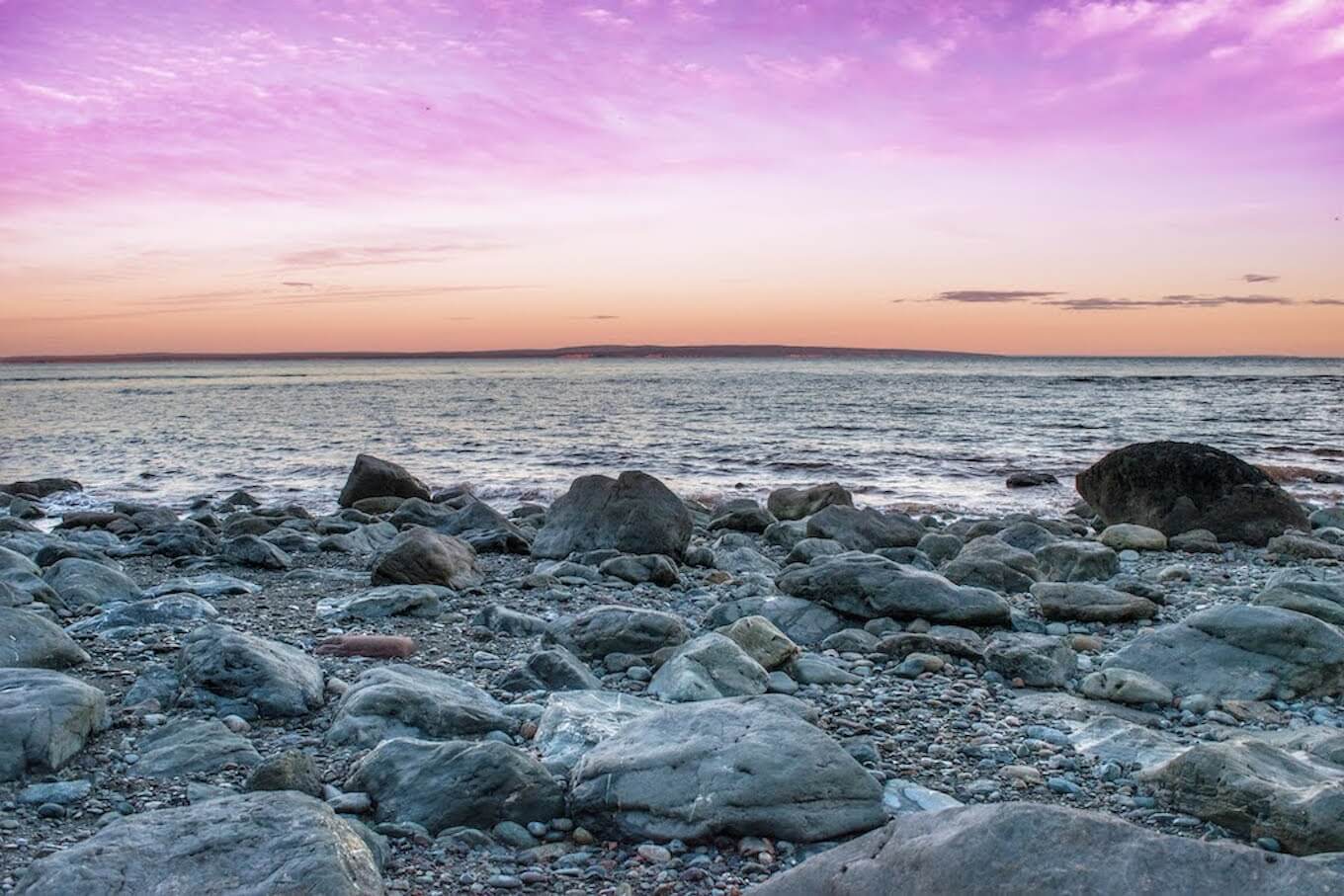 Every photographer knows that good lighting is essential for all types of photography, which is why the golden hour is so perfect for nature photography. The golden hour is the period just after sunrise and just before sunset when the sun is low on the horizon. Golden hour tones are warm, washing your photo with casts of orange, yellow, and red, giving your nature photos a magical feel. It's no wonder the golden hour is also called the "magic hour" in photography circles.
2. Change your camera angle for a more interesting shot
We walk through life and take in the world at eye level, and we are very used to seeing photos composed at eye level as well. As such, all it takes is a simple shift in camera angle or perspective to add interest to your nature photos. Adjusting your camera angle can be as easy as kneeling down and pointing your camera at the sky or finding a high vantage point and shooting down toward the ground. If you aren't wowed by your composition when framing your shot, change your camera angle until you find something more striking.
3. Focus on the details in nature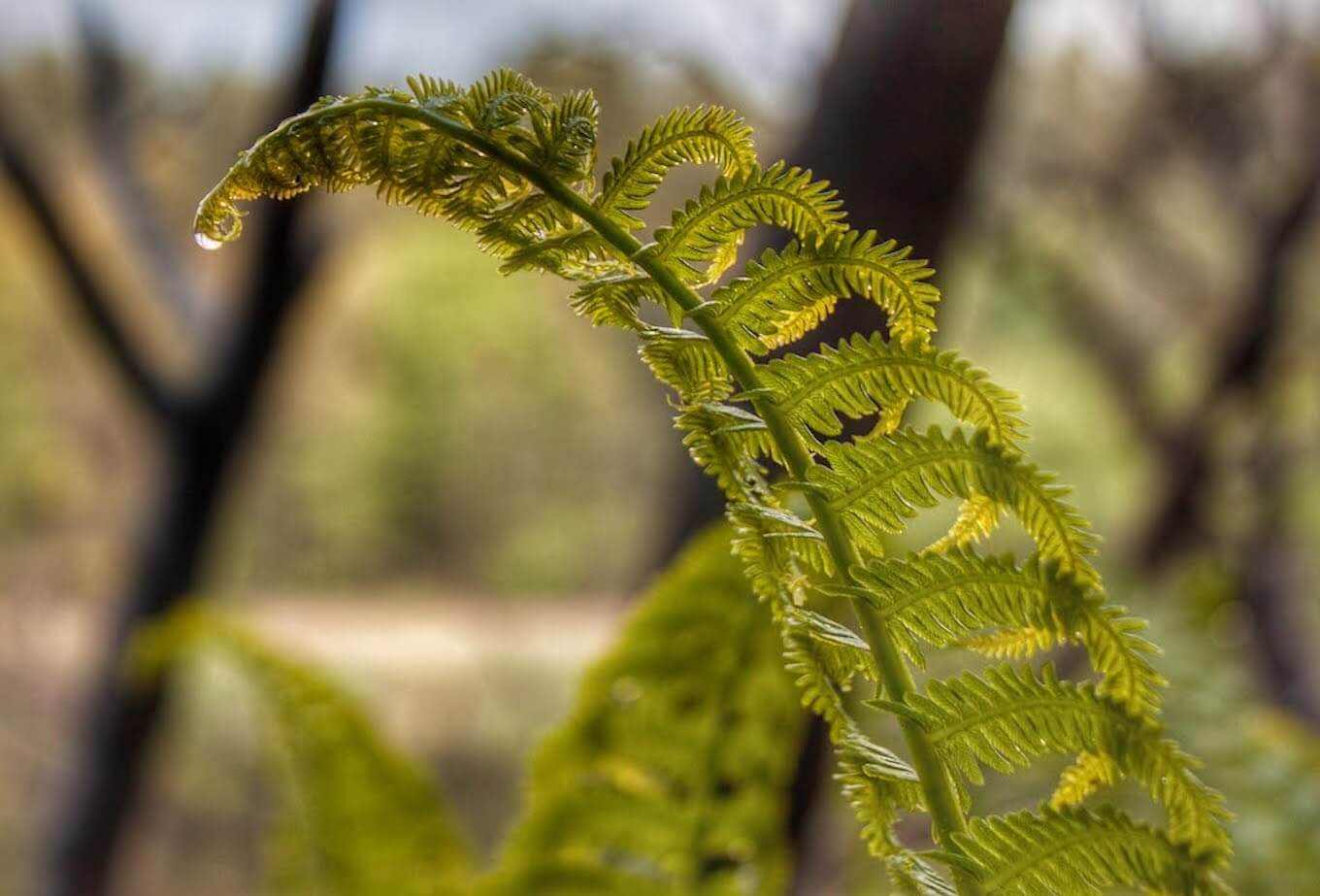 Feeling uninspired with your nature photography? When you can't find anything worth photographing in the big picture, it's time to narrow in on the details. Look for small compositions — the way plants interact with the landscape, patterns in leaves and rocks, reflections in the water. These details in nature are often overlooked, but their beauty is unmistakable.
4. Use the AE/AF lock for sharp, perfectly exposed photos
This tip can be applied to all types of photography, but especially nature photography. When framing your shot, hold your finger down on your screen to lock the focus exactly where you want it. You will see a small sun next to a yellow box on your screen. Drag the sun upward to brighten your exposure and downward to darken it.
Abstract nature photography ideas
When you create abstract nature photos, you are focusing on the texture, patterns, and details found in nature and capturing them in an artistic way. Here are some fun ideas you can try for creating abstract nature photos.
1. Go macro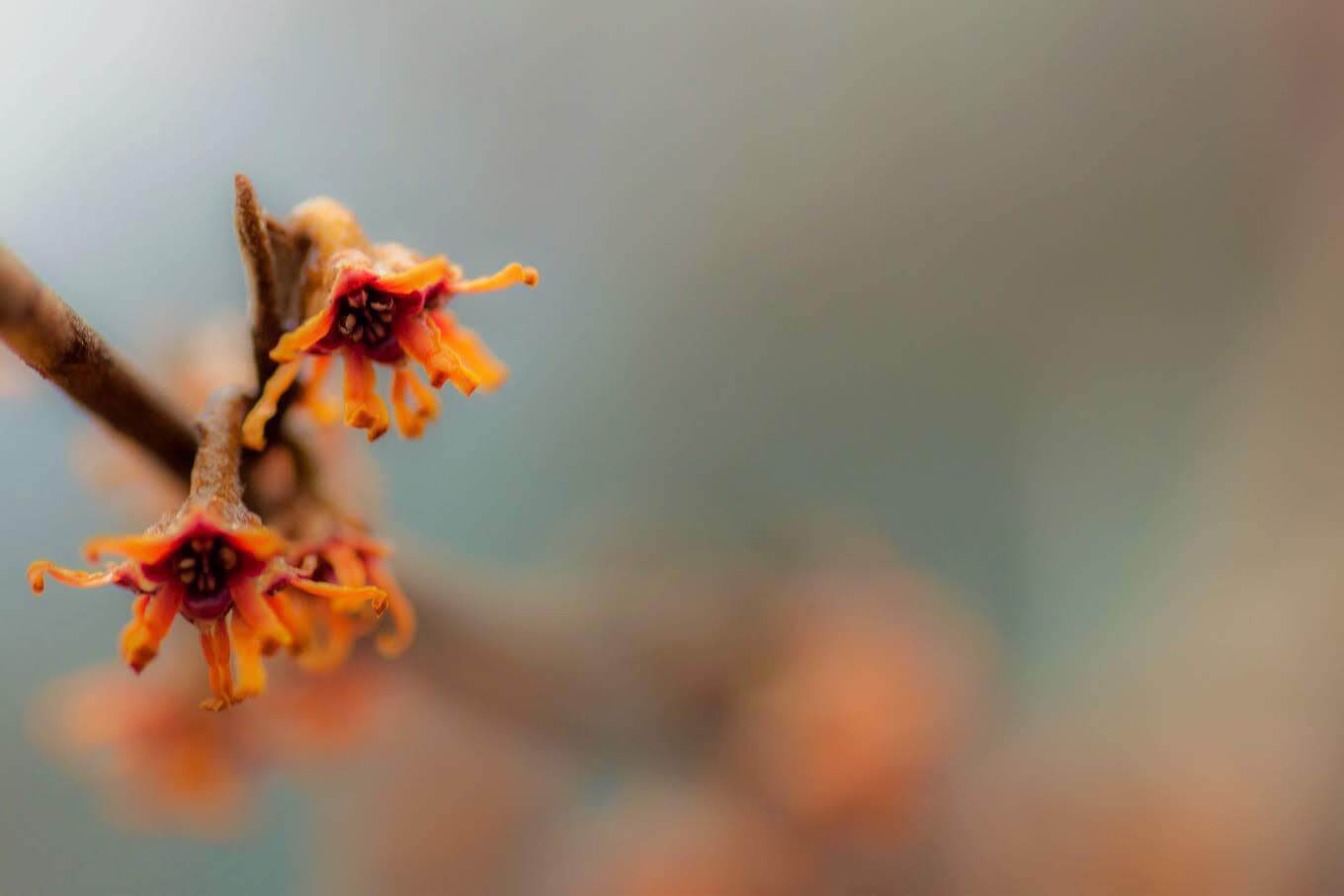 The most intricate details of plants, rocks, and animals often make spectacular abstract nature photos. Your iPhone can generally handle focusing up to 3 or 4 inches from your subject. The iPhone 13 and iPhone 13 Pro are both able to capture macro photos by focusing as close as 2 centimeters from a subject. If you enjoy macro photography, you may want to invest in an external macro lens for close-up nature shots.
2. Find a sense of mystery in your own backyard
You don't have to travel far or wide to discover opportunities to take cool abstract nature photos. Your own backyard is full of patterns, textures, and colors that can be combined to create abstract art. When searching for a new abstract composition, be sure to get down low to the ground to see how the combination of plants, soil, and grass interact. Look up high to discover the patterns of tree leaves, branches, or clouds. The more you look, the more you'll be able to see.
3. Look for repeating patterns in nature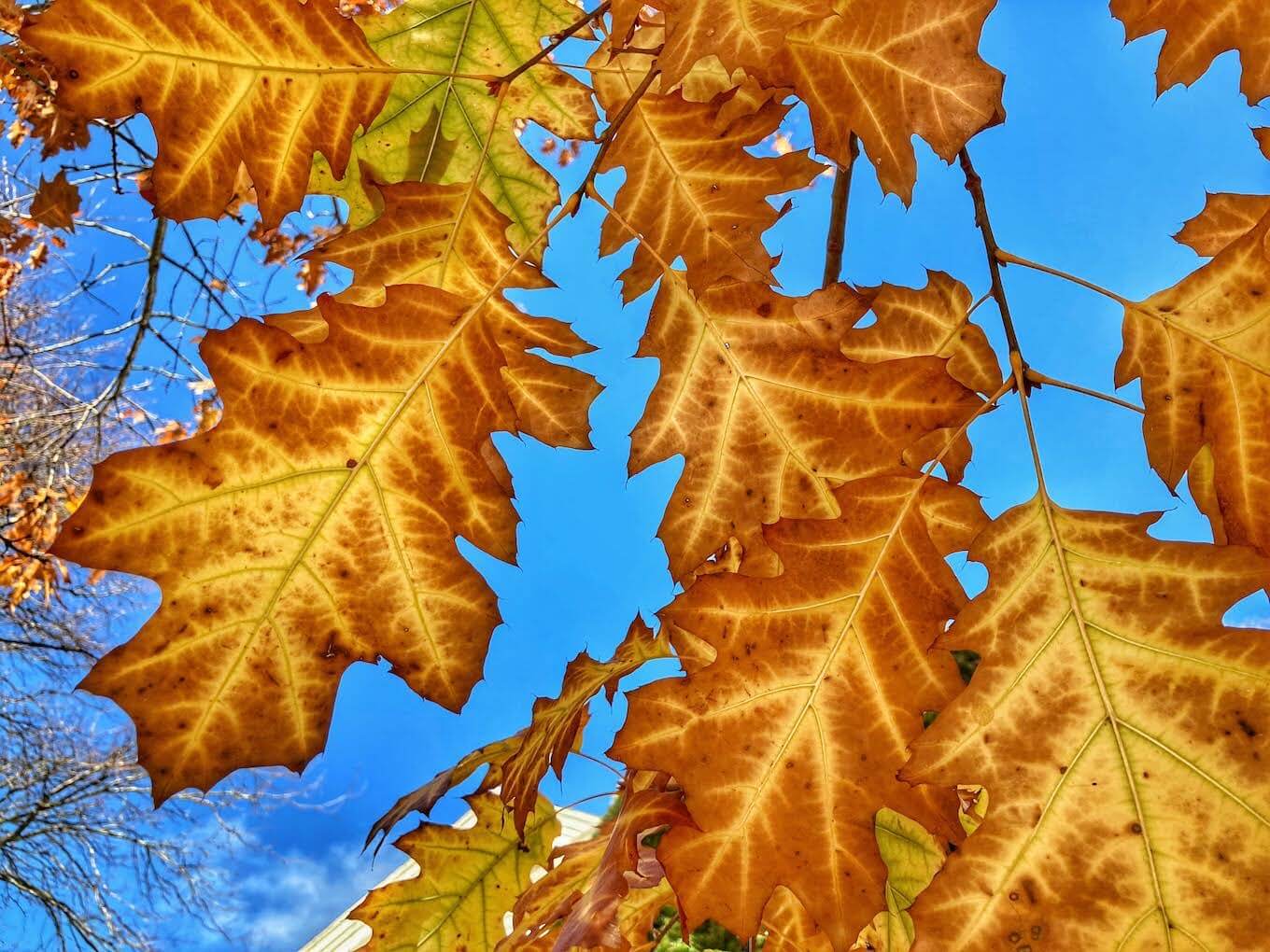 Repeating patterns are everywhere in nature, whether you're photographing fields of flowers, the veins of leaves, feathers, acorns, or insects. Often, you can crop images so that your photos highlight those patterns instead of the overall shape of the subject. These make for interesting abstract photos that can only be found in nature.
4. Enhance your image with post-processing
Use your favorite photo editing app to process your abstract nature photos. Apps like VSCO, Snapseed, and Photoshop Express all have fun filters that work best on abstract photography. Some will drastically change the lines, colors, and textures of your photos, and others will give your photo the look of a drawing or painting.
How to photograph people in nature
Adding people to your nature photos will add interest, but human subjects also introduce additional challenges to your photos. Here are a few tips for photographing people in nature.
1. Use people to capture a sense of scale in your images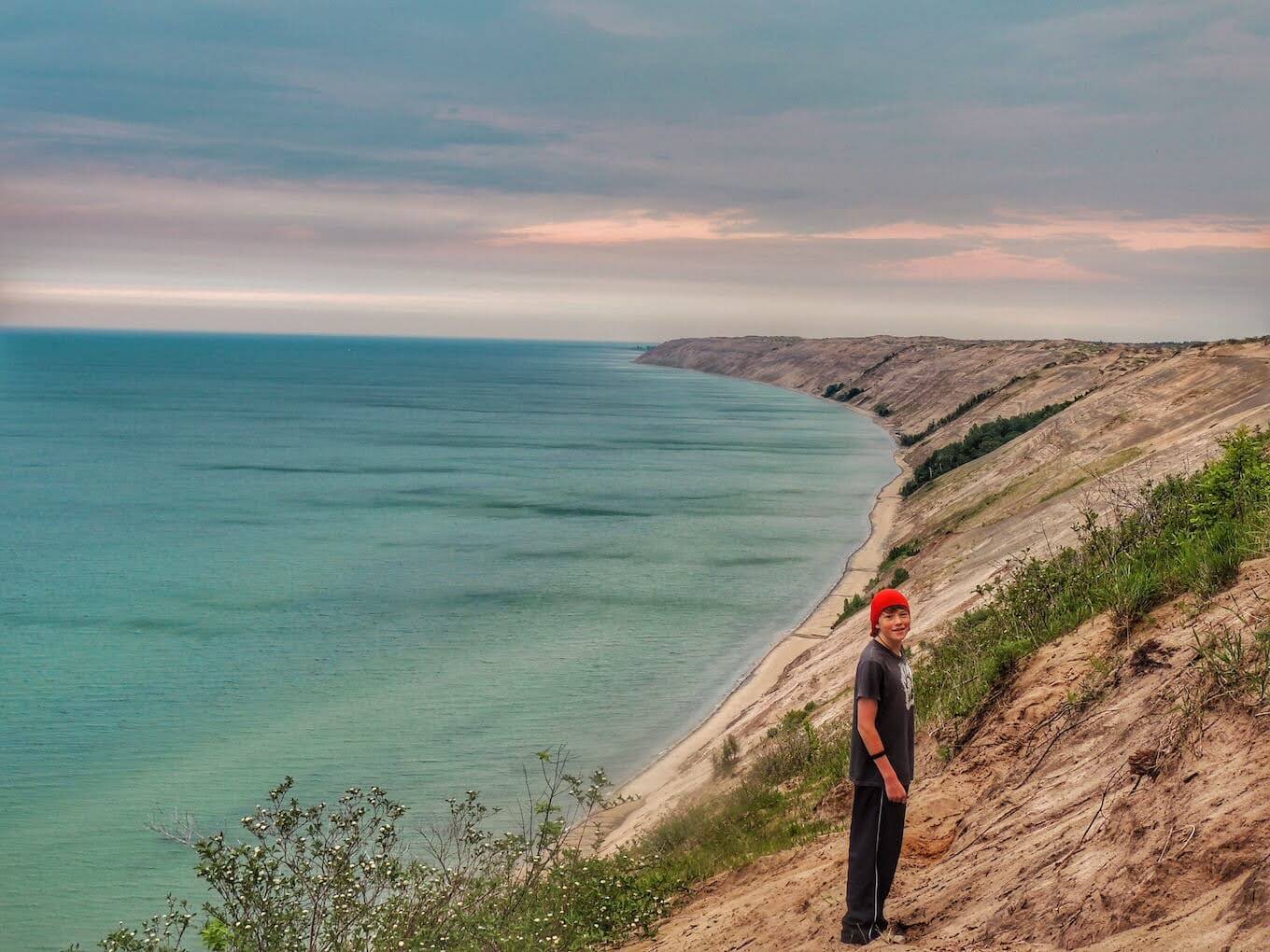 This is particularly useful in landscape photography when you are showcasing vistas or panoramas. Even the most stunning compositions can't really show a true sense of scale in your image without a subject whose size we can readily identify with. A person in your photo doesn't have to be the focal point of your image. The goal here is to show how big or small something is in nature compared to a human being.
2. Choose clothing colors that work with the scene you are photographing
Wardrobe choices may not be the first thing you think of when photographing people in nature, but the colors you choose will actually have a huge impact on the overall photo. Choose colors that stand out against the background of your nature photos. A bright red shirt against a blue sky will have more impact than a blue shirt. Complementary colors (those that are next to each other on the color wheel) work well for making the human subjects in your photos pop.
3. Show people interacting with nature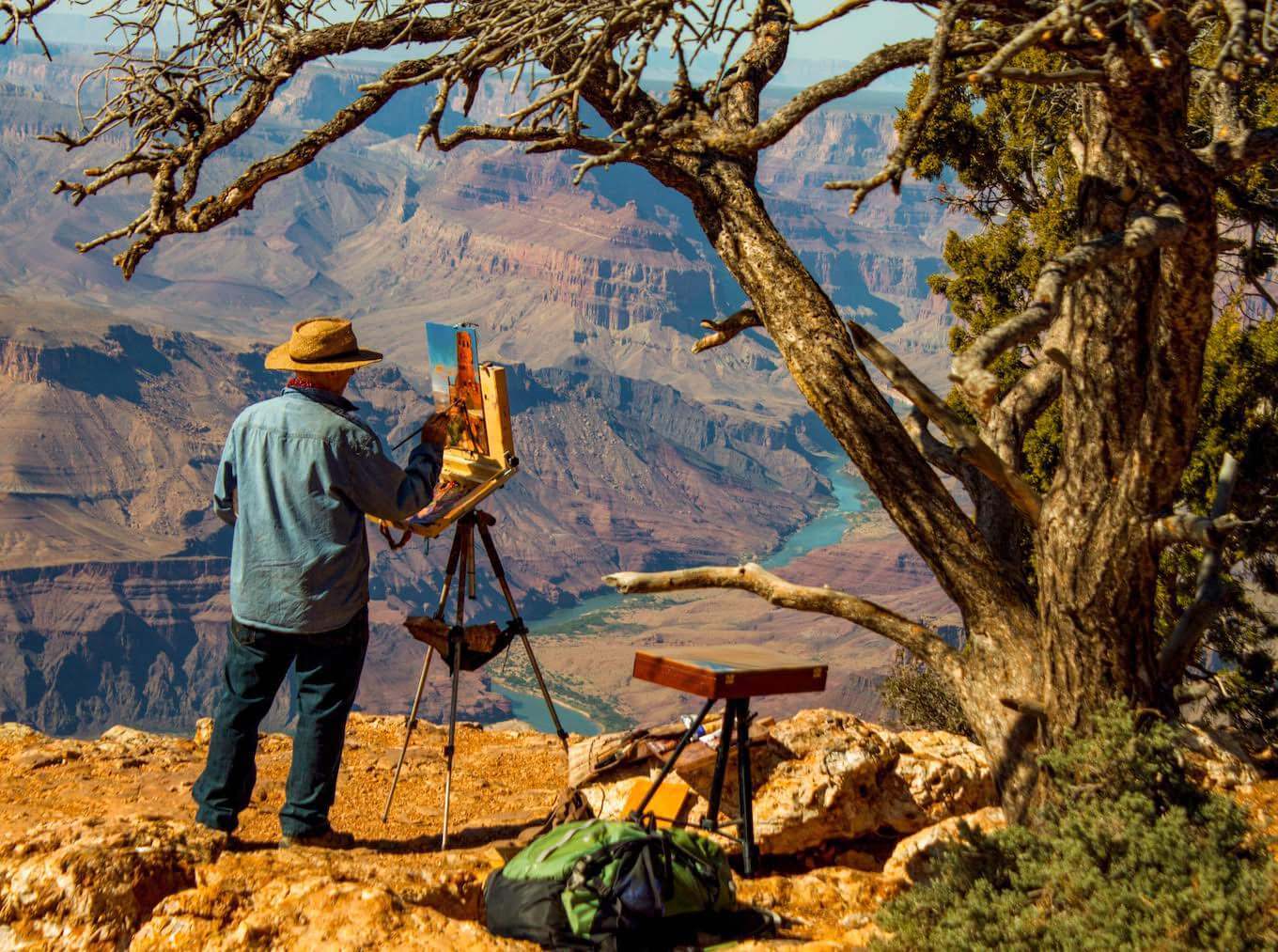 Instead of simple outdoor portraits, try to capture scenes of people interacting with nature — smelling flowers, harvesting veggies from the garden, hiking a trail. These nature photos will tell a compelling story that highlights the natural world and the person you are capturing.
There are many opportunities for taking unique nature photos no matter where you live. Nature photography will enhance the time you spend outdoors, help you see nature in a new light, and encourage you to experiment with your iPhone camera without investing in a lot of expensive equipment.