When it comes to upgrading your iPhone, you have plenty of options. And while the current lineup of iPhones is widely available, a lot of the older models still hold up. But what about the camera? Do the cameras on older iPhones still pass muster?
Yes! While Apple has always pushed the iPhone camera with each new model and the current ones are top-of-the-line, iPhone XR and iPhone XS still have decent cameras. In this article, you'll read specifically about iPhone XR, iPhone XS, and iPhone XS Max. We'll compare these iPhone models and show you just how well each stacks up.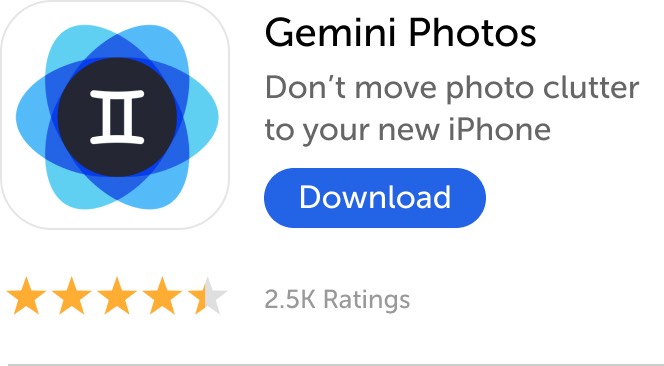 iPhone XR vs iPhone XS vs XS Max: The camera comparison
A comparison between any of these models and the current lineup will reveal many similarities in camera capabilities. All three of these iPhones have familiar features like Portrait mode, Portrait Lighting, True Tone flash, and Smart HDR (introduced in this line of iPhones). And although iPhone XR only has a wide lens, iPhone XS and iPhone XS Max have dual-rear cameras with wide and telephoto lenses.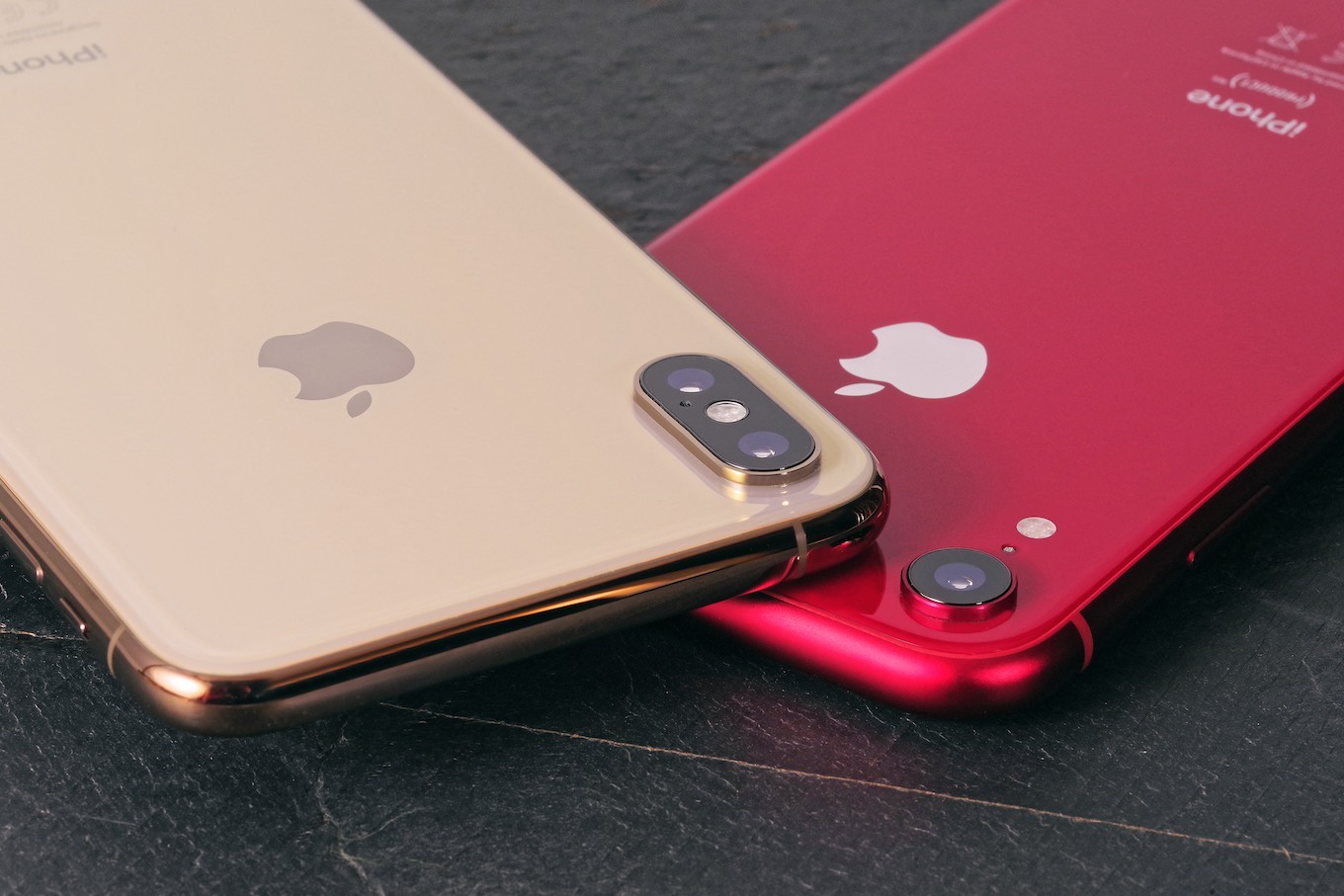 Here's a quick overlook of the camera specs in each model:
iPhone XR
Single 12MP Wide camera: ƒ/1.8 aperture
Digital zoom up to 5x
True Tone flash
Portrait mode
Portrait Lighting (3 effects)
Smart HDR for photos
iPhone XS/iPhone XS Max
Dual 12MP Wide and Telephoto cameras

Wide: ƒ/1.8 aperture
Telephoto: ƒ/2.4 aperture

2x optical zoom in / Digital zoom up to 10x
True Tone flash
Portrait mode
Portrait Lighting (6 effects)
Smart HDR for photos
Does iPhone XR have dual camera and Portrait mode?
Despite not having a dual camera, iPhone XR is capable of Portrait mode, but it's somewhat different. Because it only has a single rear camera, iPhone XR relies on software and facial detection to achieve the effect, meaning the effect only works when taking a photo of someone's face. This may not sound like a huge deal; after all, the feature is called Portrait mode. But on iPhone XS and iPhone XS Max, you can use Portrait mode on photos of objects like a coffee mug, flowers, or, most notably, your pets.
The size and storage differences between iPhone XR, iPhone XS, and iPhone XS Max
Of course, when choosing your next iPhone, you should consider a couple of other factors that could impact your mobile photography: physical size and storage. The latter is a bit more obvious because you want to make sure you have enough space to store your pictures and videos. But when it comes to physical size, you're going to want a phone you can comfortably travel with.
The iPhone size comparison
When making an iPhone size comparison, the most notable difference is screen size. Here is a breakdown of each model's physical and screen dimensions:
iPhone XR
Height: 5.94 in.
Width: 2.98 in.
Depth: 0.33 in.
Weight: 6.84 oz.
Screen size: 6.1 in.
iPhone XS
Height: 5.65 in.
Width: 2.79 in.
Depth: 0.30 in.
Weight: 6.24 oz.
Screen size: 5.8 in.
iPhone XS Max
Height: 6.20 in.
Width: 3.05 in.
Depth: 0.30 in.
Weight: 7.34 oz.
Screen size: 6.5 in.
Comparison of 2018 iPhone models by storage options
Storage space is always an important consideration when you buy a new iPhone, especially if you plan on using it to capture pictures and videos. The iPhone XR has smaller options (at 64 GB and 128 GB), while iPhone XS and iPhone XS Max have 64 GB, 256 GB, and 512 GB options.
iPhone XS vs XR vs XS Max: Which is the best choice?
Between these three models, we believe it's a tie between iPhone XS and iPhone XS Max. Both have identical camera specs. That being said, iPhone XS Max has a bit of an advantage because it features a larger screen, which is nice to have when you're taking pictures. But if it makes the phone too big and unwieldy in your hands, then the trade-off for a bigger display isn't worth it.
There's a lot to love about the 2018 iPhone lineup and their cameras. Of course, if you conduct a thorough comparison of newer iPhones, you'll see some all-new features and improved specs. Still, that doesn't mean iPhone XR, iPhone XS, and iPhone XS Max can't hold their own. And if you're curious how iPhone XS compares to iPhone X, we've covered that as well.