There's no denying that every model of iPhone has had an amazing camera. But if it's time to upgrade your phone, you don't have to break the bank getting the latest and greatest. Instead, you can get an older model that still has an impressive camera on the back.
This article compares iPhone X and iPhone XS, with an in-depth look at what separates the two models and how their cameras stack up. Keep reading to get a better idea of which of these affordable iPhones will work best for you.
Before you move your data to a new iPhone X or XS
It's perfectly understandable that you'd want to just jump into using your new phone. But before you do that, you should really take a few extra minutes to clean up some of the clutter currently stored on your phone. And yes, it will only take a few minutes, if you're using the right app.
Gemini Photos will scan your photo library and help you quickly remove the pictures you don't actually want anymore. Whether it's old screenshots or similar-looking images, it only takes a few steps to clear them off your phone. Once you have Gemini Photos downloaded and opened up, just follow these instructions:
Tap on one of the categories like Similar.
Then, tap on a month.
Select the pictures you want to delete in each grouping.
Tap Move [x] to Trash.
When you're done, tap Empty Trash.
Tap Delete to confirm.
If you accidentally deleted a picture you still want, don't worry. Gemini Photos only moves the images to your Recently Deleted album, where they'll stay for 30 days before being permanently deleted. That being said, if you do want to free up space immediately, all you have to do is open the Photos app on your iPhone and tap Albums > Recently Deleted > Select > Delete All.
Major differences between iPhone X and iPhone XS for photography
If you're looking at the camera specs on paper, you might not immediately notice the difference between iPhone X and iPhone XS. But don't be mistaken; the differences are significant. And while iPhone X can take some incredible pictures, the camera on iPhone XS is the clear winner.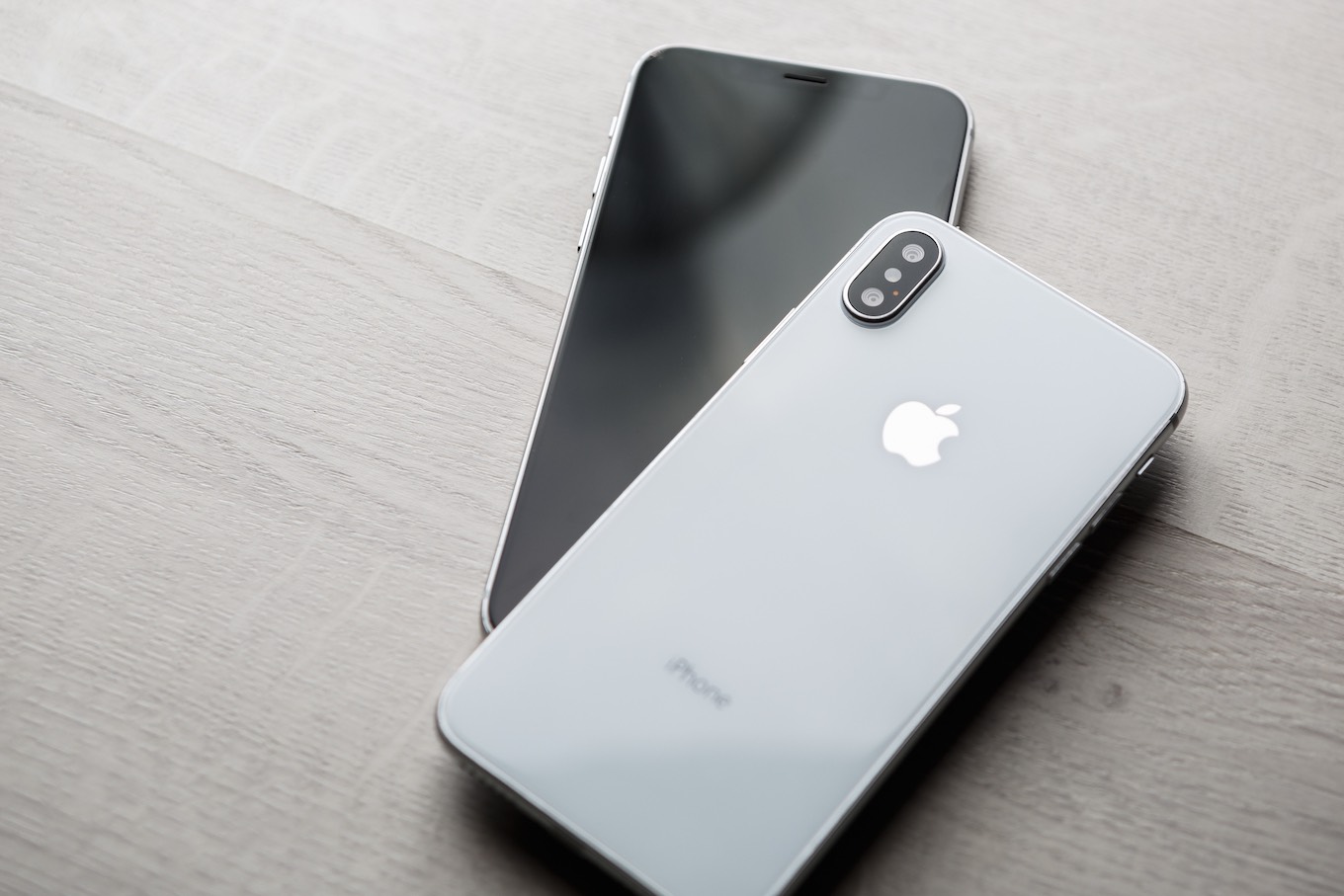 Here's a quick overview of what iPhone XS offers that iPhone X doesn't:
Portrait Mode with Depth Control
Additional Portrait Lighting settings
Smart HDR
Faster A12 Bionic chip
iPhone X vs. iPhone XS: The camera
The technical specs of these two cameras may appear almost identical, but the iPhone XS camera has some pretty substantial hardware and software upgrades. For one thing, the sensor has added focal points, which allows you to have more control over your Portrait Mode photos with Depth Control and more Portrait Lighting settings.
iPhone XS is also the first iPhone model to introduce Smart HDR. If you're not familiar with HDR, it stands for high-dynamic range. The camera takes multiple pictures at different exposures, putting them together to create a stunning image that shows every highlight and shadow. The standard process for HDR is for the camera to take three images, but Smart HDR captures "interframe" shots and uses the extra focal points to mitigate the chance of areas being too bright or too dark. We explained HDR and Smart HDR in more detail earlier.
iPhone XS vs. iPhone X: The display
When iPhone X launched, it was the first iPhone to get rid of the home button and introduce that gorgeous Super Retina HD display. Upgrading to an even better display on iPhone XS seemed impossible (at the time), so it should come as no surprise that the screens on these two models are identical.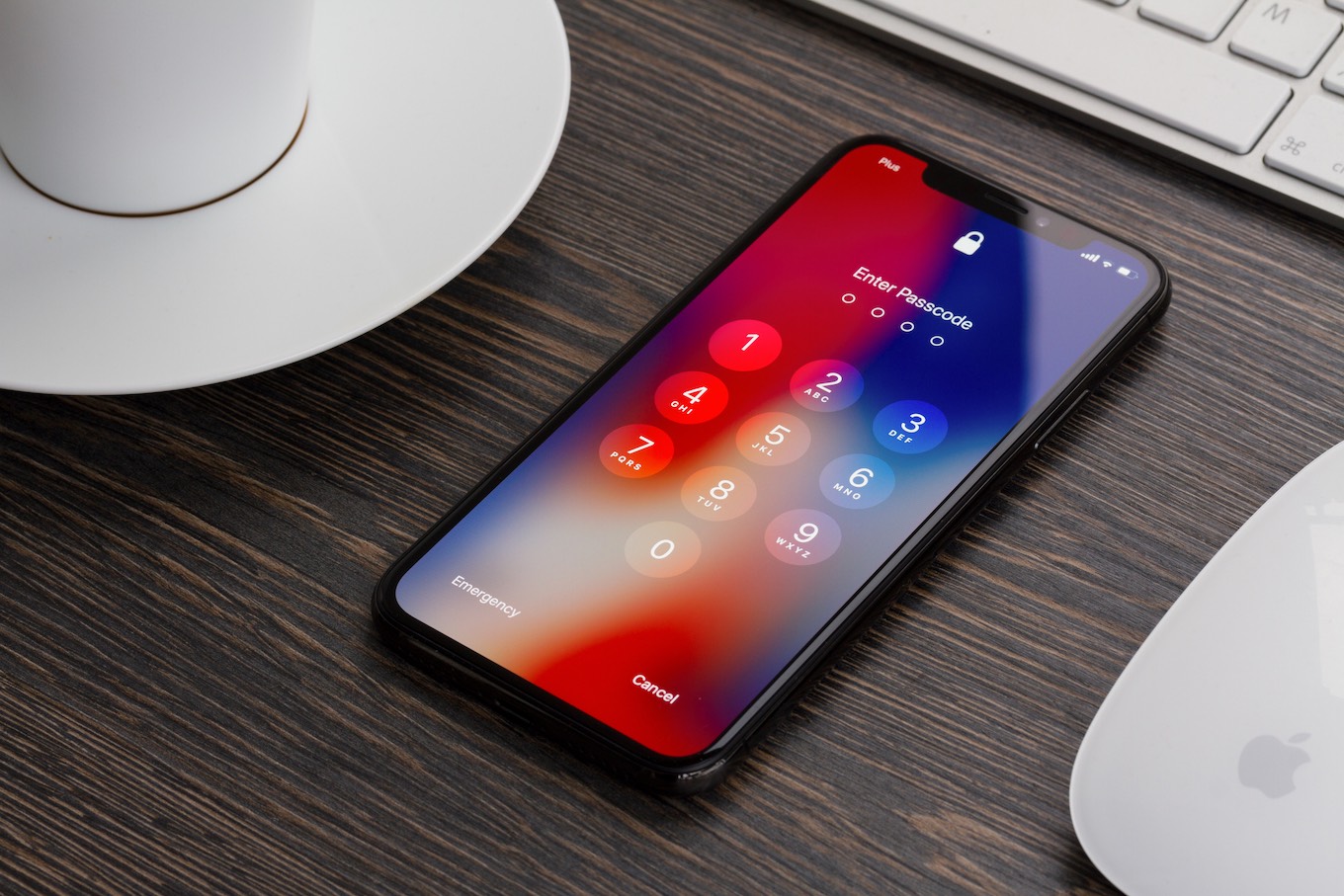 Here's a quick look at the specs shared by the iPhone X and iPhone XS displays:
Super Retina HD display
5.8-inch OLED
2436 x 1125 pixels
HDR and TrueTone display
3D Touch
iPhone X and iPhone XS performance comparison
This is probably where you'll notice the most significant differences between iPhone X to iPhone XS. The upgraded A12 Bionic chip in iPhone XS results in significant improvements, especially when it comes to the Camera app. It's common to experience a tiny delay between snapping pictures on iPhone X as it saves them. But with the upgraded performance in iPhone XS, that lag is almost nonexistent, meaning you can capture more photos more quickly.
Another factor that can affect the performance of your phone is how much available free space you have. And while iPhone X is only available in 64 GB and 256 GB storage capacities, iPhone XS comes in both of those sizes, plus a larger 512 GB version — something to keep in mind, especially if you like to keep all of your pictures and videos saved on your phone and not offload them onto a cloud service of some kind.
So how do iPhone X and iPhone XS compare?
Honestly, there's a lot to love about both of these phones, primarily because they are so similar. The variables are the few upgrades that iPhone XS has over its older counterpart, which is why — when all is said and done — an iPhone XS is more likely to outperform and outlive an iPhone X.
When it comes to deciding between these two, iPhone XS is newer and faster. But the lower price of iPhone X might be surprising and ultimately more attractive. If you're upgrading from a phone that's older than iPhone X, either model is going to be a vast improvement. And we guarantee you'll be blown away at the quality of pictures and videos that these phones can take.