It's no secret that with every new iPhone model, the camera improves by leaps and bounds over previous versions. And even though iPhone XR is the more recent model, you shouldn't count iPhone X out just yet. In fact, the upgraded features in iPhone X set the standard for even the most current iPhone lineup.
So, how much better is the iPhone XR camera? Is it any better at all? Keep reading to find the answer to those questions, to learn the specific differences between the two phones, and to discover which one takes better pictures.
Before you upgrade to iPhone X, XR, or any newer model
Getting a new iPhone feels great — and it feels even better if you treat it as a fresh start and get rid of all the clutter on your phone before moving your data. Photo libraries, in particular, tend to get messy, with all the duplicated photos and blurry shots that didn't turn out right and multiple photos of the same scene from slightly different angles.
Fortunately, you can easily declutter your photos with the Gemini Photos app. It finds and groups potentially unwanted photos, so you can delete them in a few taps. Here's how to clean up your photo library before transferring it to a new iPhone:
Download Gemini Photos and open it.
Tap Similar, and then the most recent month.
Photos will be grouped by similarity. Scroll left or right to see which photos Gemini suggests deleting.
If you agree, tap Move X to Trash. If you don't, select a different photo and then tap Move X to Trash.
Repeat for every group of similar photos and tap Empty Trash.
Tap Similar > Your Library to go back, and then select a different category, like Duplicates or Blurred.
When you're done with your cleanup, go back to the Photos app on your iPhone, and look through the Recently Deleted album. That's where all those deleted photos went, and they'll stay there for 30 more days. If you want to delete them right away, tap Select and then Delete All.
iPhone X vs XR: The differences that matter
In terms of photography, the camera itself is certainly important, but there are other specs you'll want to consider as well. For instance, how many videos and pictures will your phone be able to store? How long will the battery last while you're taking pictures? Here are a couple of areas where iPhone X and XR differ:
iPhone X has a telephoto camera.
iPhone X has a smaller but higher-quality display.
iPhone X has a larger storage capacity.
iPhone XR's battery lasts longer.
The camera in both iPhones
The most noticeable difference between the cameras on both models is the extra lens on iPhone X. It has both a wide-angle and a telephoto lens on the rear camera, whereas iPhone XR only has a single wide-angle lens. Here are some more technical specifications:
Both have a 12-megapixel camera.
Both wide-angle lenses have a ƒ/1.8 aperture.
iPhone X's telephoto lens has a ƒ/2.4 aperture.
Although iPhone XR doesn't have a second lens, it includes plenty of software upgrades to make up for it, so you won't miss out on many features. Some differences in settings between iPhone X and XR include:
Digital Zoom: iPhone X has a 10x zoom, whereas iPhone XR only has 5x.
Portrait Lighting: iPhone X has two more effects than iPhone XR.
HDR: iPhone X has an AutoHDR, while iPhone XR has the newer SmartHDR.
Depth Control: This iPhone XR feature gives you even more control over the blur in Portrait Mode.
We've done a more detailed review of the iPhone X camera, so check that out if you want to be thorough about your research.
iPhone X vs iPhone XR: The display
Something that's nearly as important as the camera is the screen you're viewing and taking your pictures on. You want to ensure that the display can live up to the camera. And, believe it or not, the screen is probably where these two models differ the most.
The following are some more detailed specs to help break down those differences.
iPhone X display specifications
5.8 inches
Super HD Retina OLED display
2436-by-1125-pixel resolution at 458 PPI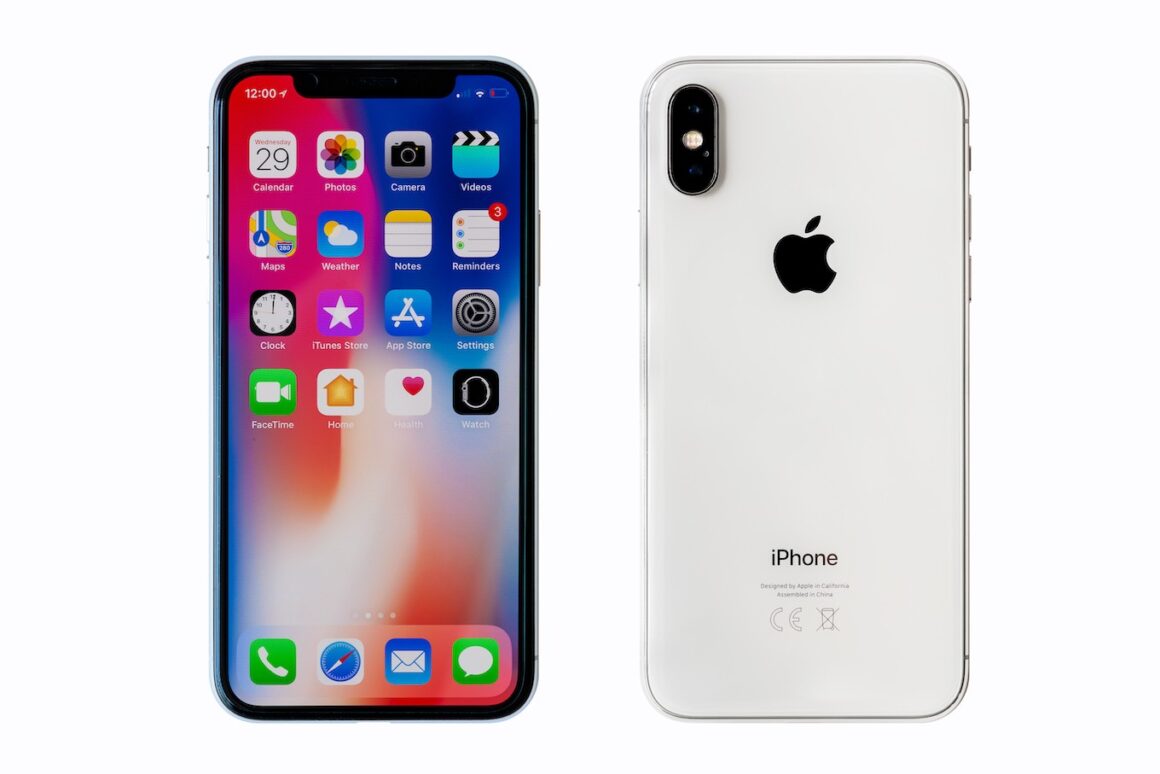 iPhone XR display specifications
6.1 inches
Liquid Retina LCD display
1792-by-828-pixel resolution at 326 PPI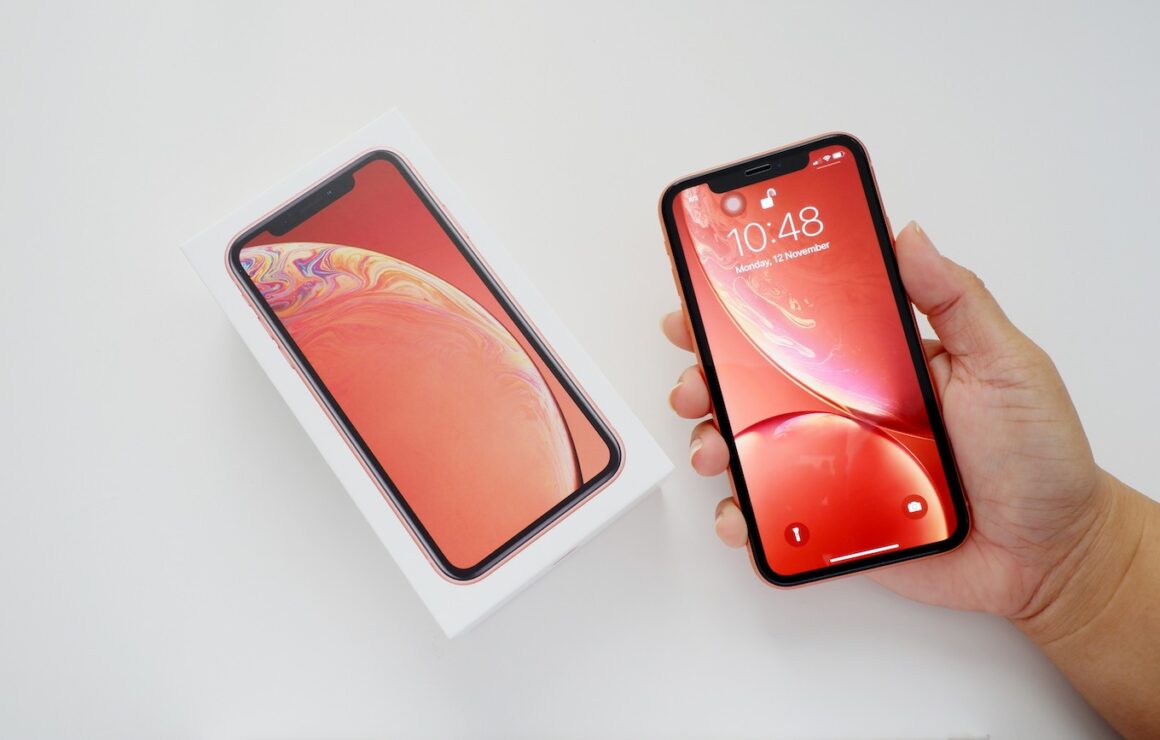 So, while iPhone XR has a larger screen, iPhone X has a sharper and more vibrant display overall.
Storage options for both iPhones
When considering your options for a new phone to take pictures with, you'll want to make sure that your new device has plenty of storage space. Keep in mind that the storage capacity is also going to dictate the price of your phone, so you might want to consider a phone with less storage to help keep your cost down.
iPhone X comes in:
iPhone XR comes in:
It's also important to note that Apple did offer a 256 GB iPhone XR in the past, so if you're buying secondhand, it should be possible to find one for sale.
iPhone XR vs iPhone X: Our choice for photo and video
When it comes to these two phones, iPhone X is the best choice for mobile photography. Not only does it have a better camera with two lenses, but it also edges out iPhone XR in every other way. Plus, that screen is stunning. Seeing your photos on such a crisp and vibrant display will make you appreciate the camera even more.
iPhone X and iPhone XR are both great devices and have truly impressive cameras in their own right. Hopefully, this article has helped you see the bigger picture and think about the factors that go into your mobile photography.