Wish there was an easy and visually pleasing way to share long-form content on Instagram? There is! Instagram Guides is a relatively new feature that's still being rolled out to some users. But it lets you put all of the content of a blog post into a digestible Instagram Stories-style format. Sit back and keep reading. This article will explain everything you need to know about Instagram Guides.
What is the Instagram Guides feature, and how does it work?
Initially inspired by travel guides, Instagram Guides was designed to help highlight must-see destinations or must-try restaurants in a city. But like all great Instagram tricks, once it was released to users, the real creativity kicked in. If you're just learning about them, here are some questions and answers you might have about Instagram Guides.
Do Guides show on feed?
Instagram Guides will show up in a separate tab on your profile.
How many Instagram guides can you have?
There's currently no limit to how many guides you can create. But if you're hoping to include pre-published posts, you can only include 30.
Do Instagram guides help drive engagement?
The short answer is yes! Each image in a guide will link out to an organic post. But since Guides contain quite a bit of helpful information, they're a little more shareable than a single post.
Should I use hashtags in Instagram guides?
Yes, hashtags can be helpful for other users to find your guides on Instagram.
Why do I not have Guides on Instagram?
Guides are still being rolled out to users and aren't currently available to everyone.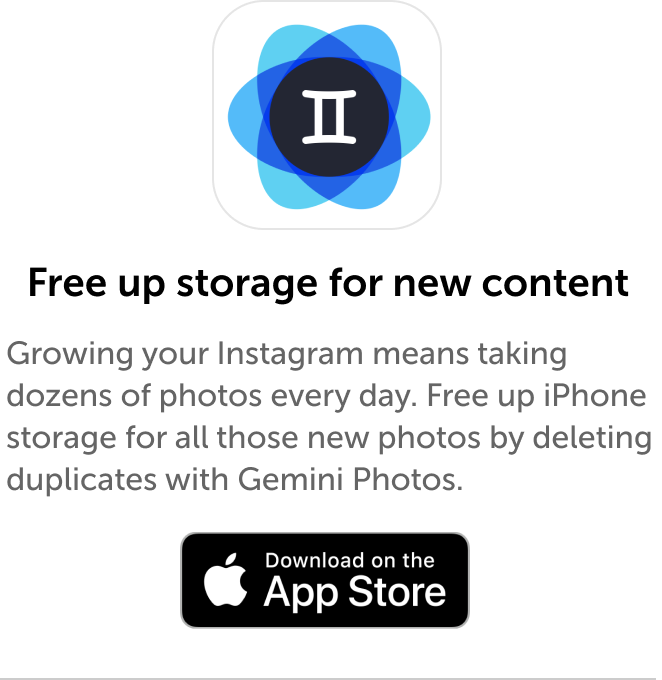 How to create an Instagram Guide
Ready to create your first guide? Just follow these steps to make an Instagram Guide:
Tap on your profile tab.
Click the plus icon in the top-right corner.
Tap Guide > Posts.
Select a post in your feed. Or you can include a post published by another account as long as it's not private.
Tap Next.
Give your guide a title and description. (Note: If you want to use a different cover photo, tap Change Cover Photo.)
Make sure the location name is accurate.
Tap Add Place.
Repeat steps 4–8 until your guide is complete.
Tap Next > Share.
5 creative ways to use Instagram Guides as a photographer
There are a ton of valuable ways that you as a photographer can utilize Instagram Guides. And the truth is, people are more likely to find a guide than they are to find an individual post of yours. So, here are a few thought-starters on how guides you can build to boost your engagement.
1. Make a photo tutorial
Guides are a great way to pass along education, which makes them perfect if you want to create step-by-step instructional posts or if you just want to show people how to use a specific piece of equipment. Remember that the more useful a guide is, the more likely it is to be shared.
2. Create a gear guide
If you're anything like most photographers, you're probably a total gear-head. Personally, we love staying up-to-date on the latest and greatest gizmos and gadgets. So you might want to consider a guide that's all about gear. You could cover topics like the best lens for your iPhone or 4 must-have DSLR accessories.
3. Highlight your favorite photographers
They say if you want to get love, you need to give love. Guides are a great way to curate photos from some of the people you draw inspiration from. Creating a guide like this is a great way to introduce your followers to the photographers you follow and hopefully attract some of their fans to your page.
4. Collaborate with another photographer or artist
Similar to the last idea, you could collaborate with other photographers and collect your posts in a guide. Because you can include posts from other accounts, guides are a great way to highlight other people's posts. The best part is that you don't have to stop with photographers. You could even do this with an artist or a musician.
5. Create a photogenic travel guide
Sometimes you don't need to reinvent the wheel. Guides were created for travelers, and, well, what better way to show off some of your best travel shots than to curate them all in one place?
Instagram Guides are a great way to curate content and share longer-form information. And the best part is, it's okay to go in-depth with a guide! When people search for guides, they're searching for as much info as they can find on a topic. And with it still being a relatively new feature, there's a lot of untapped potential.