TikTok has become so much more than the trendiest dance videos. It's now the place where everyone is posting everything. And sometimes, that means you might want to add some text to your videos. The great thing is that TikTok lets you add animations and effects, so your text can be just as engaging as your content. Keep reading to learn how to add text to TikTok videos.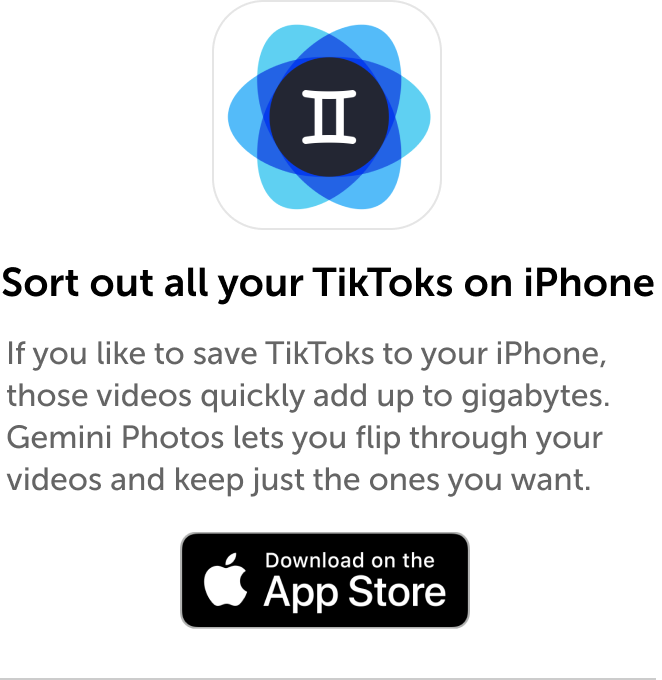 How to add text to TikTok videos
Videos on TikTok are known for their slick camera moves, fancy edits, and all of the fun effects. But adding text is arguably one of the easiest things you can do in the TikTok editor. Don't believe us? See for yourself. Just follow these steps to add text to a TikTok video:
Open TikTok and tap +.
Record or upload your video.
In the editor, tap the Text button.
Type your caption.
Select the font and color.
Tap Done.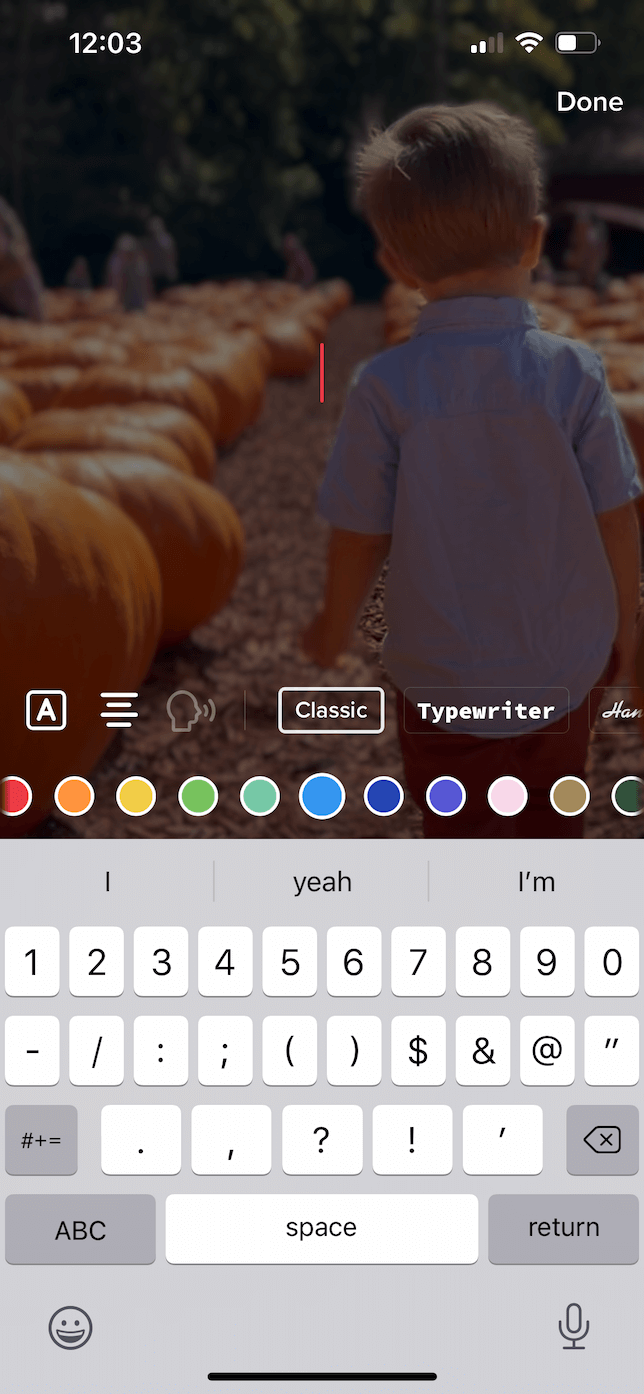 How to edit the text you've added
It's like they say, "To err is human." If you notice a typo after you've dropped in a caption to your TikTok video, don't worry. Here are some simple steps to help you edit it:
Tap on your text.
From the menu, tap Edit.
Change your text and then tap Done.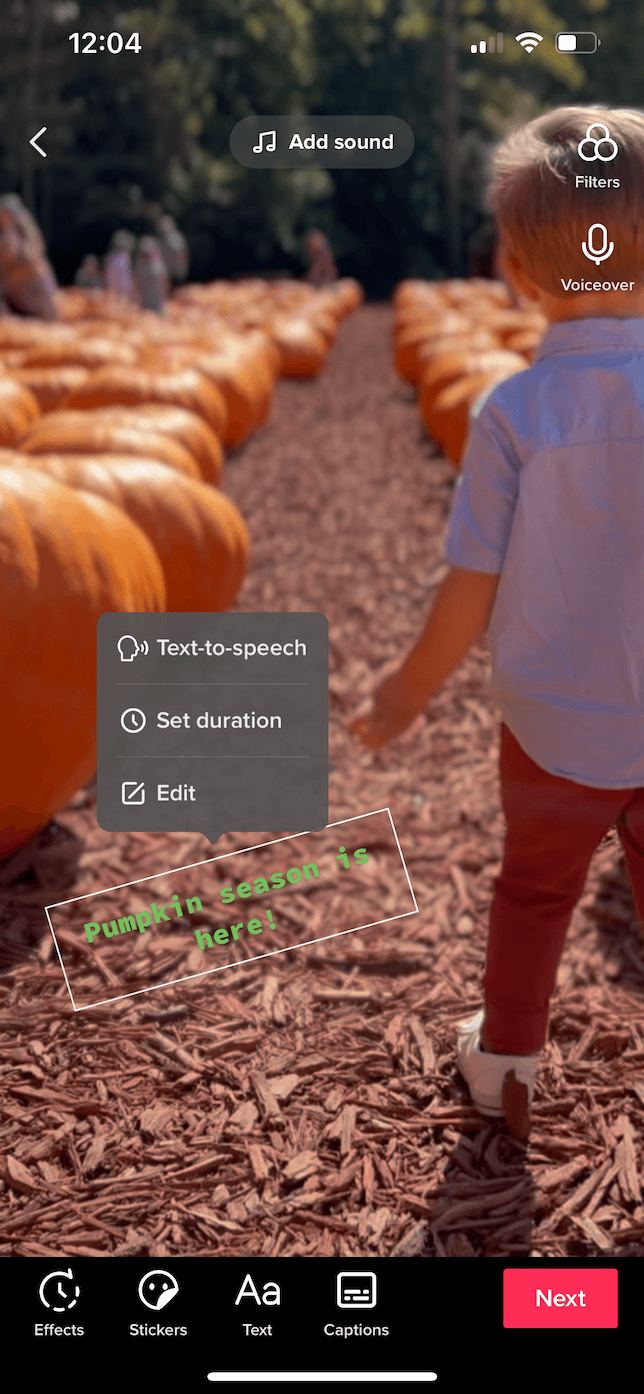 How to add text on TikTok: Pro hacks
Other platforms, such as Instagram and Facebook, also let you add text to your videos. But TikTok goes one step further. Sometimes, you just want to add text at a certain point in the video for emphasis. Or you want your text only at the beginning of your video. You won't want to miss these tips that will have your TikToks looking professional.
How to put text on TikTok and make it disappear
TikTok lets you choose exactly when your text is onscreen. The only catch is that it needs to be seen for at least a full second. To select the duration for your text, all you need to do is follow these steps:
Tap on your text.
Choose Set Duration.
Drag the red box around the timeline at the bottom to select when you want the text to appear.
When you're finished, tap the checkmark in the bottom right.
How to add multiple lines of text to your TikTok
Sometimes, one line of text just isn't enough. So, make sure to follow the steps above to add your first in-video caption. Then follow these instructions to see how you can add multiple texts to your videos using the TikTok editor:
After you add your first line of text to your video, tap the Text button again.
Type your new caption line.
Select the font and color.
Tap Done.
Adding text to your TikTok videos is just another way to give your content a little extra flare. Sure, if you add text to a TikTok, it does mean a little more reading for your viewer. But it can also help infuse some visual interest in it, too. You should think of text as just another way to fuel your creativity. Have fun with it. Experiment with it. You might be surprised to discover the fun ways to use text in your videos.