Are you one of the millions of people around the world who use Google Photos to store their images? The platform has offered free photo storage for the past five years, but the party seems to be coming to an end.
If you feel confused by the rumors of Google Photos going away, read on. We've got the answers to all of your burning questions so you can make an informed decision about how to store your photos in 2021. Should you stay, or should you go?
So is Google Photos going away?
Nope. But Google Photos is changing in a significant way, which could have negative effects on your wallet. The bottom line is that Google has made the decision to discontinue its unlimited free photo storage plan. Instead, users will be charged for the amount of photo storage they use on Google Photos. This is combined with what is already used on Google Drive and Gmail.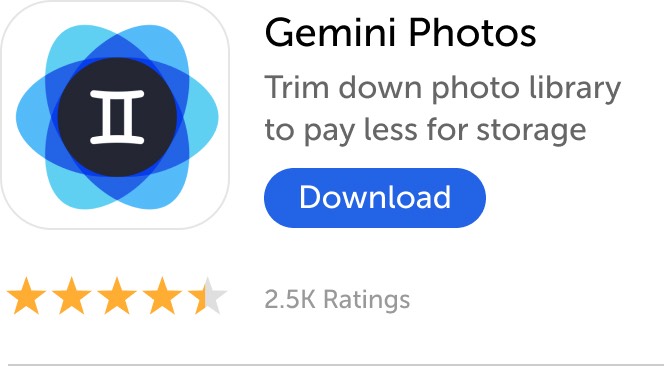 While this is a major departure from the much-loved free photo storage plan, Google has thoughtfully given us plenty of time to prepare for the change. Let's dig a little deeper into this monumental change.
Why Google is shutting down unlimited photo storage
According to Google, more than 4 trillion photos are stored in Google Photos, and 28 billion new photos are uploaded every week. In order to make Google Photos sustainable and useful in the long term — and to keep pace with the growing demand for storage — Google is discontinuing its free unlimited photo storage.
This change in the Google Photos' storage limit has angered many users, who feel betrayed by the internet giant.
In 2015, Anil Sabharwal, then head of Google Photos, wrote a blog post introducing Google's revolutionary new service:
"Google Photos gives you a single, private place to keep a lifetime of memories and access them from any device. They're automatically backed up and synced, so you can have peace of mind that your photos are safe and available across all your devices. And when we say a lifetime of memories, we really mean it."
While public outcry continues, Google is — first and foremost — a business whose primary goal is to increase their bottom line. If you are a Google Photos user affected by this change, the best you can do is learn about the changes. From there, you can decide if the new Google Photos storage plan is worth your hard-earned money.
When will the free Google Photos go away?
Starting June 1, 2021, any new photos and videos you upload will count toward the free 15 GB of storage that comes with every Google account or the additional storage you've purchased as a Google One member.
How Google Photos storage will change
Here's how Google Photos will operate starting in June of 2021.
Photos uploaded before June 1, 2021: All of your high-quality photos (16 MB or less) can be uploaded to the Google Photos platform for free. Images over 16 MB count toward your 15 GB of storage that comes with your Google account or toward any additional storage you've purchased through Google.
Photos uploaded after June 1, 2021: All photos uploaded to Google Photos will count toward your 15 GB storage quota or toward additional storage that you purchase through Google. If you are currently using a Google Pixel 5 device or earlier, the changes will not apply to you.
What will happen to your existing photos?
Fortunately, most photos uploaded before June 1, 2021, can remain on the Google Photos platform indefinitely at no charge. This includes all photos that were uploaded in High Quality (up to 16 megapixels) or Express Quality (up to 3 megapixels). Original Quality photos do count toward your storage quota, but that has always been the case.
The new Google Photos storage plans in 2021
Google is giving users a full 6 months to decide on a photo storage strategy. It appears that Google is hoping, when the time comes, that users will stick with Google despite the extra cost. Everyone with a Google account receives 15 GB of free storage. After meeting that allowance, users will have to choose to delete data from their account or upgrade to a Google One storage plan.
Google One is Google's cloud-based storage platform. Currently, Google One can be used to store data from Google Drive, Gmail, and Original Quality photos. But starting in June 2021, all new photos synced or uploaded to Google Photos will count toward your storage quota.
Here are the current plans available through Google One:
100 GB: $1.99 per month or $19.99 per year.
200 GB: $2.99 per month or $29.99 per year.
2 TB: $9.99 per month or $99.99 per year.
10 TB: $49.99 per month.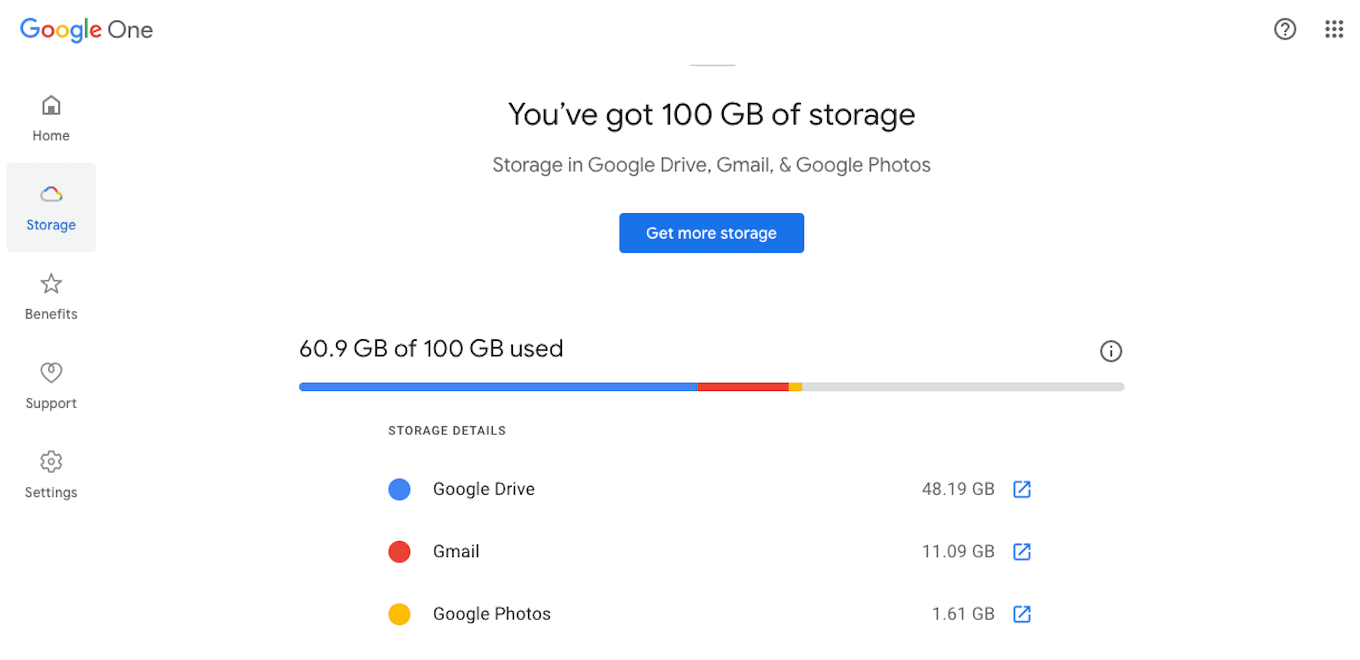 Whether most users choose to stick with Google Photos after these changes are made or move to a new photo storage platform, there's no doubt that the change will affect millions worldwide. Take steps now to decide on your photo storage plan so you're ready when the Google Photos change arrives in 2021.