Want to try something new with your iPhone or just improve your skills as a photographer? Let's take a look at black-and-white portrait photography. Shooting in black and white with an iPhone can be a bit intimidating, but it isn't as tricky as it seems, we promise!
Today we're covering a few tips to help you get started, as well as some tutorials for creating stunning black-and-white portrait photos with only your iPhone.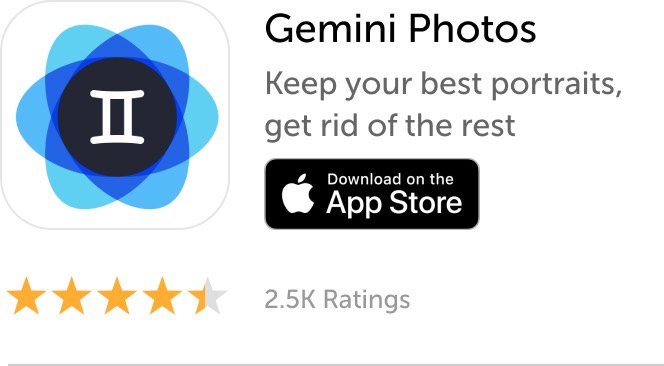 Top 5 tips for black-and-white portrait photography on iPhone
Creating gorgeous black-and-white portraits is all about finding the drama, so you'll need to capture the raw emotion and mood in your photo by taking advantage of light and shadows. Eliminating color from your portraits allows the viewer to focus less on the details and more on the overall effect you are trying to create.

Here are a few more tips for creating powerful black-and-white portraits with your iPhone.
Tip 1: Experiment with natural lighting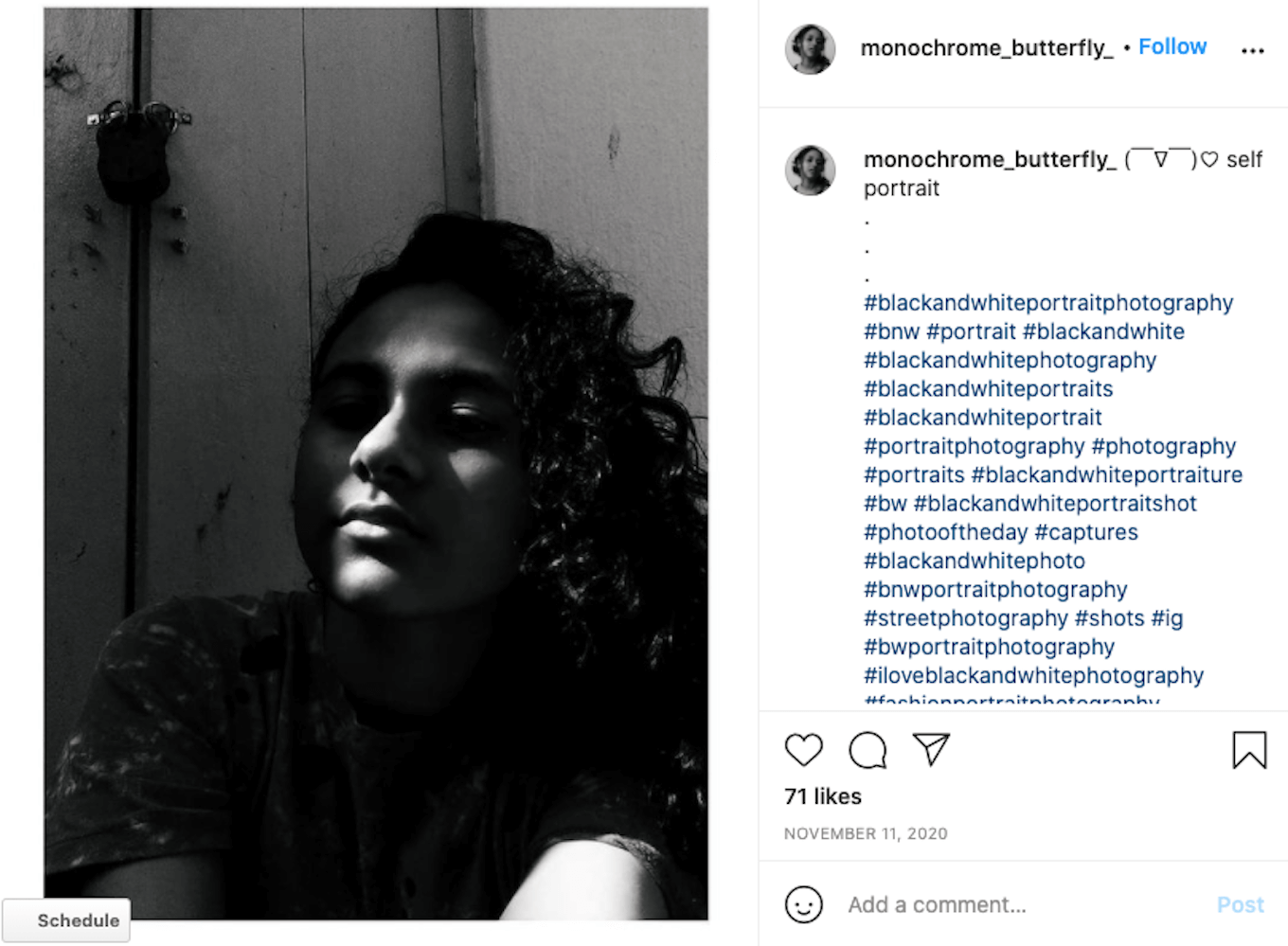 Lighting is one of the most important elements in portrait photography, but when you shoot portraits in black and white, it becomes even more crucial. Without color to distract the viewer's eye, light is used to draw the viewer in, highlight certain areas of the face, and create emotion.
You can take advantage of natural light and create drama by shooting in strong sunlight, which will create high-contrast images. The best time for shooting in natural light is when the sun is low in the sky and illuminating your model from one side. Play around with the light and shadows on your model's facial features to create a sense of mystery in your photograph.
Tip 2: Focus on the eyes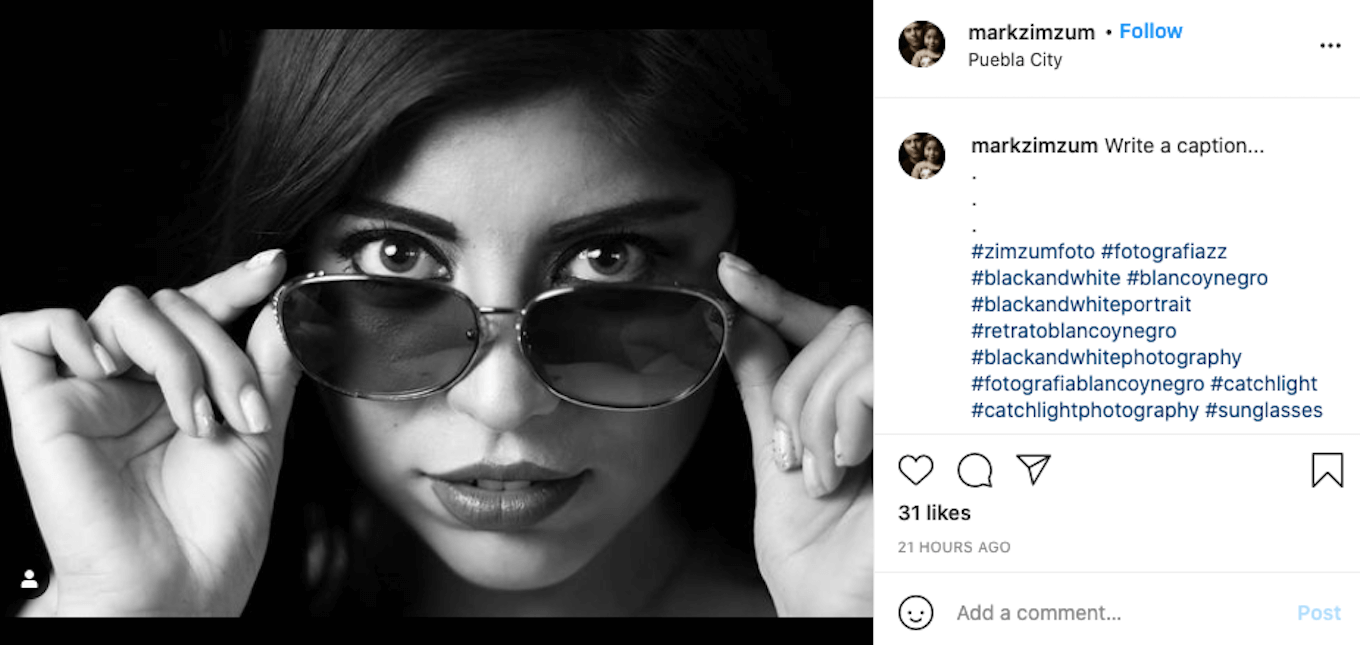 In most black-and-white portraits, the eyes are the focal point of the image, capturing the attention of the viewer to evoke emotion. When creating a portrait with lots of feeling, aim to bring out the light and sparkle in your model's eyes.
The term "catchlight" refers to a spark that is captured in your subject's eyes, making their eyes seem to sparkle. To create a catchlight in an indoor location, all you need to do is to make sure there is a visible source of light that will be reflected in your subject's eyes. Make sure there is a direct line between the light source and the subject you are photographing. The light can be natural or artificial, and your subject doesn't have to be looking at the light source for you to capture the perfect catchlight.
Tip 3: Pay attention to negative space around your model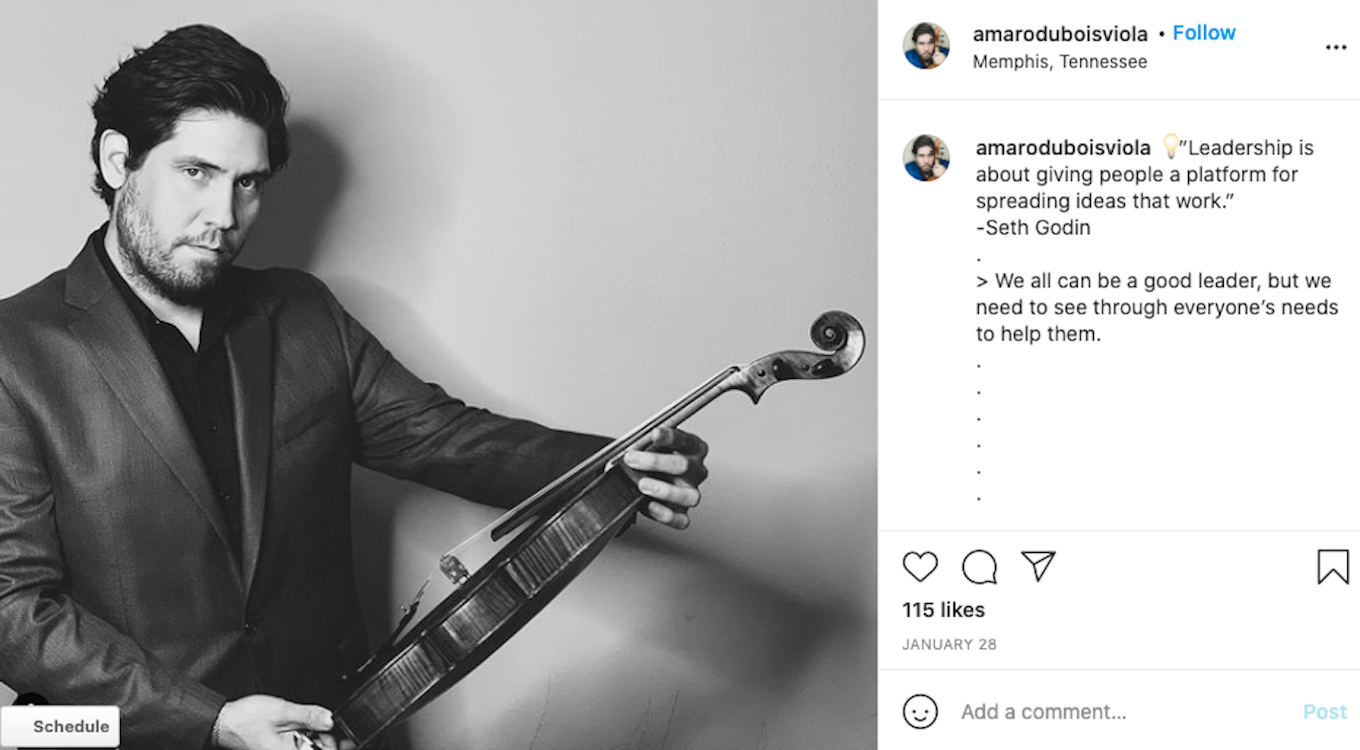 Negative space is the empty area around your main subject, and using it effectively can help strengthen your overall image. Negative space in your photos can really make your subject pop while creating a dramatic impact all around. It's especially useful in black-and-white photography because the lack of color already helps to minimize detail and focus on the impact of your subject matter.
To create negative space, start by looking for backgrounds without a lot of distracting elements. Place your subject in a way that takes advantage of the open space and gives a sense of scale to your image.
Tip 4: Learn to see in black and white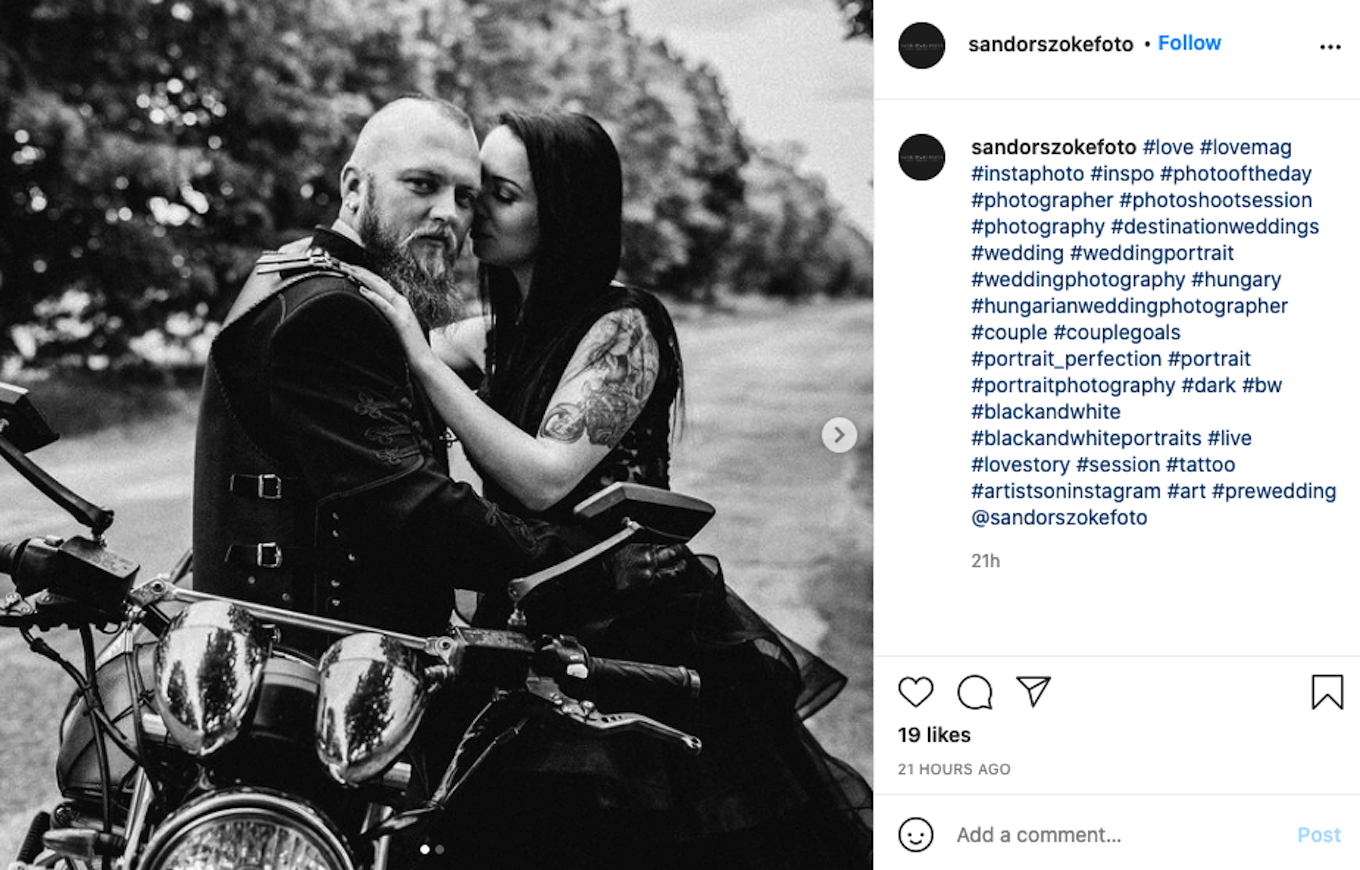 Our eyes love to take in colorful scenes. But because color can be loud, it tends to overpower more subtle qualities like light, texture, and tone. When you are composing a shot, train your eye to let go of the colors so that you can capture these other elements and allow them to shine in your photograph. Learning to see in black and white doesn't come naturally, but with practice, it becomes easier, and it will make you a better photographer.
Tip 5: Fine-tune your editing techniques
There are as many ways to edit a black-and-white photo as there are photographers. When editing on your iPhone, the key is to streamline your technique and then fine-tune your edits to fit your composition. If you already have a favorite app for editing black-and-white portraits, use that, but we recommend Snapseed from Google.
Snapseed has a variety of black-and-white filters that make it easy to get started. Choose the one you like. From there, you can make adjustments to the brightness and contrast under the Black and White adjustments in Tools. When you're happy with the results, tap Export to save your photo to the camera roll.
Should I shoot my portraits in black and white or convert later?
When you add a filter to your camera before shooting, your iPhone will capture fewer details, which can be a hindrance to the editing process. For this reason, we recommend shooting your portrait in color and then converting it to black and white during the editing process. Try to picture your composition and all its elements in black and white while you are shooting.
The only time we recommend actually shooting in black and white is if you're having trouble visualizing the image. Using a black-and-white filter in the field will make that process easier, but keep in mind that it will limit your ability to make edits.
How to take a portrait photo with a black background on iPhone
On iPhone 8 Plus, iPhone X, and later models, you can apply studio lighting effects to Portrait photos to simulate the dark background of a studio. Here's how to do it using Stage Light Mono in Portrait mode:
Open the Camera app on your iPhone.
Choose Portrait from the menu above the shutter button.
Select Stage Light Mono. This will make the background fade to black while highlighting your subject.
Using your iPhone's camera, frame your shot and tap the shutter.
How to change iPhone portraits to black and white
You can use the native iPhone Photos app or your favorite editing app to change your portrait from color to black and white. Using the Photos app:
Open your color portrait in Photos and tap Edit.
Tap the filter icon, which looks like three overlapping circles.
Choose from one of the three black-and-white filters: Mono, Silvertone, or Noir.
Tap Done.
To do this using Snapseed:
Open Snapseed and choose the photo you want to convert.
Tap Looks.
Scroll through the filters and choose one of the black-and-white options: Fine Art, Push, Structure, Silhouette.
Continue editing by tapping Tools, or tap Export to save your photo to your photo library.
Shooting black-and-white portraits with your iPhone is a great way to practice framing a composition and developing your own style. Play around with black and white in the field and while editing, and you'll be hooked!