The selfie trend continues to thrive on social media and shows no sign of slowing down, but you may be wondering if there's a way to make the selfie look more natural and unique. Fear not, fellow photographer, we've found some great selfie poses for your next shoot.
For more flexibility, consider purchasing a small tripod so that you can use a self-timer for your selfies. This will make for more natural-looking photos and get the camera a little farther away from your face.
We have divided these poses into categories for women, men, and couples, but feel free to experiment with all of them, no matter which category you fall into.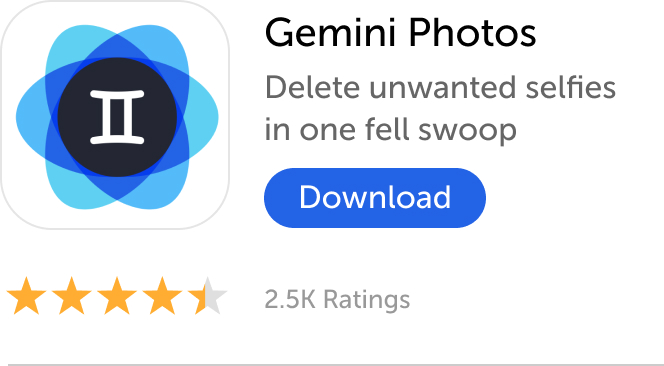 Cute selfie poses for girls and women
There are many selfie options for girls and women that are both cute and flattering. If you're stuck trying to figure something out, try these ideas.
1. The pensive profile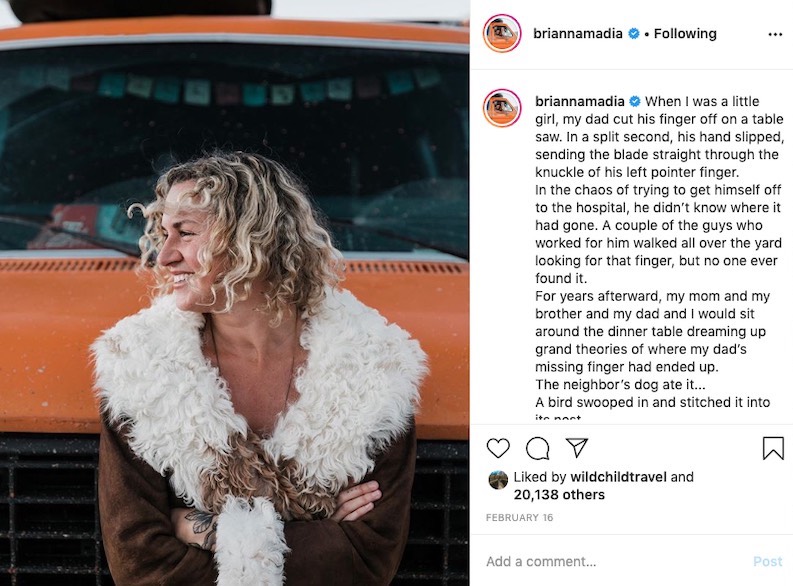 There's something about a portrait of the subject looking away from the camera that makes for a more natural capture. Side-profile selfies leave the viewer guessing — what is the person thinking, and where is she looking? This is also the perfect selfie pose for people who are a bit camera shy.
2. The fun reflection selfie pose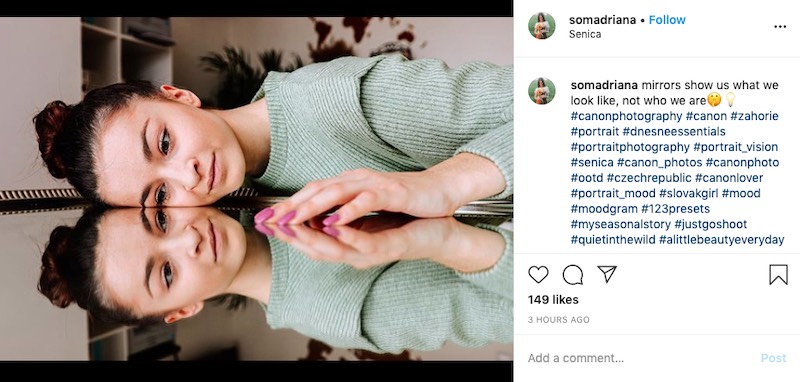 There are a million ways to use reflections to create fun selfies that are totally unique. Think beyond the bathroom mirror, a selfie that has been done to death. Reflections can be created using mirrors, of course, but lakes, puddles, and windows can also be used. Find a reflective surface and let your creativity run wild. You can also flip the photo vertically or horizontally to experiment with the composition.
3. The looking-over-the-shoulder pose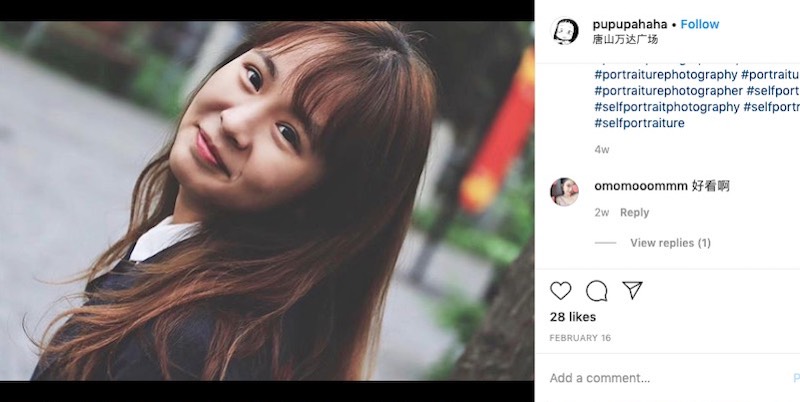 While this is a common portrait pose for weddings, senior portraits, and the like, you rarely see over-the-shoulder selfies. This type of shot may not feel entirely natural, but it stands out with a unique look that is perfect for everyone — girls, women, boys, and men. For the most natural look, shoot the over-the-shoulder pose at eye level and crop as closely as you are comfortable.
The best selfie poses for boys and men
Who takes the most selfies — men or women? The verdict is out and pretty difficult to calculate, but these awesome selfie poses are perfect for guys who want to give it a go.
5. The closely cropped pose shot from below
One of the problems with traditional selfies is that it's tricky to find a background that isn't busy and overwhelming, and you've always got the weird shoulder hunch from stretching your arm out to capture your face. You can solve both of these issues by getting in close and shooting from below so that the sky becomes your background.
6. The classic headshot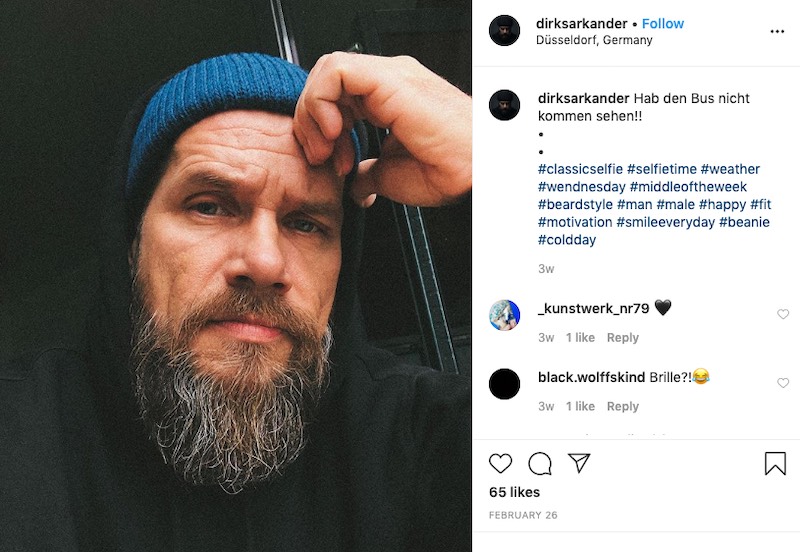 If you're having trouble coming up with ideas, try this: Hold the camera an arm's length away at eye level. Look straight into the camera and press the shutter. Smiling is optional. When you're finished, crop as tight as you wish to limit background distractions. The classic headshot looks great in black and white or color and is great for showing off that new haircut.
7. The partial shadow selfie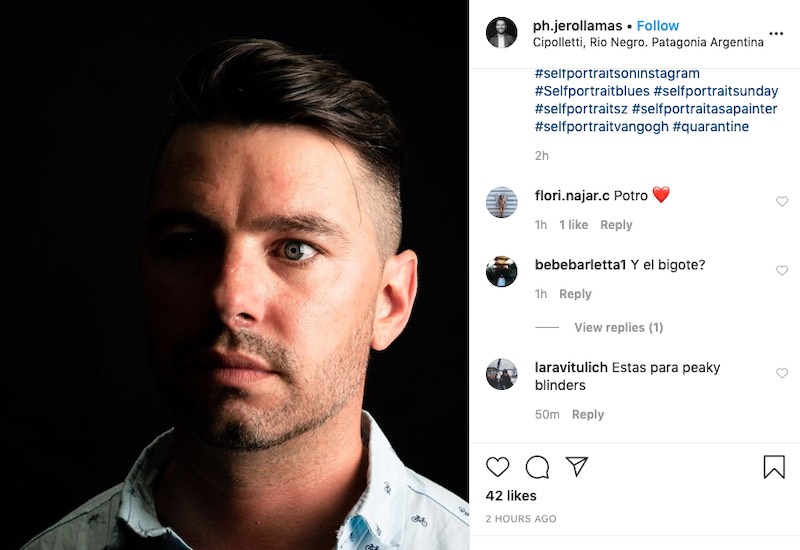 This type of selfie is similar to the classic headshot. The only difference is that you want half of your face to be in shadow. To do this, stand next to a sunny window so that the natural light shines on half of your face. Artificial light also works. The goal is to have a deep contrast between light and dark. Hold your phone off-center with the light source shining behind the lens.
Great selfie poses for couples
It can be tricky to nail down a natural-looking couple pose. On the one hand, having two people in your photo takes some of the pressure off, but on the other hand, now you have to pose two people in a way that is natural and attractive. Our advice is to use the following couple posing suggestions as inspiration and experiment with what works best for you.
8. The piggyback selfie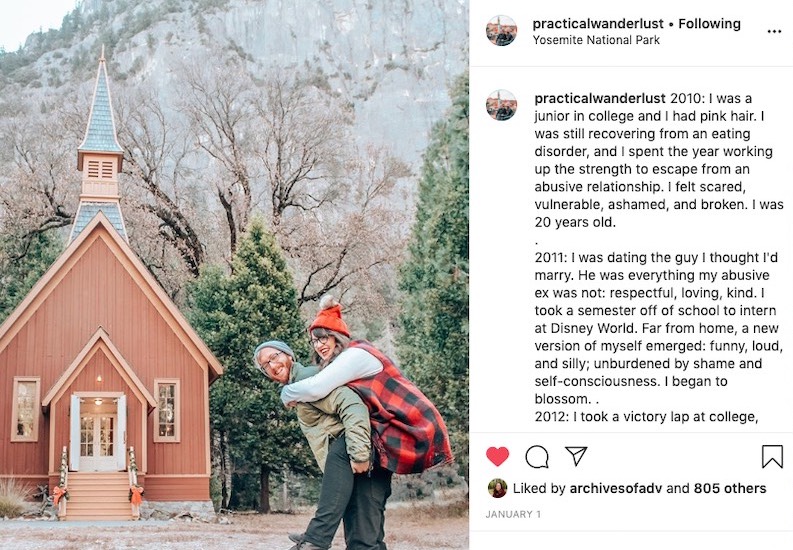 For something less romantic and more fun, try out the piggyback selfie. It's an awkward pose to get right, but even the bloopers make great memories. For this one, we recommend a tripod, a timer, and a lot of patience. Don't forget to smile!
9. The adoring gaze selfie pose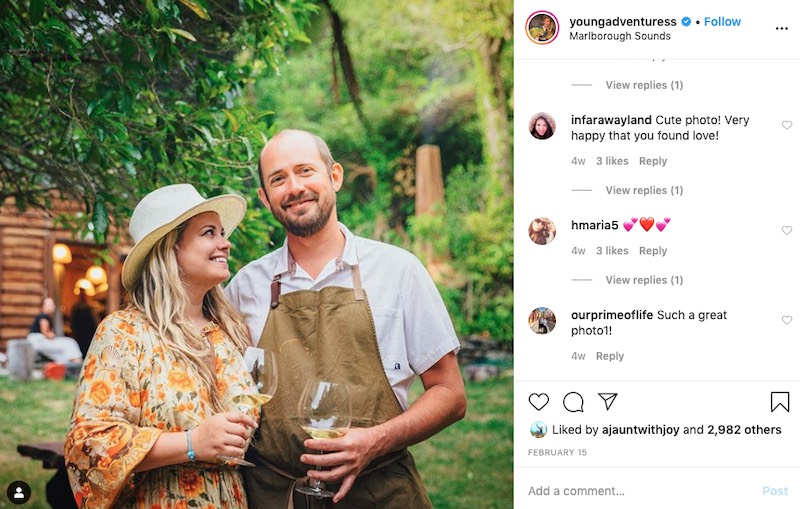 For this pose, one of you should be looking at the camera while the other stares adoringly at his/her partner. It doesn't matter who does what, and it's fun to try this one both ways. It's way less awkward than both people staring into each other's eye, making this one easier to share.
10. The foreheads touching profile pose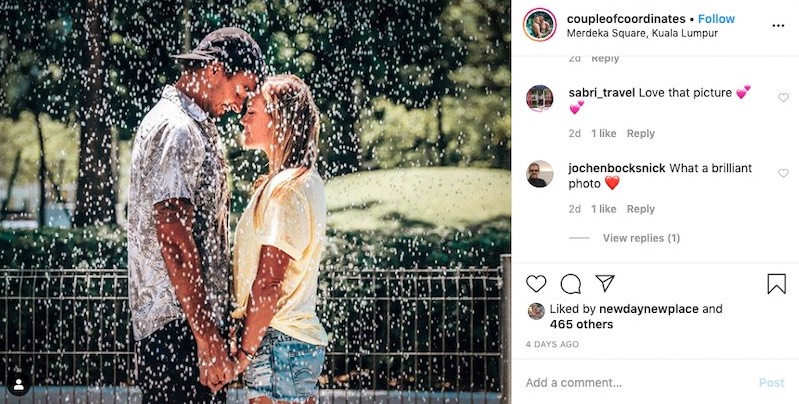 For this pose, you'll need a tripod and a self-timer. Stand facing your partner, hold hands, and lean into each other until your foreheads are touching. Close your eyes, enjoy the moment, and snap a photo. For the best results, shoot this one from mid-thigh up. (Ambiance from a nearby fountain is totally optional.)
Hopefully, these unique selfie poses will encourage you to get out there and start shooting, no matter what type of camera or phone you're using to capture the moment.