With iPhone cameras getting better and better every year, it's natural to assume that the newest, most expensive iPhone is the best choice for your photography. But that's not always the case. Depending on your needs, you might want to give other models another look. Whether you want an iPhone to capture stunning videos or one that has the battery life needed for long hikes, keep reading to figure out the best iPhone to buy for you.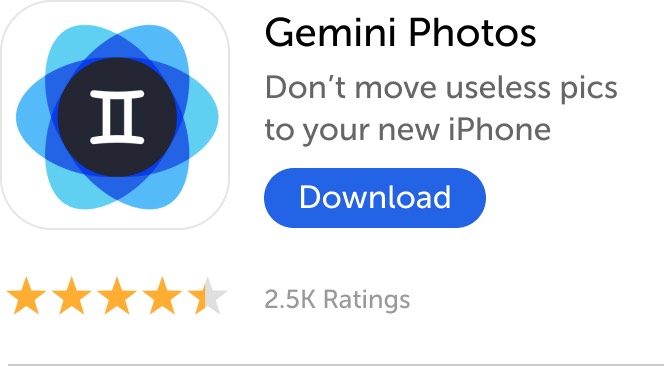 What is the best iPhone to buy in 2020?
It's no secret that iPhones have incredible cameras that take both gorgeous pictures and videos. So, to help you figure out which model will work best for you in 2020, the iPhones you'll read about in this article include:
iPhone 11 Pro
iPhone 11 Pro Max
iPhone 11
iPhone SE (2nd Generation)
The ultimate iPhone for photos: iPhone 11 Pro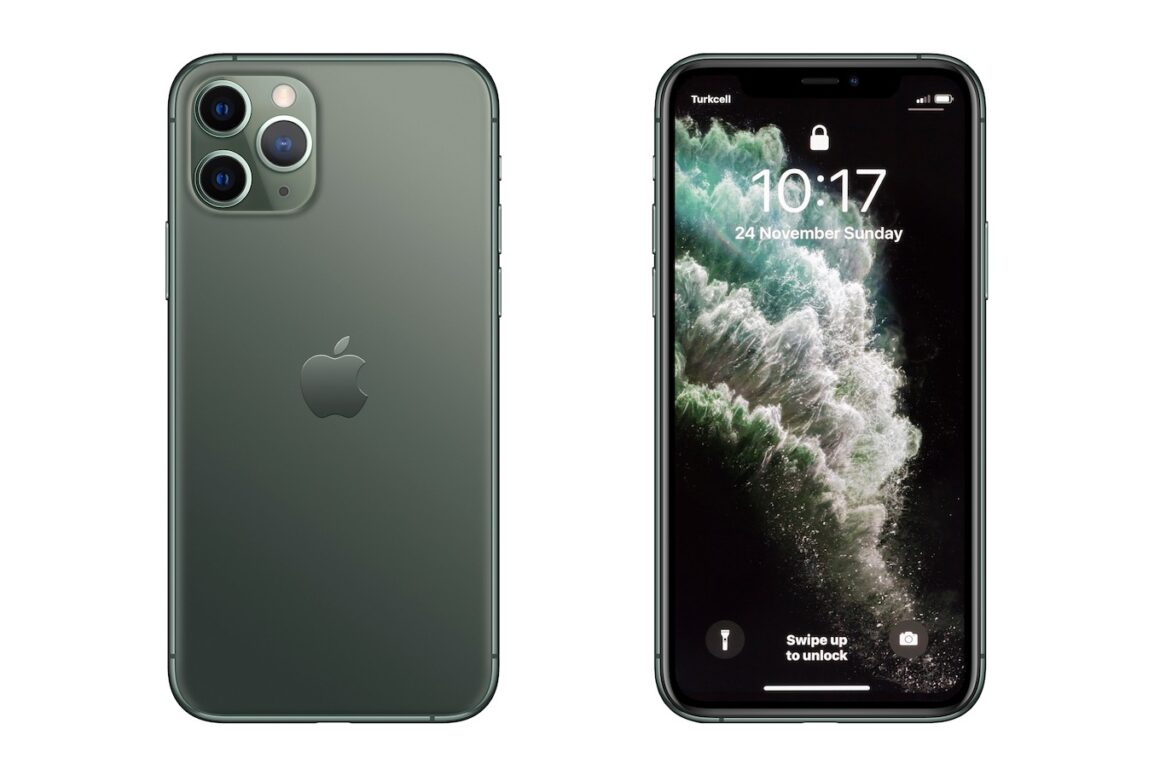 There's no denying that the best model to step up your iPhone photography in 2020 is iPhone 11 Pro. With three cameras, iPhone 11 Pro lets you seamlessly switch between the Ultra Wide, Wide, and Telephoto lens to capture the perfect image. The 12-megapixel camera is equipped with improved features like Smart HDR and new ones like Night mode to take stunning pictures even in low-light conditions.
The best iPhone for video in 2020: iPhone 11 Pro Max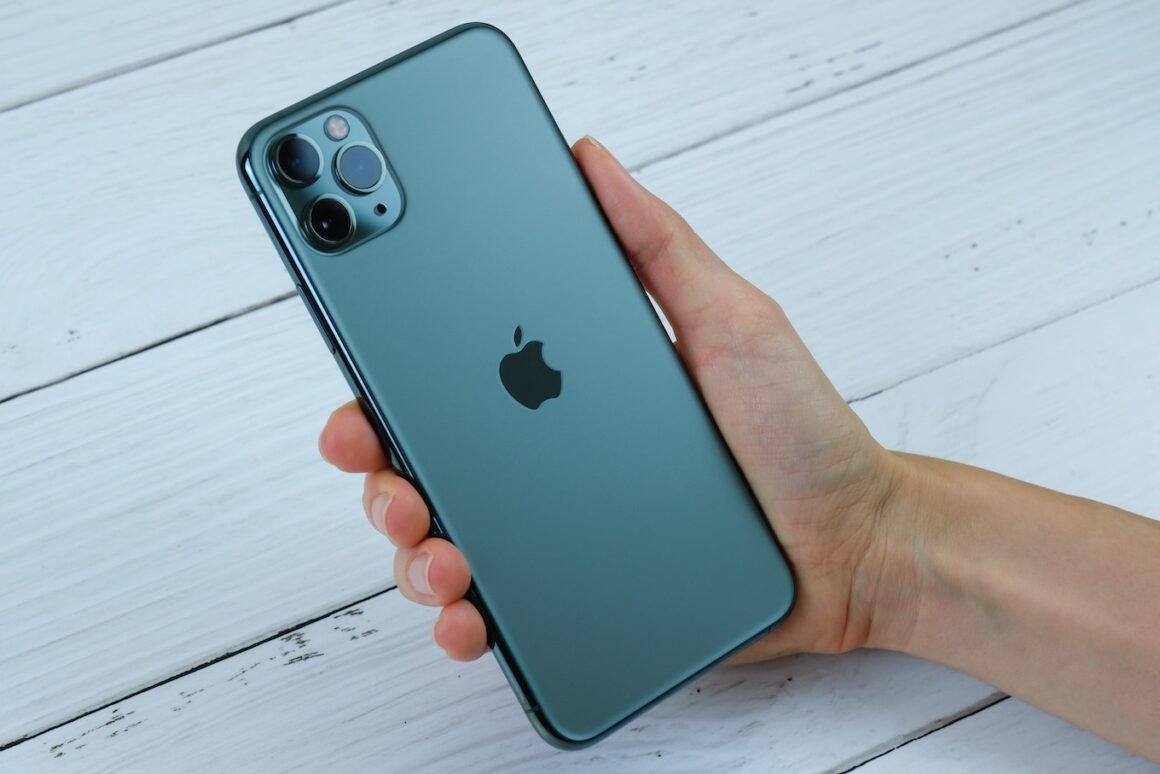 As far as recording incredible videos, the best iPhone in 2020 is iPhone 11 Pro Max. Just like iPhone 11 Pro, it has a 12-megapixel camera with three lenses, but the Pro Max model has a massive 6.5-inch screen. Not only does that help you see your videos better, but it also makes it easier to adjust or edit your videos directly on your phone.
The cheapest new iPhone for photography: iPhone SE (2020)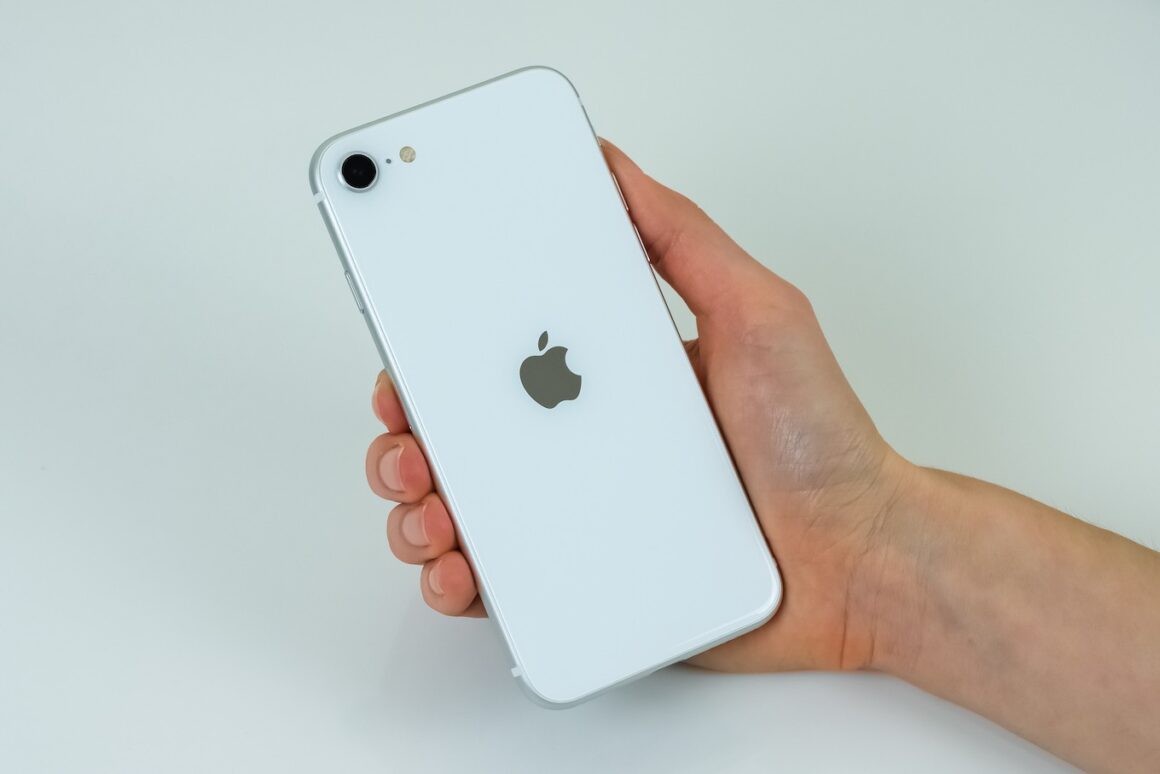 If you're looking for the cheapest option to upgrade your iPhone but still want to make sure you're getting a great camera, look no further than iPhone SE. While it only has the one wide-angle camera, the second-generation iPhone SE is still a considerable upgrade. It has improved features like Smart HDR and is capable of both Portrait mode and Portrait Lighting. If your primary concern is finding a budget-friendly option, then iPhone SE — at almost half the price of iPhone 11 — is the clear winner.
The best iPhone for the money: iPhone 11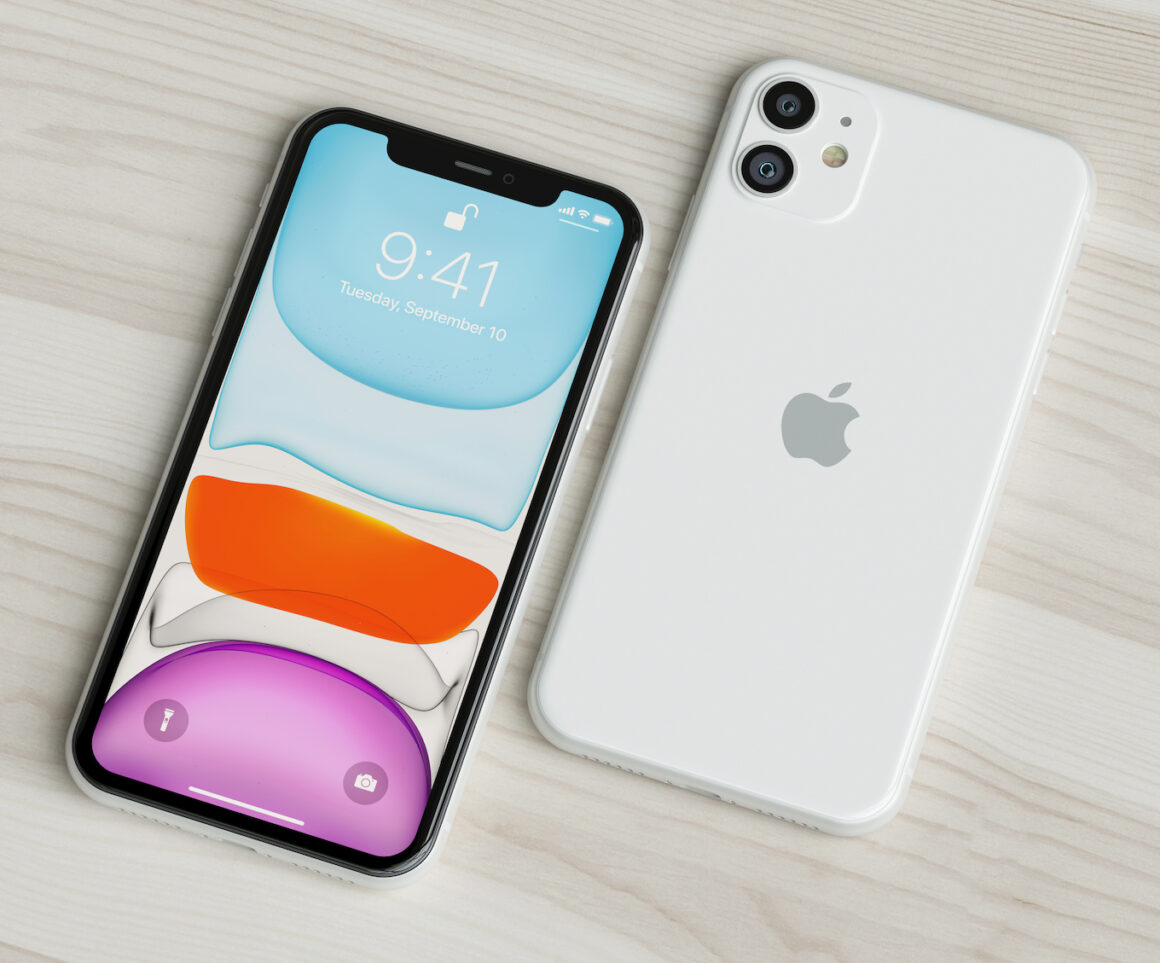 Maybe you don't mind spending a little more to get a great iPhone but don't feel the need to splurge for iPhone 11 Pro Max. If that's the case, then the best phone for your money is iPhone 11. It's a step up from iPhone SE and has two lenses: Ultra Wide and Wide. And even though it doesn't have the Telephoto lens, it actually has a bigger screen than iPhone 11 Pro and all the same great features, including Portrait mode, Portrait Lighting, Smart HDR, and Night mode.
The iPhone with the best battery life: iPhone 11 Pro
If you like to travel or hike, or you simply find yourself outside of the house for long periods of time, then you're going to want the iPhone with the best battery life. There's nothing worse than trying to take pictures or record videos, only for your phone to die because you ran out of battery. The iPhone with the best battery performance is iPhone 11 Pro, partly because it has a smaller 5.8-inch screen and also because it has a slightly bigger battery than iPhone 11, allowing it to hold a longer charge.
What's the best time to buy an iPhone?
In the past, Apple has announced its slate of new iPhones in September, aiming for release in October or early November. So, if you want to maximize the time you have with a new iPhone before Apple decides to release a new one, it's best to purchase your phone toward the end of the year. 
There's no shortage of great iPhone cameras, and with Apple improving them every year, they're only getting better and better. When it comes to choosing the right model, it depends on what you're looking for in both a phone and a camera. Hopefully, this article will help you figure out which iPhone will be the best for you to upgrade to, and help you kick your iPhone photography up a notch.