Every photographer knows that the most important decision you'll ever make — besides your choice of camera — is where and how you back up your pictures. There's nothing worse than having a great shoot and then losing all your photos. The same goes for iPhone photographers. But fortunately, it's even easier to back up the pictures you take with your iPhone than it is with a camera, thanks to online photo storage services. And there's no shortage of options, either.
This article will outline our 10 favorite cloud-based photo storage options. Plus, it will lay out the pros and cons of each service to help you figure out which one will work best for you.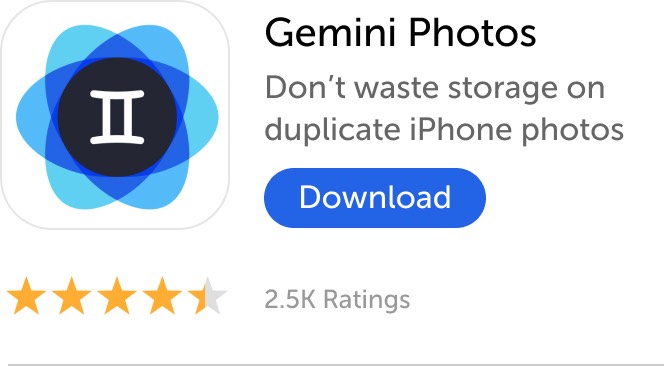 Things to consider when picking the best photo cloud storage
When considering all of the many photo storage services online, there are some things you should keep in mind — besides the obvious question of how much it will cost you. Here are a couple of factors you should consider:
Storage: Make sure your photo library is under the service's storage quota.
Compression: Some services offer free or even unlimited storage but require that your pictures be compressed.
Format Support: While most cloud storage will support JPG, not all will support newer file types like ProRAW or HEIC.
Privacy: These are your photos, and some are more personal than others. Make sure the cloud service you're using offers privacy controls that make you comfortable.
Our top 10 cloud photo storage sites
It feels like every major tech company is now offering some type of photo storage in the cloud. In fact, there are so many options it can feel overwhelming. To help you navigate the best ones and discover which option will work best for you, here's a list of our top 10.
1. Google Photos: Free unlimited photo storage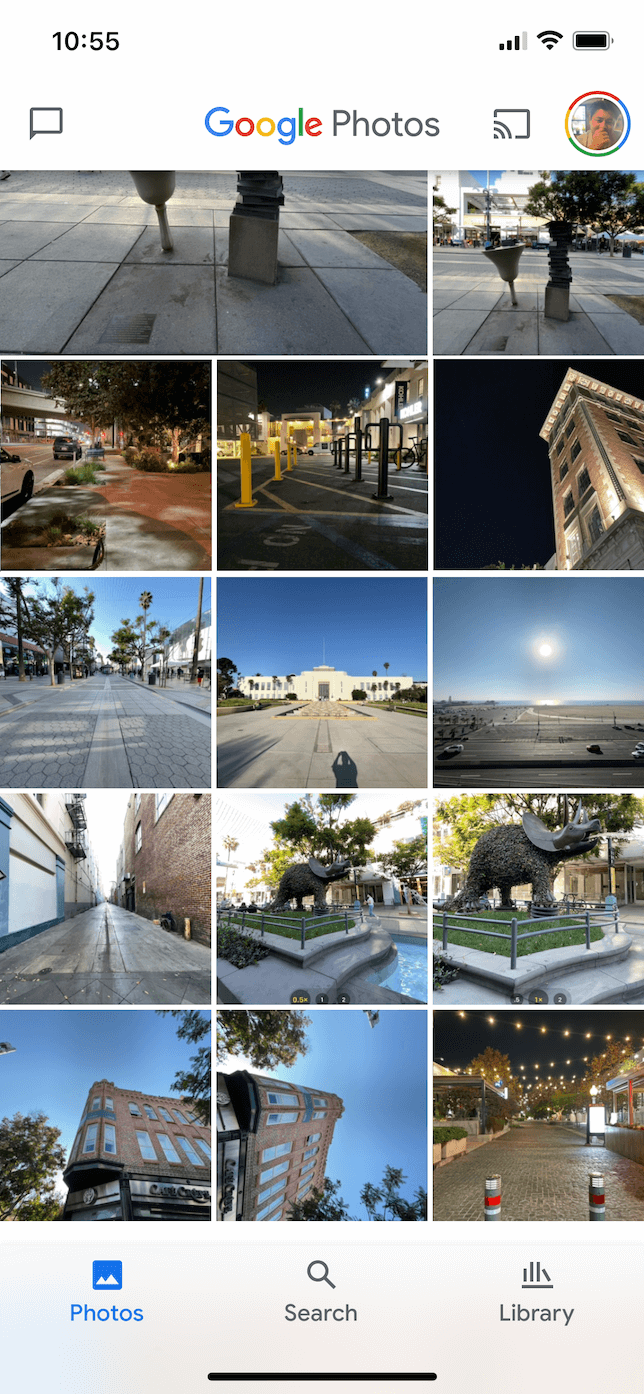 Google Photos is arguably the most popular cloud-based photo storage. Their iOS app is easy to use and can automatically upload all of the pictures from your Camera Roll. Their biggest selling point was offering unlimited storage if you didn't mind your photos being slightly compressed while still at "high quality." However, free Google Photos is going away in June 2021. While you will still get 15 GB of free storage, any pictures you upload after June 1, 2021, will count toward that quota.
2. iCloud Photos: The best cloud storage for iPhone photos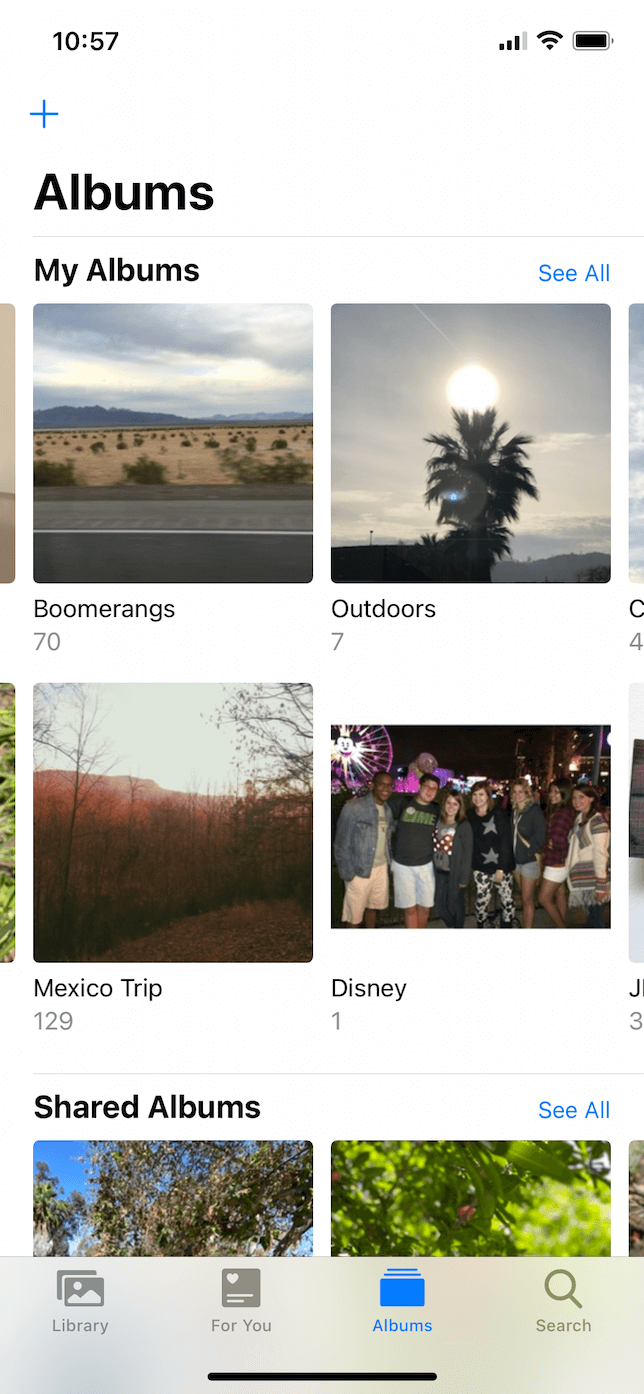 For users who prefer to keep everything within the Apple ecosystem, iCloud Photos is the perfect solution. There are no special apps; iCloud uses all of the native iOS apps, with sharing features prebuilt into iOS. Apple gives you 5 GB of free storage, but you can pay a small subscription fee to increase that limit. The downside is that iOS uses iCloud for everything else as well, including backups of your iPhone, so that storage quota fills up quickly.
3. Amazon Photos: Free photo storage for members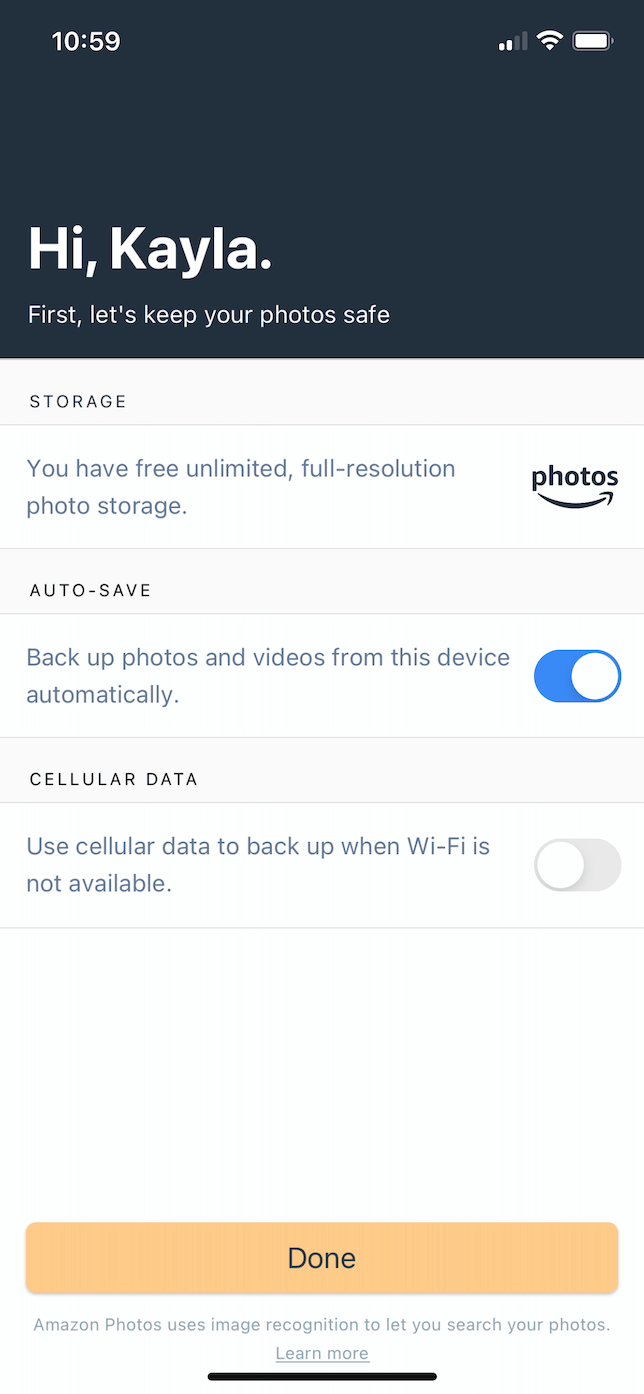 One of Amazon's best-kept secrets is Amazon Photos. Prime members get free, unlimited storage without having to compress any of their pictures. That's right! You can store your photos at their original quality. Of course, you can still sign up for Amazon Photos if you aren't a Prime member, but the subscription cost is the same as Prime.
4. Dropbox: Online photo storage with folders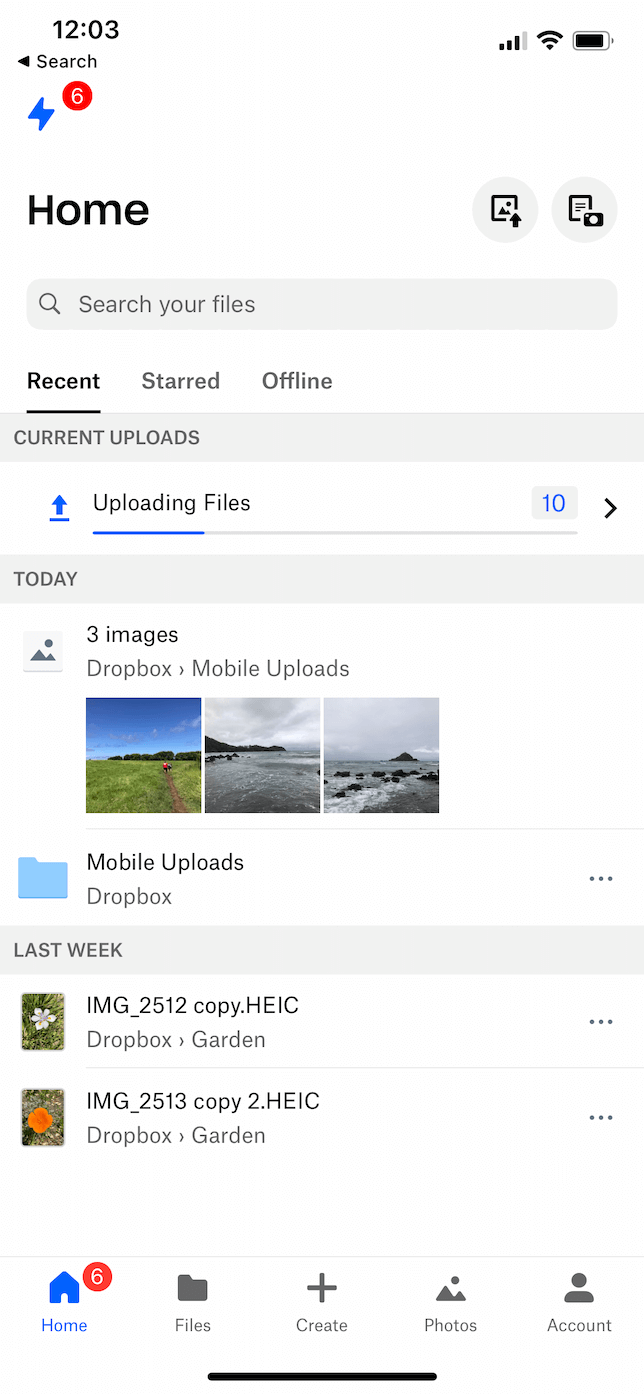 While Dropbox isn't designed exclusively for photo storage like other cloud-based services, it still deserves a spot on our list, especially if you prefer to keep your pictures organized in folders. Like other iOS apps, Dropbox will automatically upload the images you take with your iPhone, so they're always stored in the cloud and synced to your desktop. The biggest drawback to Dropbox is that they only offer 2 GB for free.
5. Microsoft OneDrive: Save photos online with the Office suite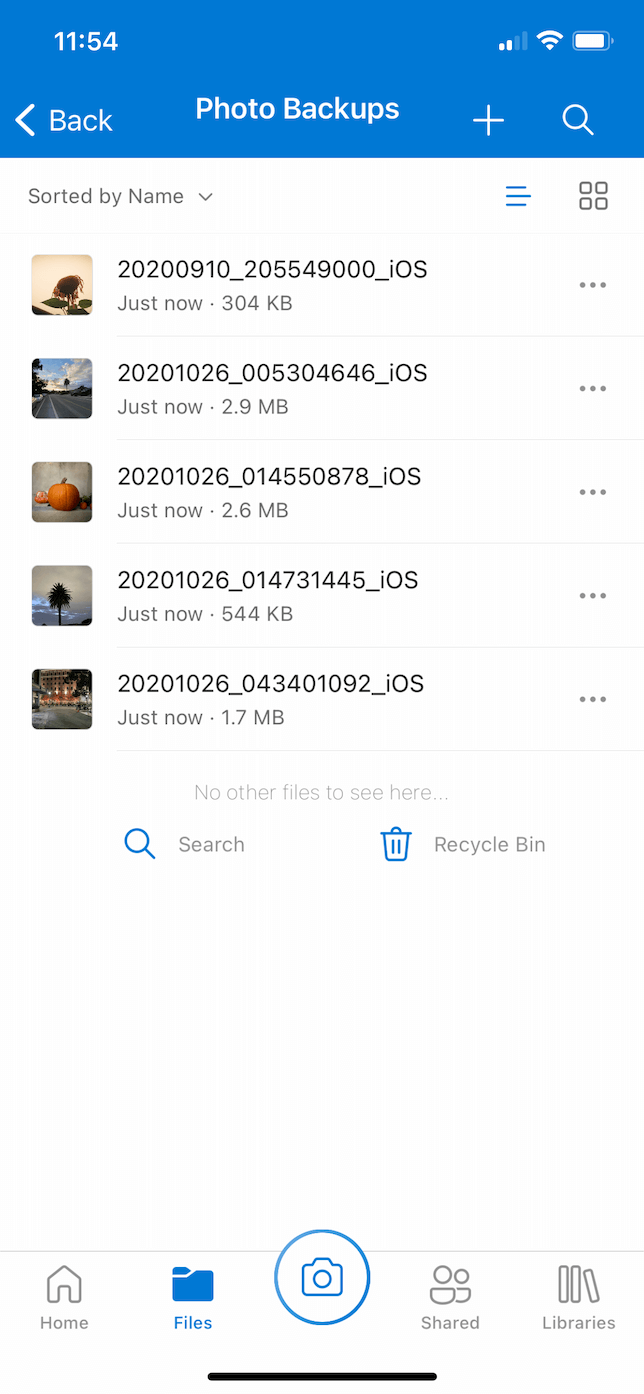 Never one to be left out, Microsoft's answer to the problem of cloud photo storage is OneDrive. The basic version of OneDrive is free and gets you 5 GB of storage. But, like iCloud and Google Drive, your OneDrive storage is shared between your pictures, your documents, and your email. Paying to upgrade might be worth it for Office 365, which unlocks new features and integrates your photo library with the rest of the suite of apps like Outlook and Powerpoint.
6. SmugMug: Free photo storage that's secure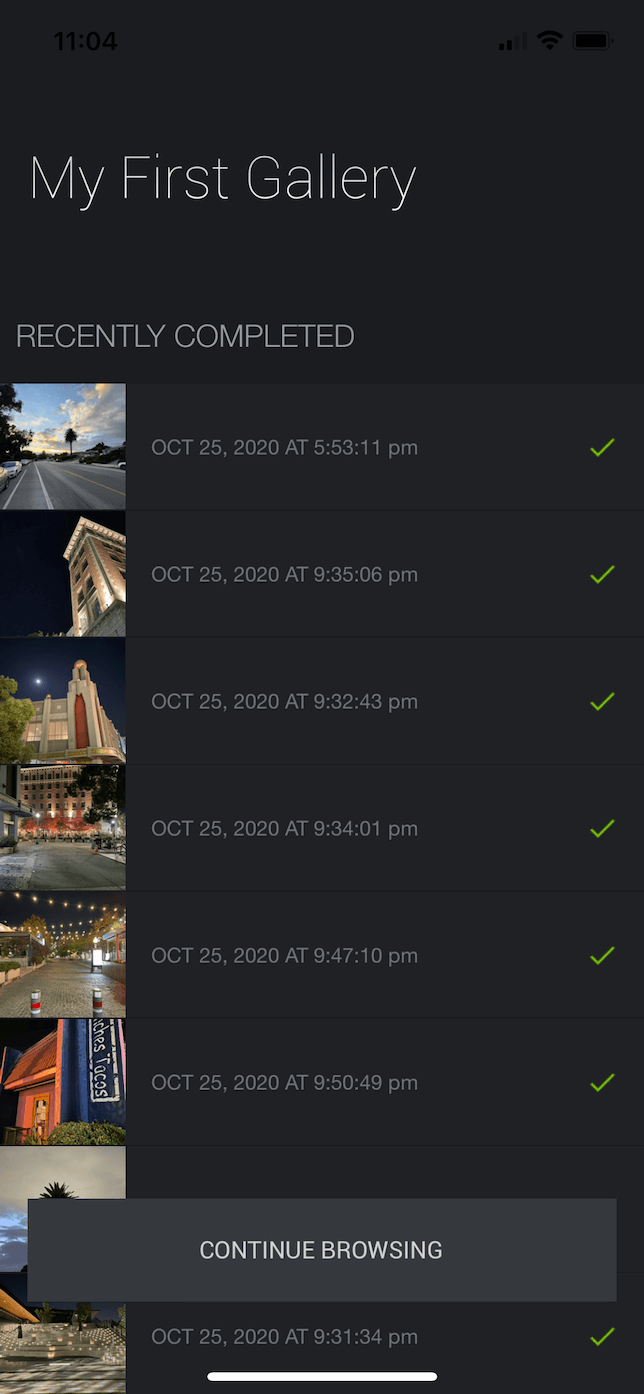 One of the things that separate SmugMug from other services is how much control it gives you over the privacy of your photos. After you upload your pics, you can set entire galleries to be discoverable on SmugMug's public feed, or you can choose to keep them private or require a password for them to be shared. And because you can share galleries with people that don't have a SmugMug account, it is ideal for all iPhone photographers. No matter who you want to share pictures with, SmugMug is easy and secure to use.
While SmugMug does offer a 14-day free trial, they don't have a free subscription tier. The good news is that even their Basic plan gives you unlimited storage, so you can snap and upload to your heart's content.
7. Snapfish: Free online photo storage with printing perks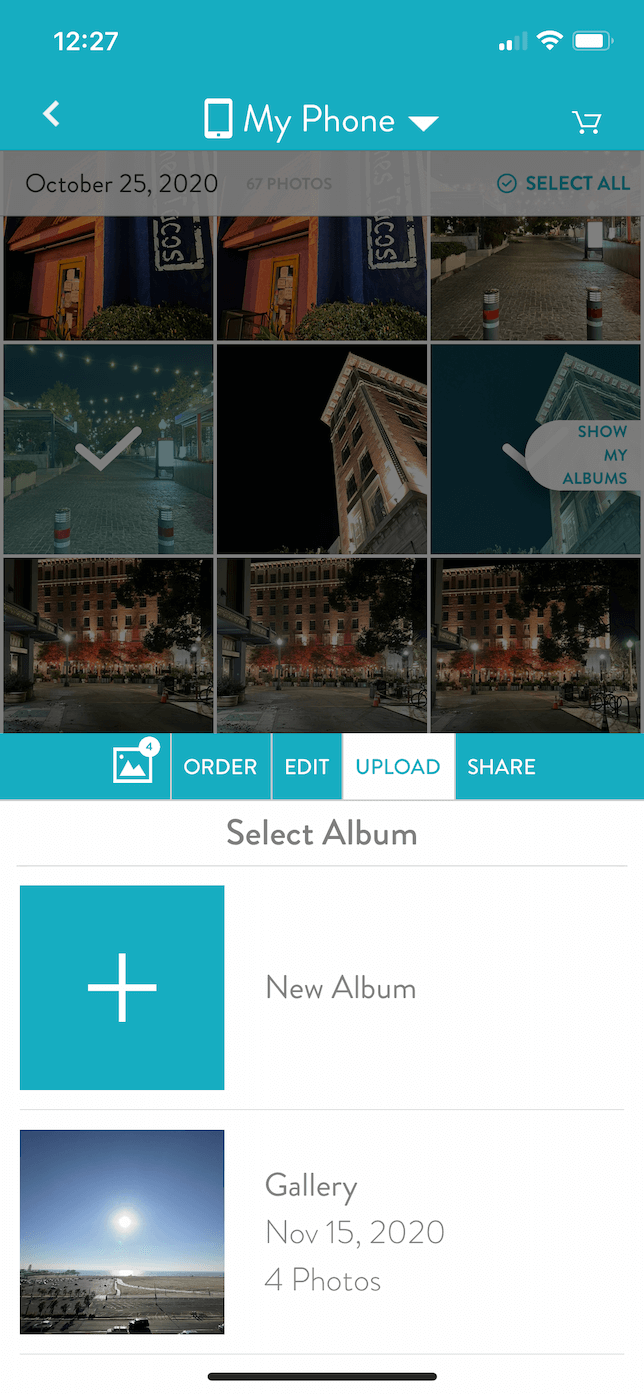 Snapfish is one of the few services that offer unlimited, uncompressed photo storage for free. You will, however, have to upload your pictures manually, as the iOS app doesn't have an auto-update feature like some other apps. While it's probably not ideal for a complete photo library backup, Snapfish is great for the select photos you love and want to make sure you don't lose. They also offer photo printing and will give you your first 50 prints every month for free.
8. 500px: Affordable cloud photo storage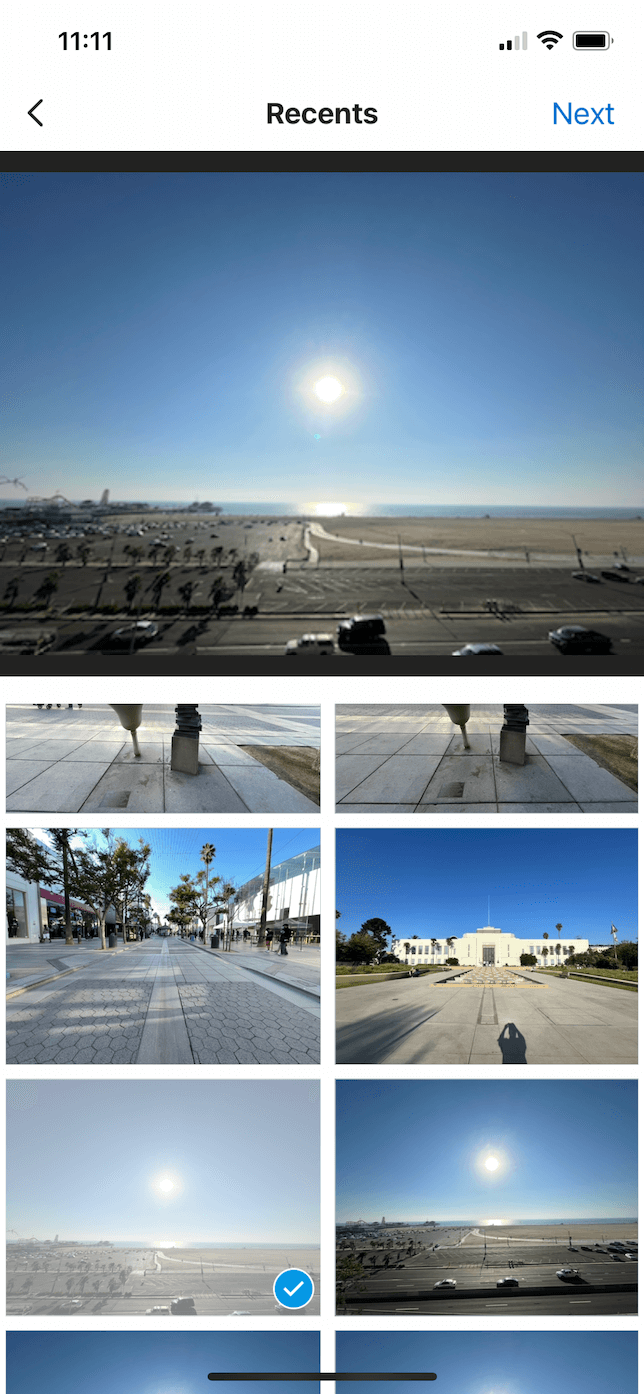 500px gears itself toward a more professional audience. The iOS app is incredibly intuitive but does require that you manually select which pictures you want to store from your Camera Roll. Where it really excels is storing and sharing edited and finished versions of your photos. But before you let the drawbacks deter you from uploading your pics, keep in mind that 500px is loaded with a ton of editing tools to help take your photos to the next level. They offer unlimited storage at two different tiers, Awesome and Pro, which include various features and are priced at $3.99 a month and $7.99 a month, respectively.
9. Photobucket: Simple photo storage app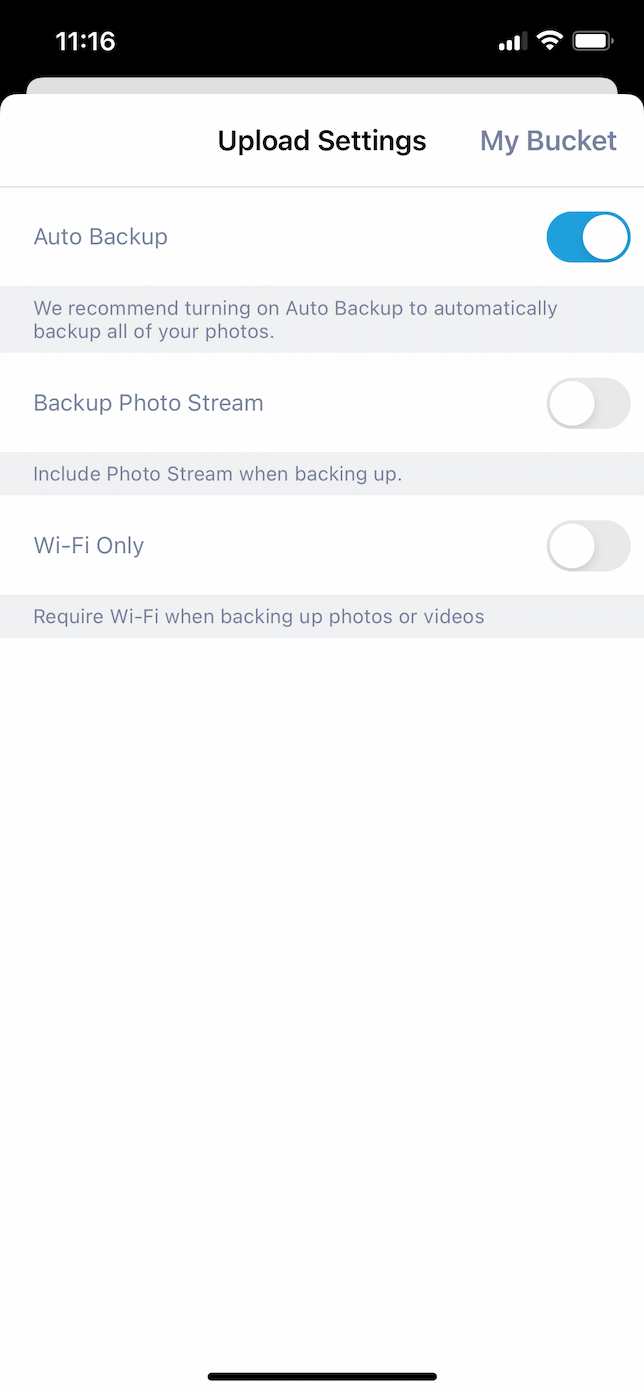 If you're looking for an app with an intuitive interface and easy-to-use features, Photobucket has you covered. The auto-backup feature means you don't even have to think about syncing your pictures from your iPhone because it's already saving them. The downside to Photobucket is that the free plan will only let you store 250 photos or 2.5 GB before requiring you to upgrade.
10. Flickr: Best online photo storage with the most space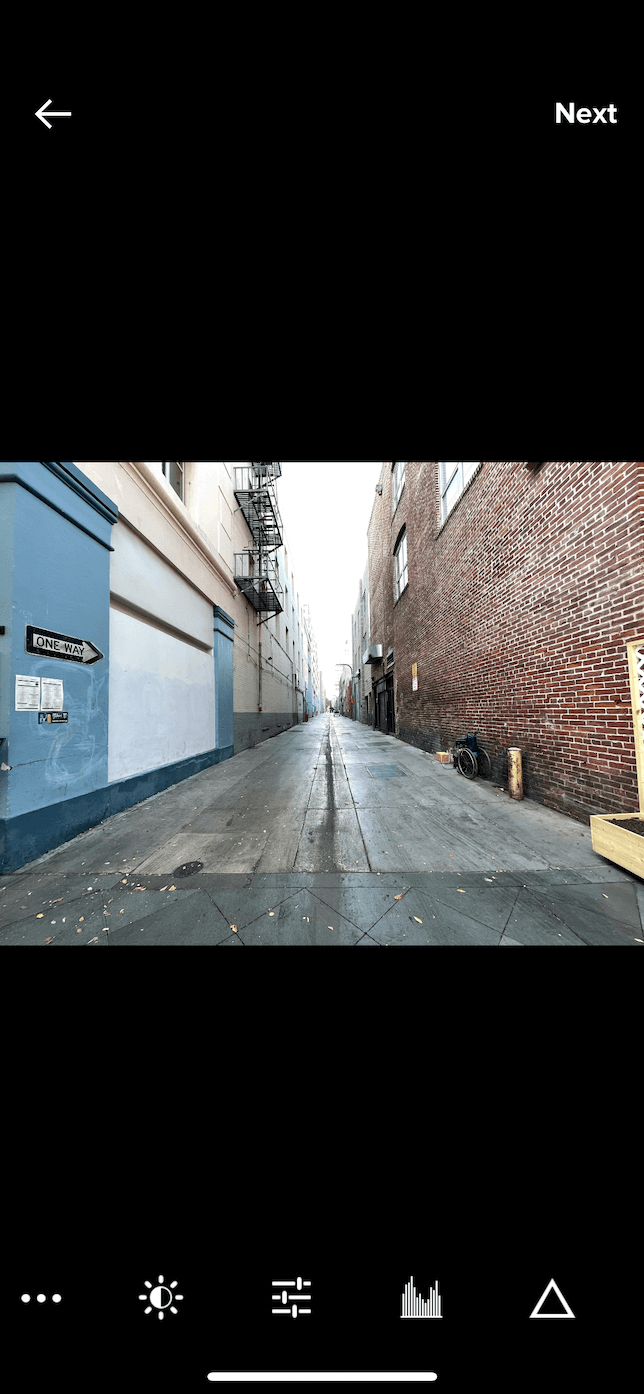 Flickr is one of the original photo sharing websites, but it's still in the game, offering competitive cloud-based storage. Even though Flickr doesn't give users unlimited storage, everyone is allotted 1,000 uncompressed photos. Compared to other services, this is by far the highest free storage option, making it a great alternative to the other photo clouds offered by larger companies like Apple, Google, or Amazon.
There are a lot of options when it comes to storing your pictures on the cloud, and they include many varying features to consider. Whether you like looking at your photos in albums or you want to organize them into folders based on specific people or geographic locations, there is a cloud solution for you. And the good news is that a lot of these services are free, so download one and try it out!