We've all been there — taking photos on a rainy day, relaxing poolside while scrolling Instagram, or even a clumsy spill of your favorite drink on your phone — and all of a sudden, you've got water in your iPhone camera, and you're desperately looking for answers.
Yes, these situations are panic-inducing, but take a deep breath and check out some of our tips for getting water out of your iPhone camera before you start to worry. Remember, your iPhone camera was designed for mishaps like these, and there's a chance that you can dry it out without much effort.
Keep reading for the complete scoop on what to do if you get water inside your iPhone camera.
Oh no! How do I get water out of my iPhone camera?
Disclaimer: Before we dive into our tips for drying out your iPhone camera, let's get one thing straight: The safest option when your iPhone camera gets completely soaked is to take it straight to an Apple-authorized service center. There is a chance that tampering with your iPhone will void the warranty, and in some cases, it can cause further damage. If you're not comfortable with this level of risk, or if your phone is under warranty, seek professional help!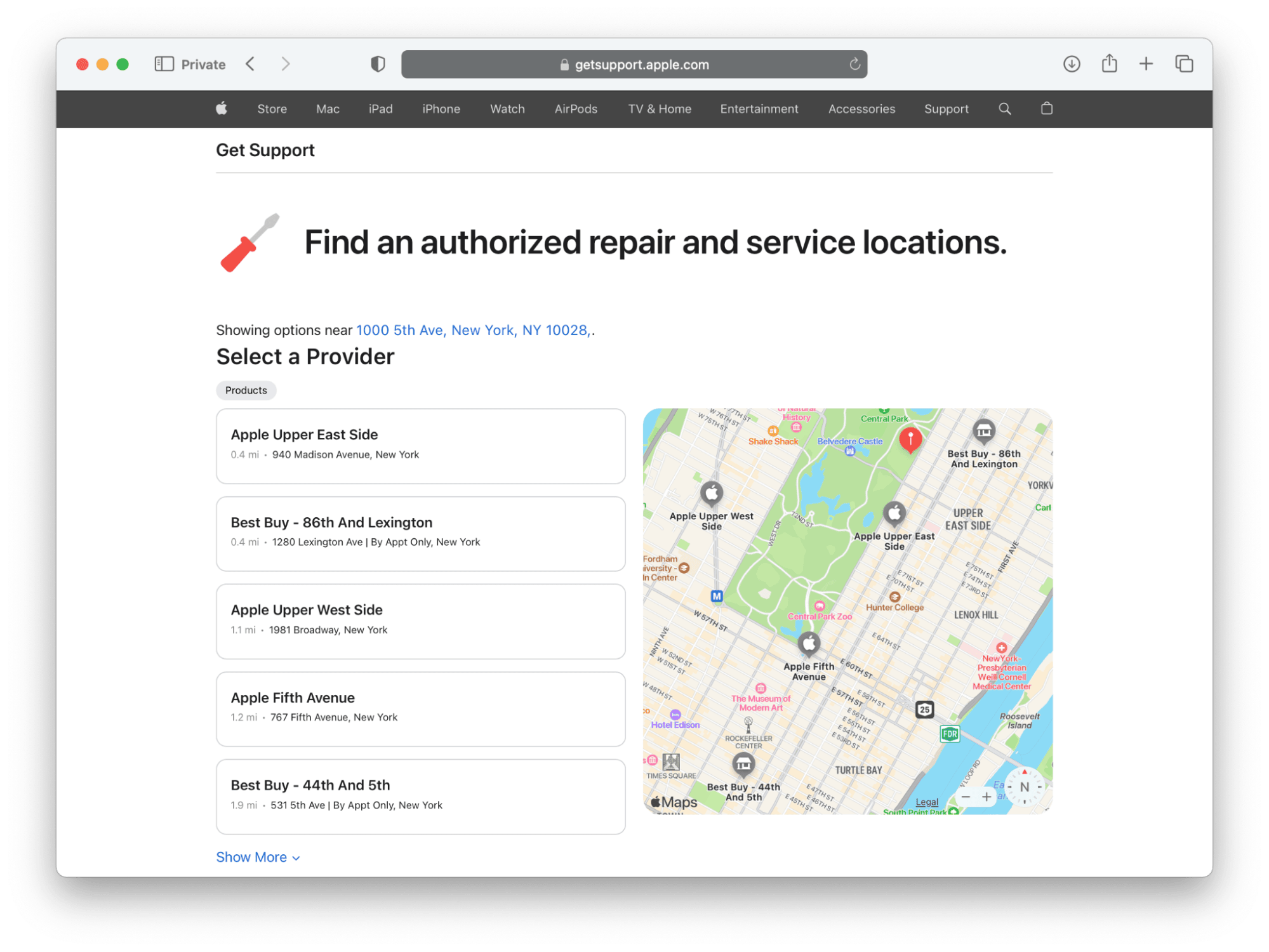 Now, let's explore some tips to get water out of your iPhone camera at your own risk.
1. Turn off your iPhone and pat it dry
Your iPhone is designed to get wet. In fact, most newer iPhone models are designed to be submerged in up to a meter of water for up to 30 minutes. That means that your iPhone camera will likely be fine if it takes a little swim from time to time.
If your iPhone camera does get submerged, don't panic. Turn off your device immediately. Now dab the camera area with a soft, absorbent cloth or a paper towel to soak up the excess water. Leave it in a cool, dry place to dry before you attempt to use it.
Do not plug in your phone or try to use it. To speed up the drying process, remove the iPhone from the case.
2. Try the legendary rice trick
Is throwing your iPhone in a bag of rice the first thing everyone tells you when your iPhone gets wet?
This is a pretty famous household remedy that has been said to quickly dry out a waterlogged iPhone, and I can tell you from experience that it works, at least for small amounts of water.
Fill a resealable plastic bag with uncooked rice. Now, place your iPhone inside the bag with the camera side up and seal the bag. Leave the bag undisturbed for 12 hours (painful, I know) before inspecting it for water and trying it out. The rice should absorb the moisture from your device. While this trick is not 100% effective in every situation, you really have nothing to lose, and it is worth a try.
3. Use silica gel packets to dry out your phone
These are designed to remove moisture and are actually a better choice than rice if you have some handy. Unlike rice, which could get lodged into your iPhone's charging port, silica gel packets remove moisture safely and effectively. Place several silica gel packets in a resealable bag, set your iPhone (turned off) inside, and seal the bag. Let the bag sit undisturbed for at least 12 hours before trying out your phone.
Don't have silica gel? You can buy it at art supply stores or on Amazon to keep on hand for these types of emergencies.
4. Open up your iPhone so it can dry
What does this mean exactly? If you feel confident in doing so, use a jeweler's screwdriver to unscrew the back of your phone and open it up so that it can dry thoroughly. Remove the battery from your phone, put it camera side up on a soft cloth where it won't be disturbed, and allow it to dry. You can even place it in a sunny window to speed up the process — just be sure it doesn't get too hot, as excessive heat can cause additional issues.
5. Be patient
If you're like most people, you use your iPhone for all kinds of things, and going without using it for 12+ hours will seem like a lifetime. It's crucial not to rush the drying process. The best solution is to try the above steps one at a time and then leave your phone to sit undisturbed overnight. If you try to use your phone while it is still wet, you could short-circuit the wiring and cause even more damage!
6. When all else fails, seek professional help
If you try these suggestions without success, or if your iPhone becomes glitchy or unresponsive, you'll have to wave the white flag and head to an Apple Store or an Apple-authorized service professional. Experienced iPhone technicians will have the tools and expertise needed to handle water damage safely and effectively.
Remember, your iPhone is actually designed to handle spills, rain, and even a drop in your local pond. If any of these things happen, don't panic. Dry out your iPhone using the steps outlined above, and if they don't work, you can move on to plan B, which is to take your phone to an authorized service technician. If you don't want to wait, a professional repair can always be your plan A.
What have you learned from this experience? Take extra precautions with your iPhone around rain, toilets, mud puddles, and lakes! At best, this is a nerve-wracking experience you won't want to repeat. At worst, it's an incredibly expensive mistake that you won't want to repeat.