Every year, Apple releases the best iPhone to date. And trust us when we say that the upcoming iPhone 13 release will be no exception.
Now that all four models of the new iPhone 13 are available, you can see for yourself. This article will go over the specifics of each model and help you determine which one will work best for your photos and videos.
Before you upgrade to iPhone 13
If you're thinking about upgrading to iPhone 13, then now is a good time to start cleaning up the clutter on your current phone. This will save you time when you transfer everything to your new iPhone. Plus, you don't want to load up a shiny iPhone 13 with a bunch of clutter you don't actually want.
Start by decluttering your photos: there's always some duplicates you accidentally created, similar shots, blurry photos, and other stuff you don't want. Thankfully, there's an app that can scan your phone and help you quickly get rid of those pictures. It's called Gemini Photos, and you can download it directly from the App Store onto your iPhone. Once you download Gemini Photos, all you have to do is follow these steps to get rid of your duplicate pics:
Open Gemini Photos on your iPhone.
Tap Duplicates.
Select the pictures you want to delete.
Then, tap Delete [x] Duplicates.
After that, Gemini Photos will move those images to your Recently Deleted folder to then be permanently deleted after 30 days. However, if you'd like to free up that space immediately, you just need to open the Photos app on your iPhone and tap Albums > Recently Deleted > Select > Delete All.
The iPhone 13 lineup at a glance
If you've been following some of the more recent iPhone lineups, you'll have noticed a lot of similarities with each model. There are four different models of iPhone 13, each of them with different specs and color offerings.
iPhone 13
Simply put, iPhone 13 is the base model of the lineup. It has a 6.1-inch Super Retina XDR display and a dual rear-camera system with an Ultra Wide and Wide angle lens. And it comes in five colors: Starlight, Midnight, Blue, Pink, and Product (Red).
iPhone 13 Pro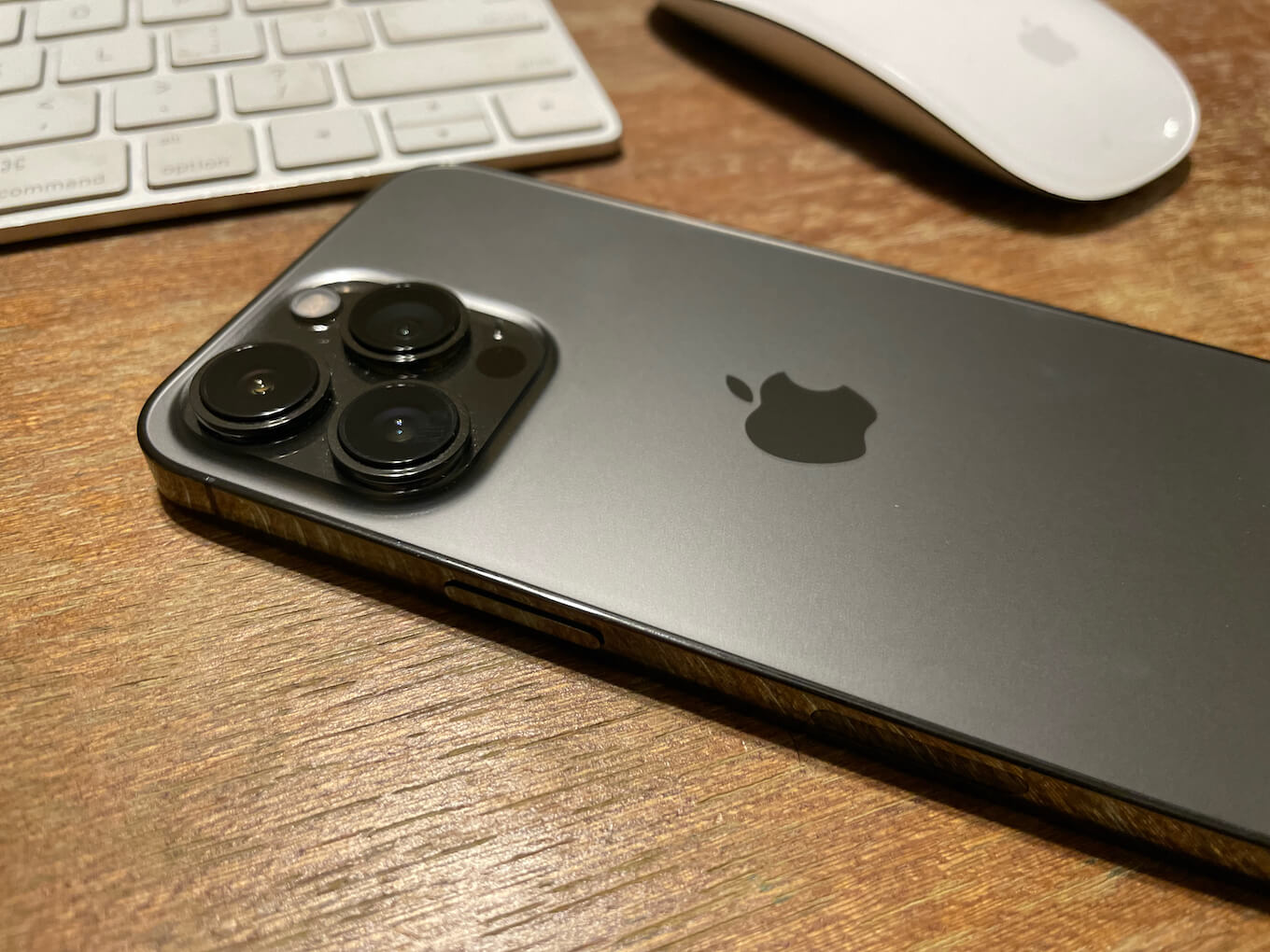 The next step up in the lineup is iPhone 13 Pro. It has the same 6.1-inch Super Retina XDR display and a slightly enhanced battery. The biggest upgrade is with the camera. It's a triple rear camera with the Ultra Wide and Wide angle lenses that are on iPhone 13, but it also has a Telephoto lens. The Pro models come in four colors: Silver, Graphite, Gold, and Sierra Blue.
iPhone 13 Pro Max
The larger iPhone 13 Pro Max shares all of the same specifications as iPhone 13 Pro. The biggest difference is with the Pro Max's 6.7-inch Super Retina XDR display. Both of the Pro models include a LiDAR Scanner for better Night mode performance, a 120Hz ProMotion display, and a 1 TB storage option.
iPhone 13 Mini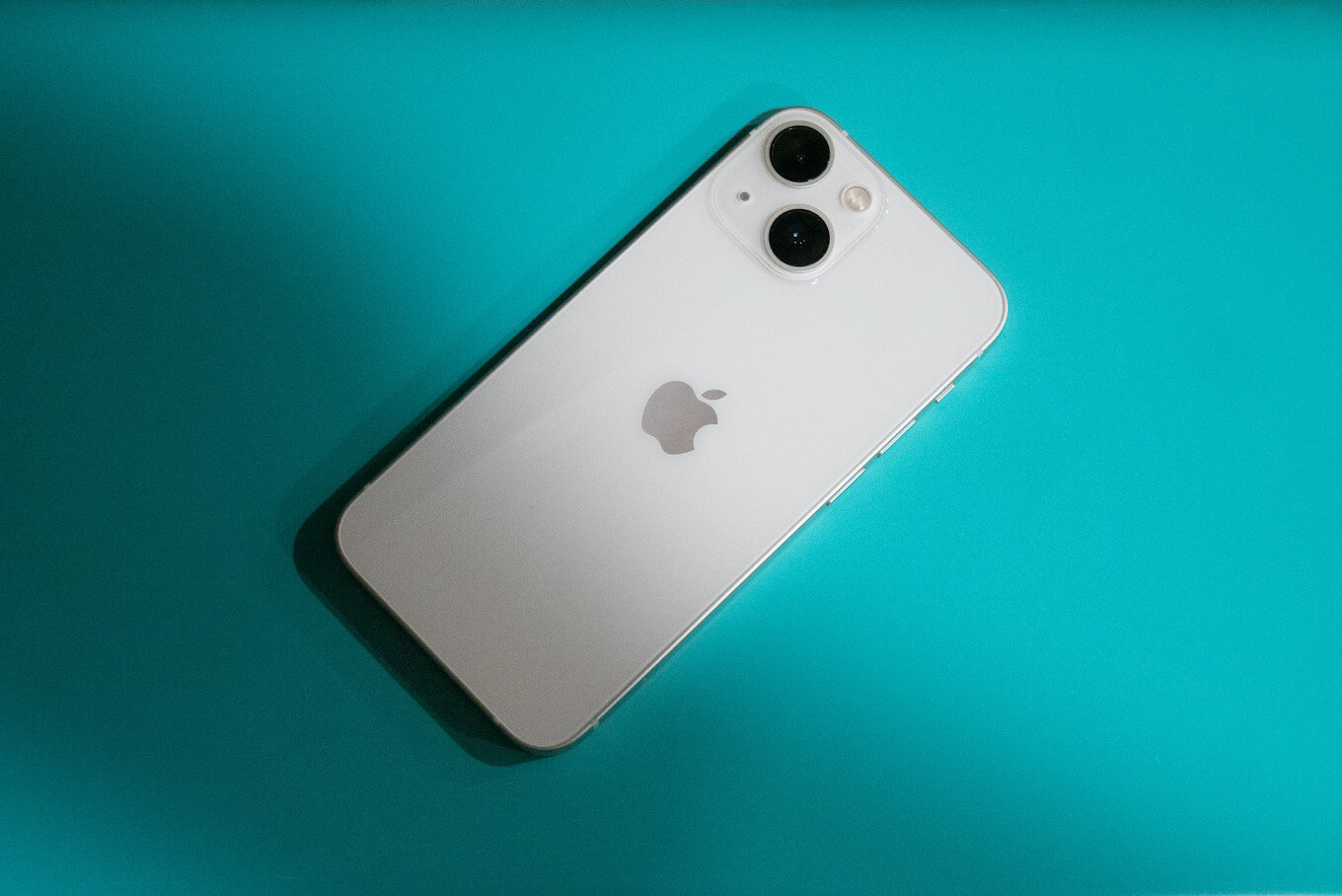 The smallest model, iPhone 13 Mini, is actually most similar to iPhone 13. The mini phone has the same A15 Bionic chip and dual rear camera. Along with a smaller 5.4-inch Super Retina display, iPhone 13 Mini also has a slightly shorter battery life. And like iPhone 13, it comes in five color options: Starlight, Midnight, Blue, Pink, and Product (Red).
The iPhone 13 release date and price
Sticking with their annual cadence, Apple announced the new iPhone lineup in early September and released it a few weeks later. The biggest surprise with the iPhone 13 models is that all four of them shipped on September 24, 2021, rather than a staggered release like Apple has done in past years to accommodate for various production delays.
iPhone 13 release date and availability
Thankfully, we were all spared the delay of waiting until October or November to get our hands on the iPhone models this year. As you just read, all four models were made available in-store on September 24.
How much does the iPhone 13 cost?
Although earlier rumors suggested that iPhone 13 might cost more due to chip shortages, they're actually the same price as past models. Here's how they break down per model:
iPhone 13: $799
iPhone 13 Pro: $999
iPhone 13 Pro Max: $1,099
iPhone 13 Mini: $699
iPhone 13: Camera and new features
Some of the best new features on the iPhone 13 lineup revolve around the camera and the display, offering an upgrade from the iPhone 12 camera of 2020. You'll want to read about how the most recent iPhone models can help improve your mobile photography game.
Upgraded lens
On both the Pro and Pro Max models, the camera lenses got a nice upgrade. The Telephoto lens can now zoom in up to 3x, offering stellar macro photography. At the same time, the Wide and Ultra Wide lenses have a bigger aperture to take even better pictures in low-light conditions.
Larger sensor
This one is true for almost all four models. The sensor is what captures the image in a camera. And the larger the sensor, the more pixels it can capture. iPhone 12 Pro Max got a massive improvement over the other models in that lineup. Now, Apple has brought that same large sensor to the other three models as well: iPhone 13, iPhone 13 Pro, and iPhone 13 Mini.
Diagonal lens
On the smaller iPhone 13 and iPhone 13 Mini, Apple introduced a diagonal lens placement for the rear camera. Because Apple didn't go for the traditional vertical lenses, that meant these smaller phones would be able to accommodate the larger sensor.
120Hz ProMotion display
Apple first introduced the 120Hz ProMotion display on iPad Pro and has brought the feature to the iPhone 13 lineup. This adaptive feature adjusts the smoothness in animation depending on what's happening on screen. So everything is super crisp and sharp as you're switching through apps, but it adjusts to the usual motion blur when you're watching a movie or TV show.
iPhone 13 screen size and storage size
All the screen sizes of each model have stayed the same from the previous iPhone lineup. Don't feel bad if you don't have all of those sizes committed to memory. We have to look them up each time, just to make sure. But, since you're here, these are the screen sizes for each model:
iPhone 13: 6.1 inches
iPhone 13 Pro: 6.1 inches
iPhone 13 Pro Max: 6.7 inches
iPhone 13 Mini: 5.4 inches
Now, the iPhone 13 lineup did get some storage size improvements. Here are the storage options that are available with these models:
iPhone 13: 128 GB, 256 GB, and 512 GB
iPhone 13 Pro: 128 GB, 256 GB, 512 GB and 1 TB
iPhone 13 Pro Max: 128 GB, 256 GB, 512 GB and 1 TB
iPhone 13 Mini: 128 GB, 256 GB, and 512 GB
iPhone 13 seems to continue the trend of Apple continually finding new ways to improve the device. There's so much to love about these new phones. And the upgrades to the camera are simply incredible. All these new features are sure to help you step up your mobile photography game.