When it's time to upgrade, considering an older iPhone model is a smart way to save some cash. But just because you're not getting the latest and the greatest doesn't mean you're settling for a bad phone. There are still plenty of great options outside of the current iPhone lineup.
This article compares iPhone X and iPhone 11 to see how they stack up — and how they will help you elevate your iPhone photography game.
Before you upgrade to iPhone X or iPhone 11
Keep in mind that when you shop for an older iPhone model, all of the storage options may not be available. That means you might have to choose a phone with a smaller capacity, and the last thing you'll want to do is waste any space with duplicate pictures or screenshots you don't need anymore.
Fortunately, you can quickly clean up your entire photo library with the app Gemini Photos. You can download it from the App Store, and it will scan your library to help you get rid of the pics you don't want. Once you have Gemini Photos installed on your phone, just follow these steps to clean up unwanted images like old screenshots:
Open Gemini Photos.
Choose a category like Screenshots.
Select the ones you want to delete. You can tap Reselect in the top-right corner to choose all of them at once.
Tap Delete All.
In the top-left corner, tap Your Library to go back and choose another category like Duplicates, Similar, or Blurred.
After you've finished cleaning up all of your pictures using Gemini Photos, the images are still in your Recently Deleted album. So, if you want to actually free up that space and permanently delete those pictures, open the Photos app and tap Albums > Recently Deleted > Select > Delete All.
iPhone 11 vs. X: The differences that matter for photographers
There are some interesting differences when you look at the camera specs on iPhone X vs. iPhone 11. But the camera isn't the only factor that can affect your photography. When you're looking to upgrade, it's important to also check out features like the display, battery life, and storage capacity, all of which you can read about below.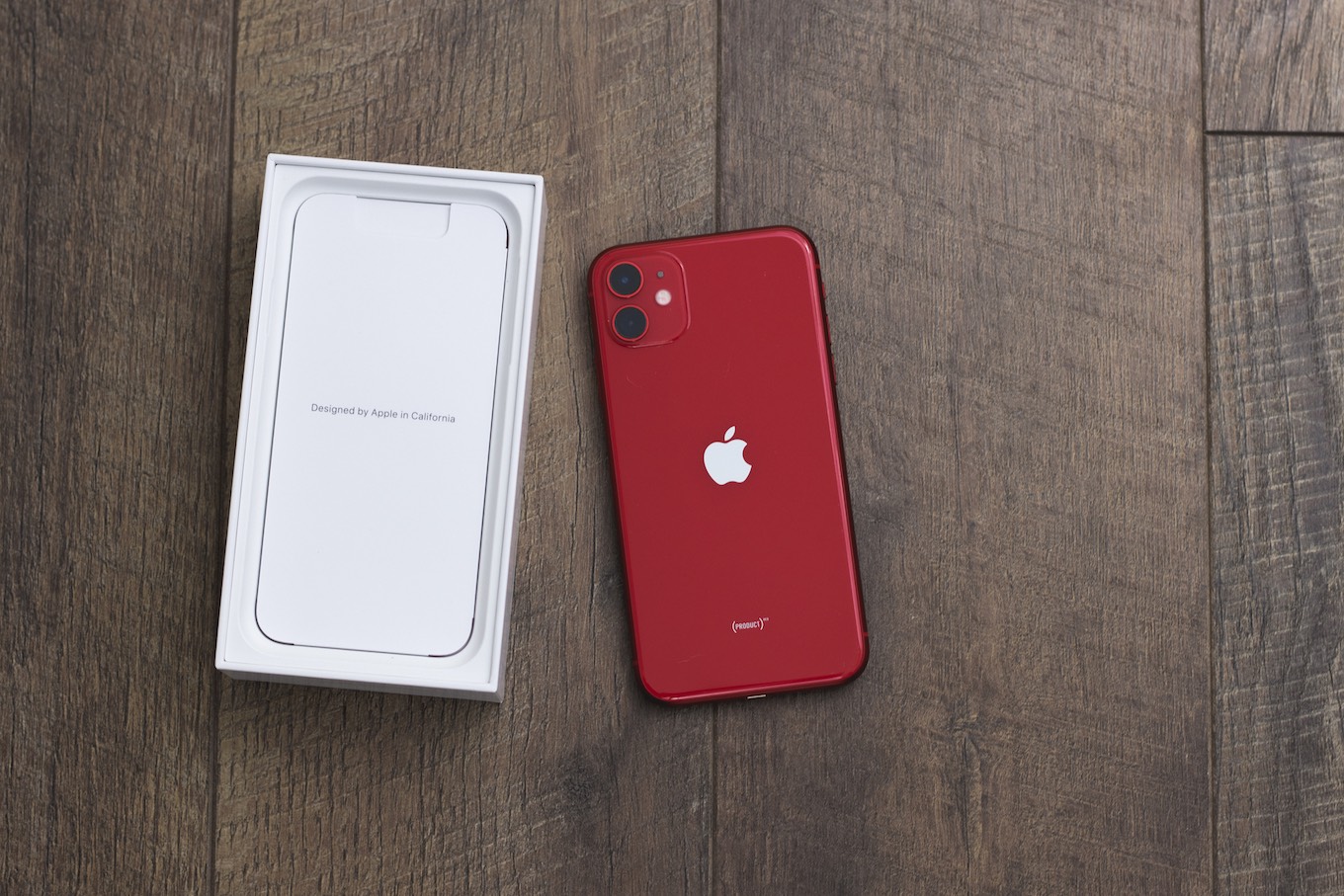 Camera
At first glance, you'll notice a dual-lens on each of these iPhone models. But that can be a little misleading. While these two phones share an identical Wide angle lens, iPhone 11 has the newer Ultra Wide lens, which gets you a wider, more zoomed-out picture. And the second lens on iPhone X is a Telephoto lens, which takes a tighter, more zoomed-in picture.
But that's not where the differences end. iPhone 11 introduced a couple of features like Night mode and Deep Fusion. The former helps you take better and brighter pictures in lower light conditions, and the latter results in better High Dynamic Range (HDR) photos.
There's also a handful of features available on iPhone X that were drastically improved on iPhone 11 — features like better image stabilization, brighter TrueTone flash, and Depth control for pictures taken in Portrait mode. The front cameras weren't left out, either. Even though iPhone X was the first model to introduce FaceID and TrueDepth, the front camera was only 7 MP. iPhone 11's front camera, on the other hand, got a massive upgrade to 12 MP and a new feature that enabled slow-motion selfie videos.
Display
The differences between the two iPhones' displays aren't as apparent as they might seem. While iPhone 11 does have the larger screen at 6.1 inches, it's only a Liquid Retina HD LCD screen with 1792 by 828 pixel resolution.
On the other hand, iPhone X's smaller, 5.8-inch screen is a Super Retina OLED screen, which means it has brighter and more vivid image quality. It also has a much higher resolution of 2436 by 1125 pixels. If you were to compare the two phones side-by-side, there's no question that the screen on iPhone X would be the clear winner.
Battery life
Having such a stunning display does come at a cost, however. And unfortunately for iPhone X, that incredible OLED screen requires a lot of power. Which is why iPhone X's battery life is only rated for 13 hours of video playback, while iPhone 11's battery will last up to 17 hours.
Storage capacity
As far as storage is concerned, iPhone 11 offers you three tiers, and iPhone X only has two. This is how those options break down according to model:
iPhone X: 64/256 GB
iPhone 11: 64/128/256 GB
Price
Comparing the prices is a little tricky because Apple still sells new iPhone 11 phones but only refurbished iPhone X models. A 64 GB iPhone 11 starts at $599, and a refurbished 64 GB iPhone from Apple is $549. But that being said, you can find other retailers online selling 64-GB iPhone X phones for as low as $350.
iPhone X vs. 11, compared side by side
Specs
iPhone X
iPhone 11
Processor
A11 Bionic Chip
A13 Bionic Chip
Display
5.8-inch Super Retina OLED
6.1-inch Liquid Retina LCD
Screen Resolution
2436 by 1125 pixels
1792 by 828 pixels
Camera Specs
12 MP
12 MP
Camera Lens
Wide: ƒ/1.8 aperture
Telephoto: ƒ/2.4 aperture
Ultra Wide: ƒ/2.4 aperture
Wide: ƒ/1.8 aperture
Storage Capacity
64/256 GB
64/128/256 GB
Batter Life
13 hours of video playback
17 hours of video playback
So how do iPhone X and iPhone 11 compare?
When you're deciding between iPhone 11 and iPhone X, the newer model is the clear winner. Although iPhone X does have some advantages, iPhone 11 still blows it out of the water. But to be fair, it's hard to compete with newer camera features, a faster processor, and better battery life.
Both iPhone X and iPhone 11 remain some the best camera phones out there. You'll just have to decide what factors are most important to you. If your biggest priority is saving money when you're upgrading, then iPhone X will not disappoint. It's still a relatively great camera. And if you don't mind searching for a retailer, you can find a competitive price on it. 
But suppose you're looking for a phone that will last you a little while and takes incredible photos that compete with pictures from the latest iPhone models. In that case, you'll definitely want to stick with iPhone 11.
No matter which model you choose, you're in for a treat. And hopefully this article has made your decision a little bit easier.