Think of all the people you've met. All the ones you've wanted to stay in contact with. Your iPhone contact list probably includes everyone from distant relatives to school friends to potential work leads. And if you're anything like me, it probably includes a few of your favorite takeout places on speed dial.
Now, let's be honest for a second, how many of those contacts do you actually still need?
With all that clutter in your contacts list, all it's doing is slowing your phone. Whether it's the search function or even syncing with an app, anything that has to talk to your address book on your iPhone will have to comb through all of those contacts.
You're probably starting to ask yourself if you know how to delete contacts on iPhone fast. If you don't, well, you're in luck. This article will show you everything about deleting and editing your contact list on iPhone as well as show you how to remove contacts from iPhone step-by-step.
How do I delete contacts on my iPhone
We all have that friend who is constantly changing their number. Or maybe you accidentally added a contact you already had in there. Keeping your iPhone contact list up to date can sometimes feel like a full-time job.
Unfortunately, there's no easy button that will show you how to remove contacts from iPhone. The good news is there are quite a few ways to go about it, so you can decide which method will be the easiest for you.
How to remove contacts from iPhone
If you only want to use your iPhone to clean up your contacts, then you'll have to remove them manually, one at a time. Buckle up because this could take you a while. Here's how you delete a contact from your iPhone:
On your iPhone, open Contacts.
Find the contact you want to remove and tap on their name.
Scroll down and tap Delete Contact.
Tap Delete Contact one more time to confirm that you want to delete it.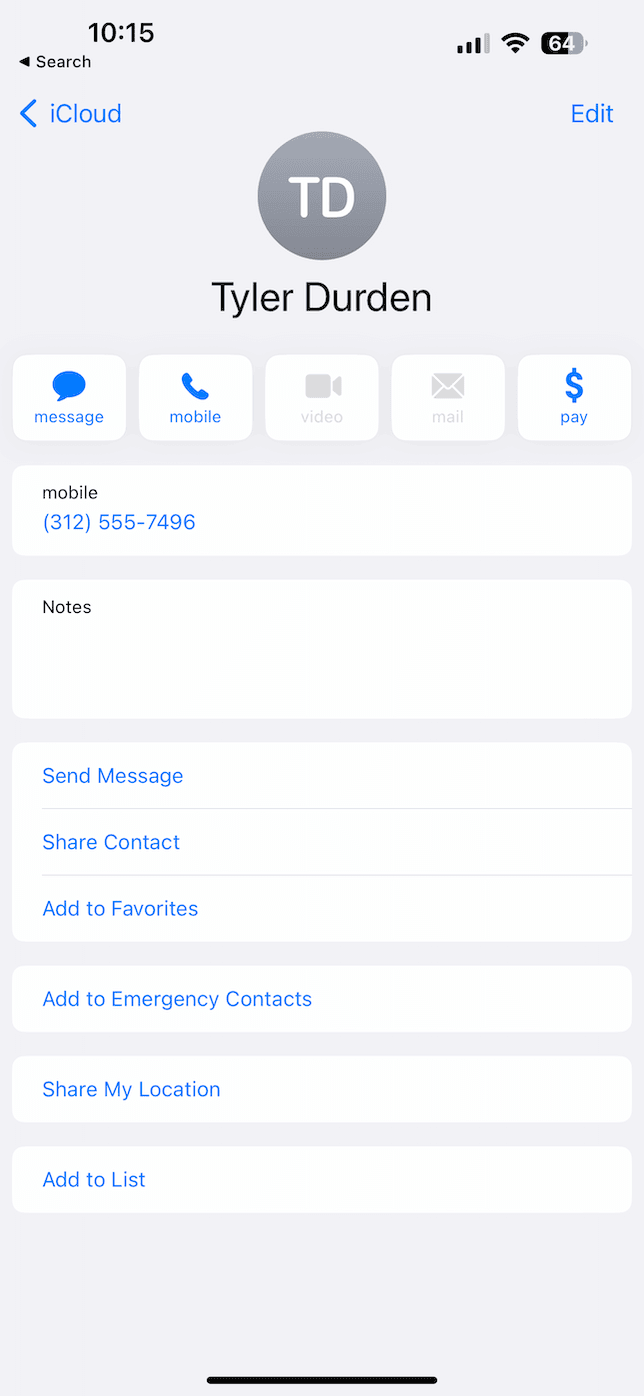 For iCloud users, it's important to remember that deleting a contact from your iPhone will also delete it from any other devices that are signed in to the same iCloud account.
Of course, if you just want to delete a contact on your iPhone and not your other devices, then you'll have to turn off iCloud syncing to do it. I would strongly advise against that because that could open up a whole other can of worms.
How to delete contacts on iPhone fast
If you want to delete multiple contacts from your iPhone at once, it's actually quite easy to do. Whether you're trying to clean up an outdated list of contacts or simply want to make more space on your device, this process will help you get the job done.
There are actually two different methods that you'll read about below. Neither is better or necessarily faster than the other. It's more a matter of what you prefer. So let's dive in and take a look at how to delete multiple contacts from your iPhone.
Using only your iPhone to remove multiple contacts
Deleting multiple contacts at once from your iPhone is somewhat of a hidden feature. And it's only available since iOS 16. It involves a gesture that's not super common for iOS, but it can save you a lot of time if you know about it. Here's how you do it:
Open the Contacts app.
Using two fingers, tap on the first contact you want to delete.
Then, without picking your fingers up, drag them up or down over the other contacts you want to get rid of.
Once you've got them all selected, with only one finger now, press and hold the contacts.
Tap Delete.
It's incredibly simple. This way, you can even scroll through the entire contact book. If you've selected the contact you don't want to delete by mistake, you can deselect it with the same tap. However, it's not that convenient in real life because the gesture is indeed uncommon and, to an extent, even uncomfortable.
One workaround is to go through your contacts and add the ones you want to delete to a group. Then, you'll be able to follow the steps above.
Or your other option would be to delete the contacts right from iCloud.
Deleting directly from iCloud
Now, if you don't mind using your computer, you can delete multiple contacts using your browser on iCloud.com. All you have to do is follow these steps:
In a web browser, go to iCloud.com.
Sign in to your iCloud account using your Apple ID and password.
Click Contacts.
Select the contacts you want to delete.
Note: To select multiple contacts on a Mac, hold down Command. On a PC, hold down Control while you click.
Then, hit Delete or Backspace on your keyboard.
Confirm that you want to delete the selected contacts by clicking Delete.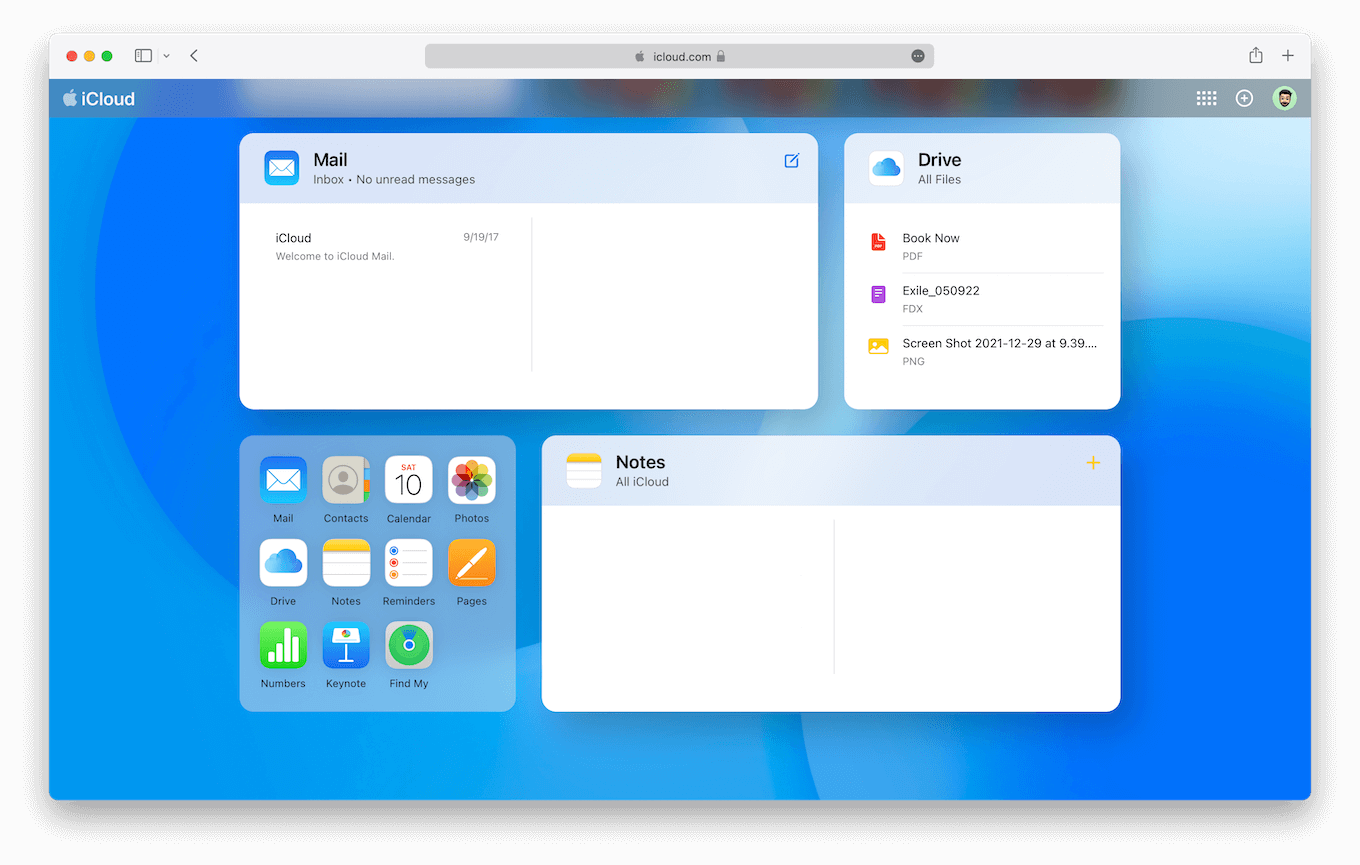 How to manage iPhone contacts with a third-party app
Whenever the default iOS apps can't do the things you need them to, there's a very good chance you can find a third-party one on the App Store that can. And trust me when I say there is no shortage of apps that can help you clean duplicate contacts on your iPhone. Some popular options include:
Easy Contacts: This app lets you merge duplicate contacts as well as create your own contact groups and share them. Also, you can send group texts and emails and back up your contacts using it.
Duplex: This app uses machine learning to automatically find and merge duplicate contacts and fix any other issues with your contact list.
Cleanup Contacts: This app uses a simple interface to help you quickly and easily find and merge duplicate contacts as well as remove empty or incomplete contacts.
Before downloading and using a third-party app to clean your contacts, be sure to read reviews and compare features to find the app that best meets your needs. It's also a good idea to create a backup of your contacts before using a third-party app, just in case anything goes wrong.
Your contacts list is one of those things you don't really pay attention to until we need it. Then, it's far from the opportune time to ask if you know how to manage contacts on iPhone. But, on the flip side of that, you rarely, if ever, come back to it when you do have time.
The contacts on your iPhone really are the epitome of out of sight, out of mind. So, hopefully, you're taking this time to get your contacts tidied up. That way, you're getting rid of the duplicates and contacts you don't actually need in your life anymore.