You're probably inundated with emails every day. If you're like me, your inbox is flooded all day long with messages for work and personal things, but mostly it's a lot of companies trying to sell you stuff. And, while most email services have some spam filters in place, the occasional junk mail will get through. How do you block those emails? I'm glad you asked.
iOS and a few various email apps have tools to help with this. They provide tools that allow you to mark specific messages as spam or even go so far as to block emails from a particular email address altogether.
This article covers those features and will show you how to block spam emails on iPhone. So, get comfy, and let's go.
How to block unwanted emails on iPhone
iOS has a lot of great features that can help you cut down on junk emails. But they only apply if you're using the default Mail app.
One of the biggest things you can do is mark an email as spam. Don't just delete them when they come in. This helps the Mail app to learn what messages you actually want to receive and which ones should automatically be moved to your Spam folder. This is how you would mark an email as spam in the Mail app:
In Mail, tap Edit at the top.
Select the message(s) that are spam.
Tap Mark > Move to Junk.
You can also block all emails from a particular address. So, if instead of just marking an email as spam, you want to know how to block unwanted emails on iPhone, you can follow these steps:
Open the junk email.
Tap on the email address in the From field.
Then, select Block this Contact.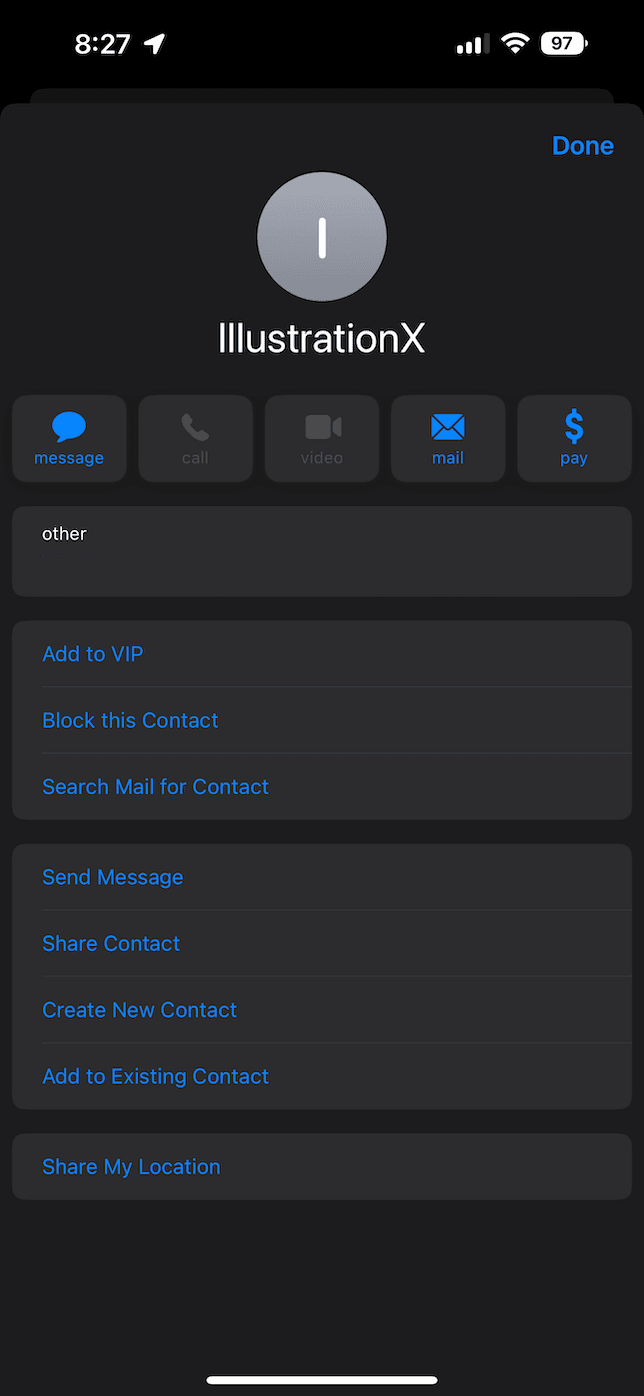 Tip: Do you need to delete Mail attachments on your Mac? CleanMyMac X is an app made to help speed up your computer by running maintenance scripts and freeing up space taken up by things like large email attachments. Download CleanMyMac X for free today and check out its Mail Attachments module, along with other handy tools!
How to block junk emails on iPhone in specific apps
Now, if you don't use the default Mail app, you're not out of luck. Many third-party email apps also give you the objection to marking junk emails or blocking them entirely.
Apps that are created by specific email services – like Gmail – also have the extra benefit of blocking emails on the server. That way, you won't get those emails on any device you have or wherever you check your email.
How to block emails on Gmail on iPhone
Similarly to the Mail app, Gmail will let you mark any email in your inbox as junk. But it also lets you block emails from a sender.
This is how to block emails on Gmail on iPhone by following these steps:
Open Gmail on your iPhone.
Find the spam email and tap on the sender's profile image.
Then, tap … > Report Spam.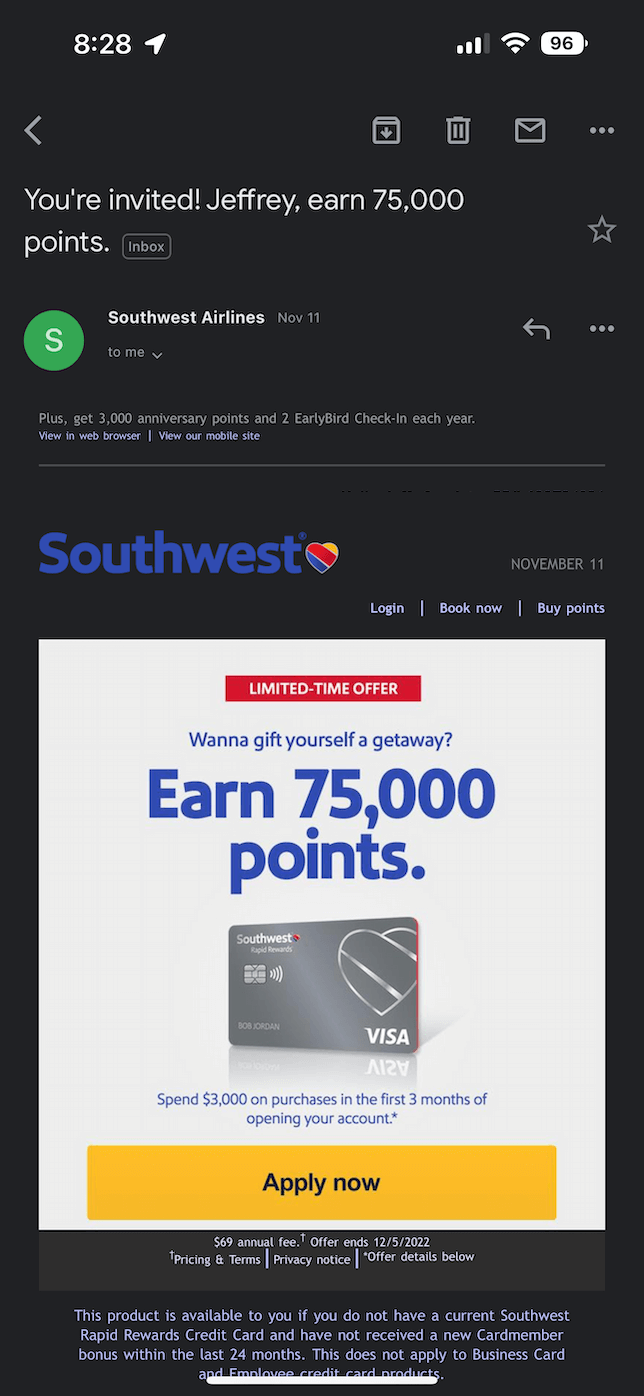 The email will then be moved to your Junk folder, but the app will also send a copy of the email for Google to analyze and mark similar messages as spam in the future. Not just for you but for other Gmail users.
You can also block individual senders on the Gmail server. However, you'll need to do this on your computer – by following these steps:
Go to Gmail in your browser and log in.
Open the message.
In the top right, click More.
Click Block [sender].
Block emails on iPhone using Outlook
Microsoft Outlook is another popular mail app on both iPhone and Mac. Unfortunately, you're not able to block emails directly on your iPhone. You'll need to use your computer and go through these instructions:
Open your browser and go to https://outlook.office365.com/owa/
Sign in to your email account.
Select the email you want to block.
Click Junk > Block.
Of course, there are other email services and apps available on iOS that you might be using. However, now that you've read this, you should have a pretty good idea of where to look to turn on these features and get rid of junk emails forever.If you're tired of your inbox being overrun with messages you don't want or need, you don't need to suffer through it. Following the steps mentioned in this article, we've shown how to block junk emails on iPhone in different apps or using a computer and get you back to a quieter and more peaceful iPhone experience.