There is no denying that the iPhone camera is anything short of incredible. You can capture stunning images everywhere you go. But if you're running iOS 11 or later, sharing them with other devices might become a bit of a problem.
Unlike a computer, iPhones make it a little more difficult to see the file type or extension —you know, is it .JPG or .PNG. So, when you take a picture, you probably won't notice that your iPhone is saving it as a .HEIC file until you transfer it to your computer.
The good news is that there are quite a few ways to open .HEIC pictures on your Mac. In this article, I will walk you through three different ways to open .HEIC files and share some troubleshooting tricks.
What is an .HEIC file?
First, you're probably wondering what a HEIC file is. It's an acronym that stands for High-Efficiency Image Container. It's Apple's take on the High-Efficiency Image File, a file format that's designed to up the image quality while keeping the file size down.
HEIC files are great to store on your iPhone, but until it becomes a universal standard, you might have to convert your pictures to another format if you want to view them on other devices.
Tip: If you regularly have to convert your photos, your iPhone storage might fill up with duplicates. Fortunately, you can download Gemini Photos to clean up the photo clutter on your phone even faster than you filled it up.
Why are my photos saved as HEIC?
Starting in iOS 11, the camera on your iPhone will save pictures as HEIC by default. And as I'm sure you have figured out, it does this to help take up less storage space on your phone. But, if you aren't concerned about storage, there is a way to save your pictures as JPG. You can switch your pics from HEIC to JPG by following these steps:
On your iPhone, open the Settings app.
Tap Camera > Formats.
Select Most Compatible.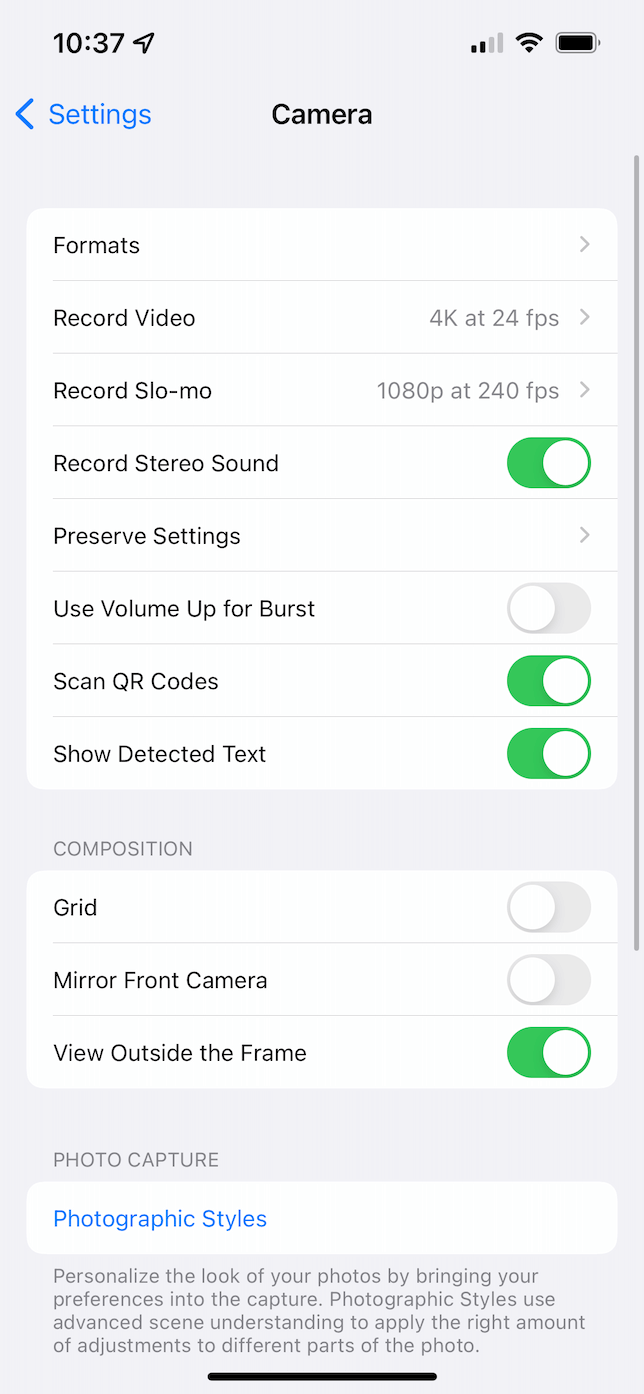 How to open HEIC file on Mac
After you've taken some pictures in the HEIC format, thankfully, there are a couple of ways you can do it. It should be noted that the first two methods require having macOS High Sierra or newer.
1. Add HEIC to Photos app library
Just like any other image file, you can add an HEIC picture to your Photos app library. All you have to do is:
On your Mac, open the Photos app.
Click File > Import.
Locate the HEIC image and click Import.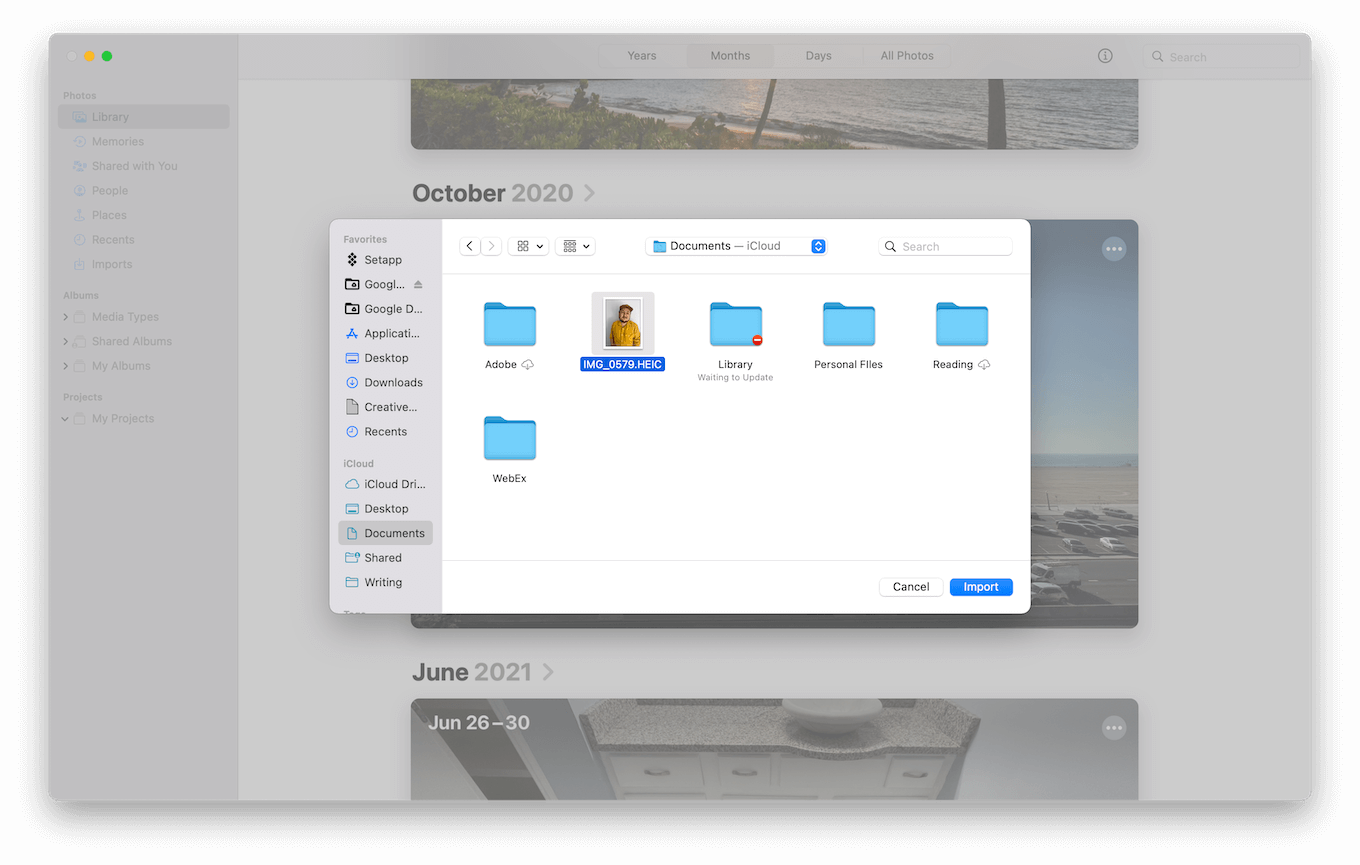 2. Open HEIC in Preview
If you just want to open and view the picture, but don't want to add it to your library then the Preview app can help you with that.
Find the HEIC image on your Mac.
Right-click or hold down Control and click on the file.
Click Open With > Preview.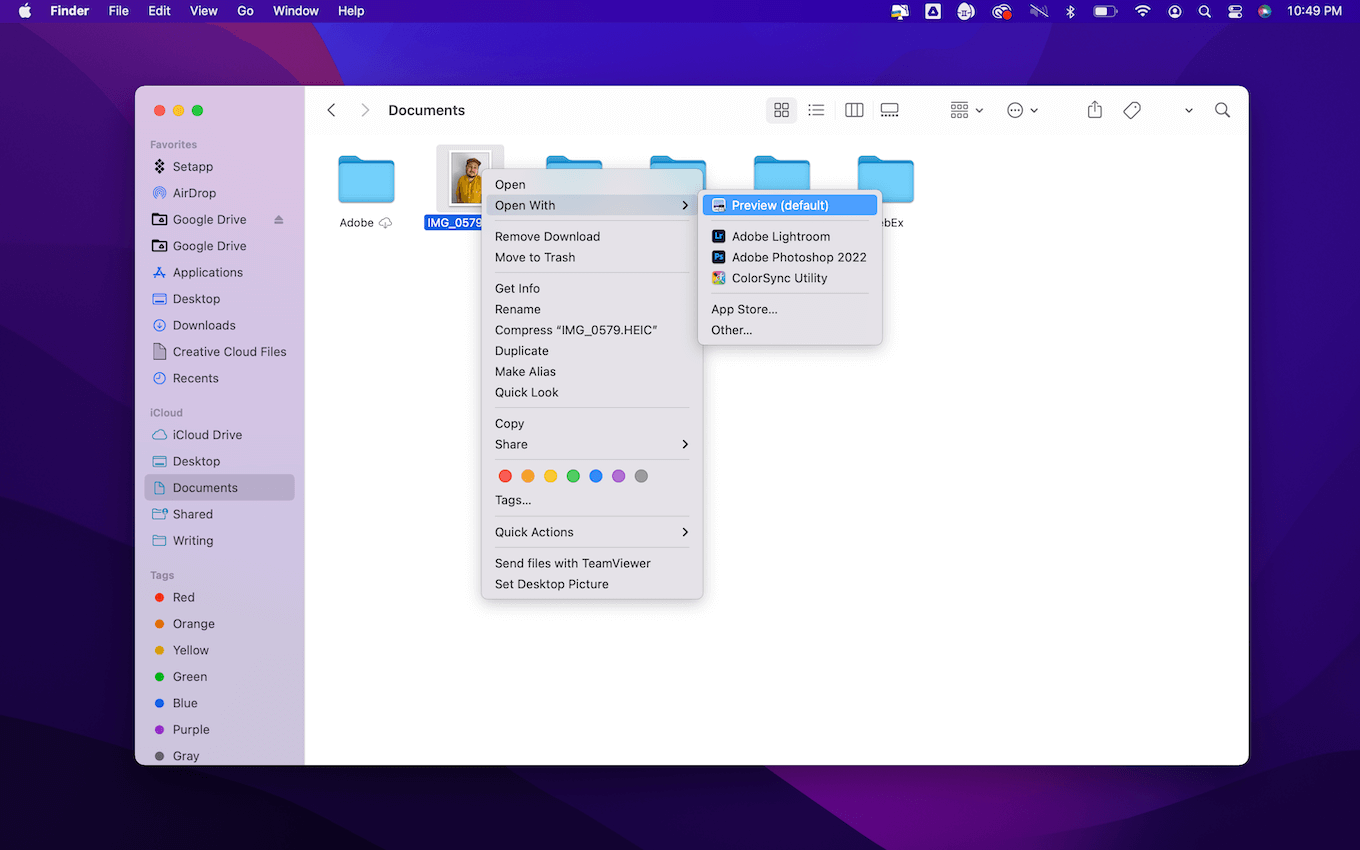 3. Transfer HEIC pic to Google Drive or Dropbox
Most of the major cloud services have started supporting HEIC pictures as well. So, now you can upload your picture directly to Google Drive or Dropbox and then open it in your browser on your Mac.
I'll show you how to upload a photo to Google Drive and then view it on your Mac. But the same principles should apply to any service you're using.
On your iPhone, find the picture you want to open on your Mac.
Tap the Share button > Google Drive > Upload.
Then, on your Mac, open your browser and go to drive.Google.com.
Sign in with the same Google account.
Find the HEIC image you just uploaded and double-click on it.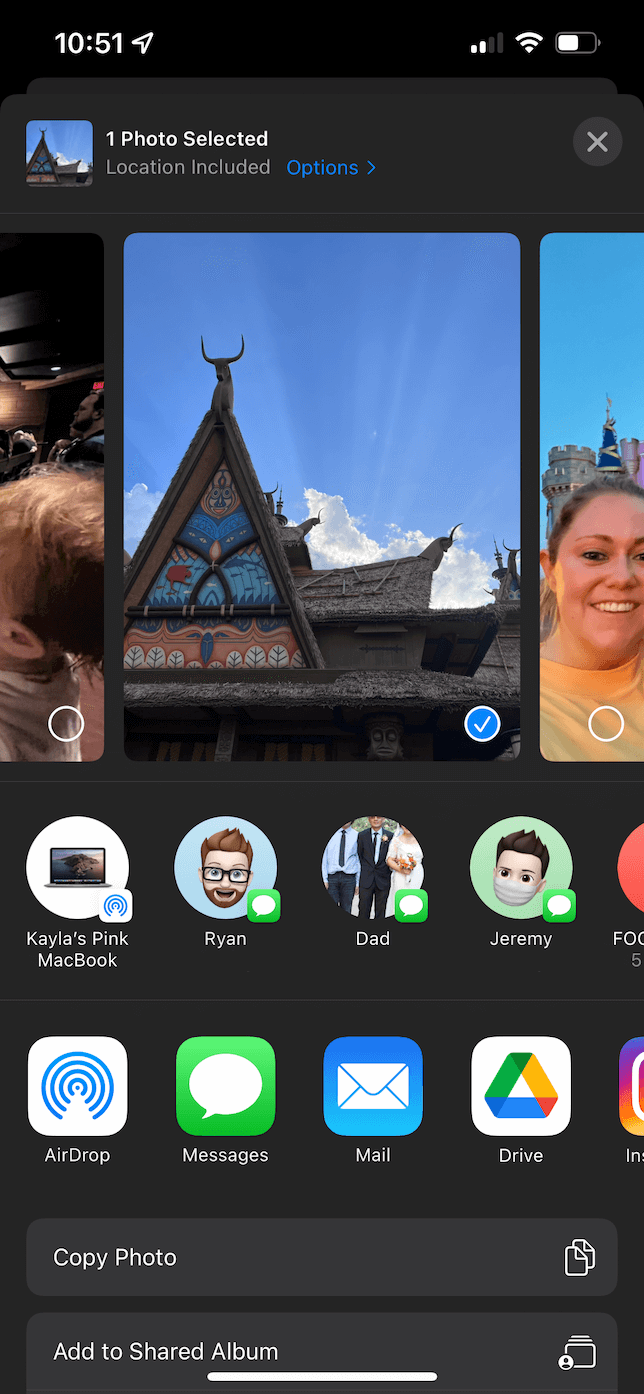 Troubleshooting why HEIC files won't open
If you're still running into issues trying to open HEIC photos on your Mac, here are a couple of things you can try to help:
Upgrade your macOS. HEIC is only fully supported with macOS High Sierra (10.13) or newer.
Share the HEIC pic again. The file might have been corrupted when you transferred the photo to your Mac.
Convert HEIC to JPG. This step doesn't necessarily explain why your Mac is having problems viewing the picture, but if you're in a time crunch, this will at least allow you to open it. Check out this article to learn how to convert your HEIC pics to JPG.
The HEIC format has some incredible perks when all is said and done. Keeping your photo sizes as small as it does while maintaining excellent quality is really remarkable. Hopefully, the format will become more universally accepted, and we won't have to worry about finding ways to open HEIC files on each of our devices anymore.