These days, shooting amazing pictures and videos on your iPhone is remarkably easy. And, lucky for you, it's just as easy to edit them into a movie, thanks to iMovie on your phone. If you haven't used iMovie before, don't let that stop you! This article will help you create professional-looking videos with stellar sound. You'll learn how to add audio of all types — music, voiceovers, and even sound effects to your iMovie projects.
Add music to iMovie on iPhone
Music helps set the tone for any video. Thankfully, there are a couple of different ways you can add music in iMovie. You can choose from one of the app's built-in themes, or you can add a song that you already have on your iPhone.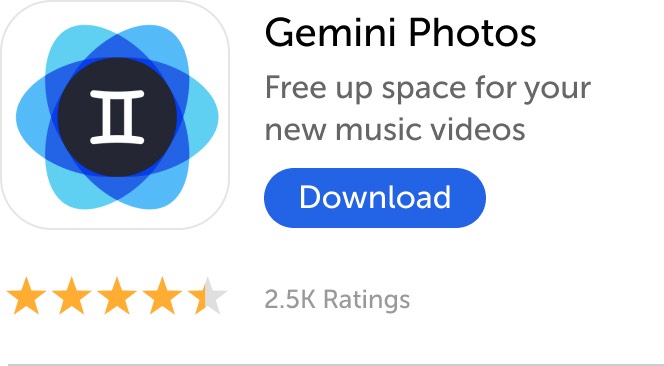 How to add music to iMovie with Themes
When you're working on a project in iMovie, you can use one of the app's built-in Themes to quickly add transitions and music to your videos. This is one of the easiest ways to put together a professional-looking video. Each theme is designed to help give your video an exciting look and feel, so you may want to experiment with different ones to determine which will work the best for your project.
To add one of these preconfigured Themes to your video:
Start a new project or open one you're currently working on.
Tap the gear icon at the bottom.
Choose one of the Themes.
Toggle the Theme Soundtrack on.
Tap Done.
If you only want to add the music from a specific theme and don't want any of the visuals, such as text overlays or transitions, you can now do that with the latest version of iMovie:
With your project open, tap +.
Tap Audio > Soundtracks.
Tap on any of the songs to preview them.
When you find one you like, tap + to add it to your project.
How to add a song from your iPhone to iMovie
Fortunately, your soundtrack isn't limited to the stock music that iMovie offers. You can also add a song that you already have on your iPhone.
To access songs in your Music app, follow these steps to add them to your iMovie video:
Open your project in iMovie and tap +.
Tap Audio > My Music.
Find the song and tap +.
If you've added a song that you purchased from the iTunes Store but it isn't playing, that probably means it is DRM-protected. In other words, you cannot add it to your video due to copyright reasons.
Maybe the song you want to use is in your iCloud Drive but isn't in the Music app. If that's the case, you'll want to follow these steps to add it to your video:
From your iMovie project, tap +.
Tap Files > Browse.
Tap Browse in the top-left corner and choose iCloud Drive.
Find and select the song you want to add.
Music tracks are automatically adjusted to match the length of your video. But if you tap on the green line in your video's timeline, you can make adjustments to the track.
Where do I get music for iMovie?
If nothing in your current music library is feeling right for your video, you might want to check out the following websites, which offer royalty-free music for free (or cheap) to use in your iMovie videos:
Add more audio to iMovie
Once you start editing your video, you might find that you want to add some other types of sounds that aren't music. Fortunately, you can record a voiceover directly in iMovie or add sound effects from the app's library.
How to add a voiceover
Maybe a bit of narration is just what your video needs. And with iMovie, you can record your voice without using another app to do it.
To record voiceovers in iMovie:
Open your project.
Scroll through your timeline so that the playhead (the vertical white line) is where you want your voiceover to start.
Tap + > Voiceover. Recording controls will appear above your timeline.
Press Record to start.
When you're finished, tap Stop.
Choose and tap Review, Accept, or Retake.
How to add sound effects in iMovie
Adding sound effects to a video can really take your movie to the next level by spicing things up for your viewers. Here's how you can add sound effects in iMovie:
Open your project in iMovie.
Scroll through the timeline and position the playhead at the point where you want to add a sound effect.
Tap + > Audio > Sound Effects.
Tap on a sound effect to preview it.
Tap + to add it to your movie.
The sound effect will appear in your video's timeline as a light blue line underneath your video. If the sound effect isn't precisely where you want it, you can press and hold on it in the timeline and drag it to the perfect spot.
Even though you're creating a video, it's the audio that can really elevate your project's quality. iMovie makes it easy to add and experiment with music, voiceovers, and sound effects. So don't be afraid to get in there and try something fun or crazy with your videos. Whether you're looking to add music to an Instagram Story video or just want to make a fun clip with your vacation photos, iMovie can get it done.